When purchasing a boat or RV, you have a couple of different options. You could pay cash, or you could choose to finance. There are advantages to each option, but when you investigate a little further, there may be some advantages to financing your boat or RV that you didn't think about before. 
Between your car, mortgage, power, subscriptions, and countless other monthly expenditures, you might be hesitant to add another monthly payment. The advantage to paying cash is that you wouldn't have another monthly loan payment to think about. And secondly, because you don't have any loan payments, there's no loan to default on! The entire transaction is just done and over with. 
The benefits pretty much end there, though. If you're Jeff Bezos and you happen to have the entire cost of a boat or RV just laying around, then paying cash might be your best option. It may save you a little time, and it removes a monthly payment from your mind for a bit. But not everyone will have that kind of cash at their immediate disposal. Heck, even if you do, you probably don't want to spend it all at once.
If you allow me to take you back to your school days, you have to consider the opportunity cost. When you spend all that cash up front, it's just gone. Poof! That cash isn't there anymore to buy more toys (or more important things). It also does not have the opportunity to grow elsewhere.
Why some people pay with cash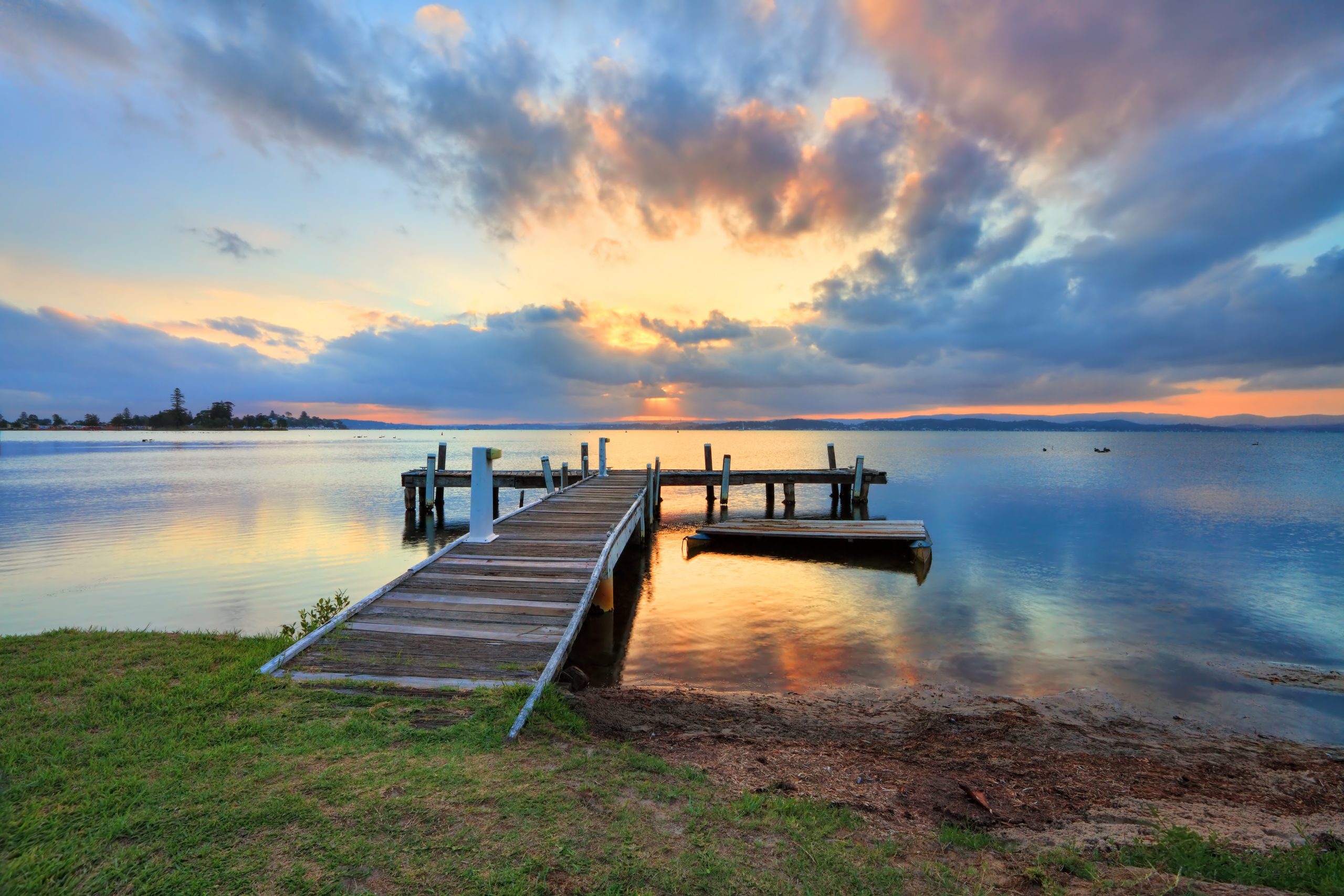 Perhaps you can't afford to pay hundreds of thousands of dollars on a boat right now, and that's okay. That is why financing options exist. Even if you prefer to pay with cash, choosing to finance your boat comes with many distinct advantages that a cash payment does not offer.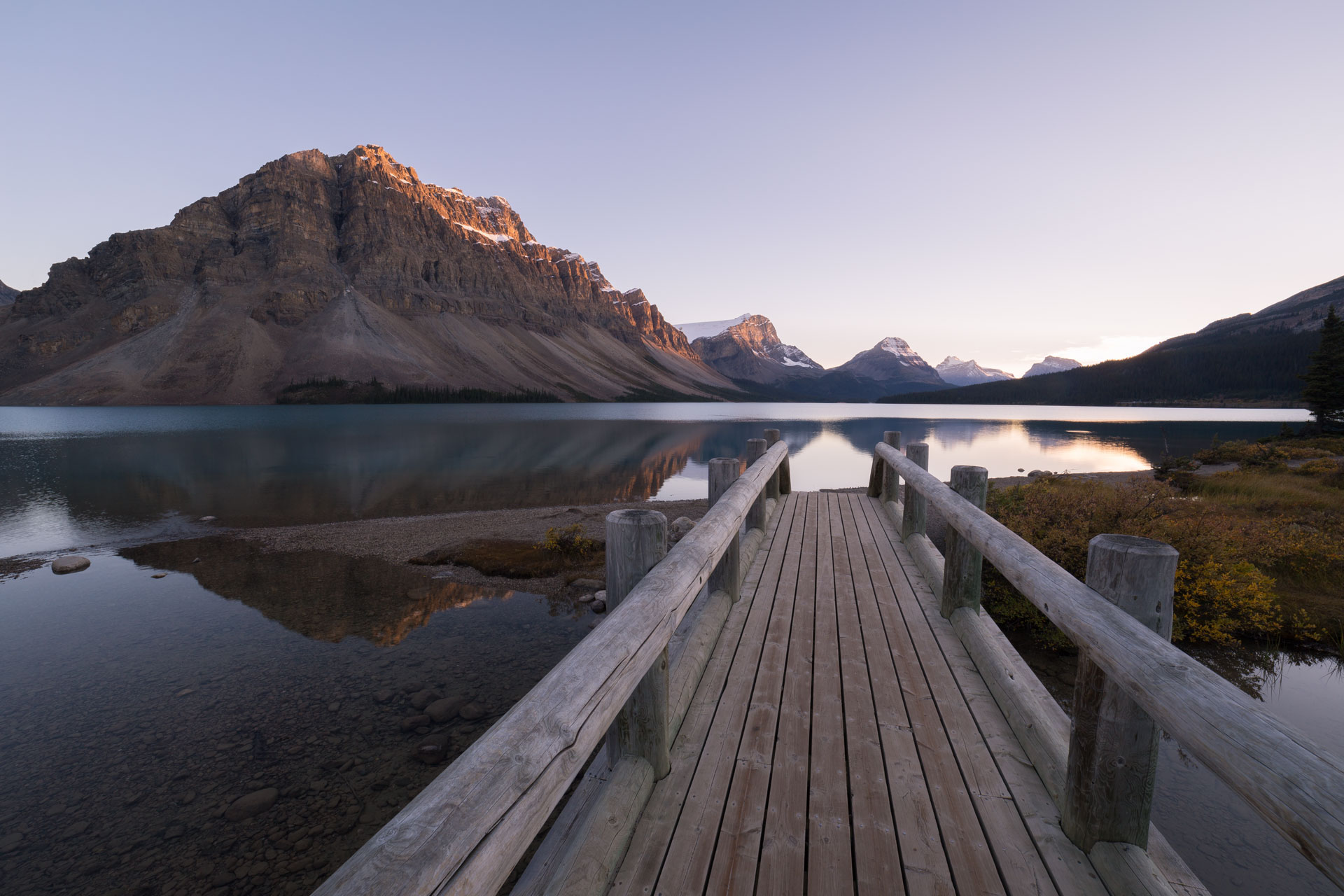 For starters, down payments for boats and RVs aren't typically unreasonable – you can keep your arms and legs. Usually, a down payment will be around 10% of the cost of the vessel, give or take a few percentage points. That payment can increase or decrease depending on your circumstances and desired terms. By paying just around 10% of the cost for a down payment, you don't have to be concerned about using up too much of your savings to receive decent loan terms.
You can also to compare terms and work to get a loan package that best fits your needs. Based on your credit and other stipulations, you can adjust your terms – whether it be by making a higher down payment, adjusting the length of your loan, or working with multiple lenders, there are ways you can obtain your best possible terms.
Customers with a subpar credit history may think they can't obtain financing, but that is simply not true. Troubled credit history does not have to prevent you from securing financing. Doing so takes a little more effort, but if you're working with the right company, it's still achievable as long as you meet the bank's stipulations.
If you do decide to finance, it's best to consider working with a recreational loan specialist. Some local banks and credit unions will finance a boat or RV, but they aren't necessarily experts in the recreational industry. They may not know the ins and outs to obtain the best loans possible for your needs.
First Approval Source has obtained thousands of approvals for customers of all different credit profiles, and we've seen the advantages that our customers receive through financing. We know, first hand, that you don't have to be a billionaire to buy a boat or RV. For those of us who don't have access to Jeff Bezos' bank account, financing is by far the best option. It does take a little bit of time and planning, but it is worth it in the end. For more tips on your next loan, click here! And when you're ready, visit us at www.firstapprovalsource.com and submit a credit application!
Are you ready for a loan now?
Apply with our online credit application and receive same-day approval with qualified credit