Where do you go to find a boat loan in Arizona?
Contrary to popular belief, Arizona has plenty of mesmerizing bodies of water that residents of the state love to take their boat out on! You have beautiful lakes like Lake Powell and Lake Havasu, or you have the serene waters of the eighteen rivers that state has to offer. There's a whole list of places to enjoy the water. It's no wonder why boating in Arizona has been growing in popularity! With so much to explore, you probably find yourself wanting, nay, needing a boat of your own. Luckily, getting a boat loan in Arizona is a great way to help you get started. But, where do you go to find a boat loan in Arizona?
Boat loans are widely available in Arizona. You just have to choose the best option for your needs!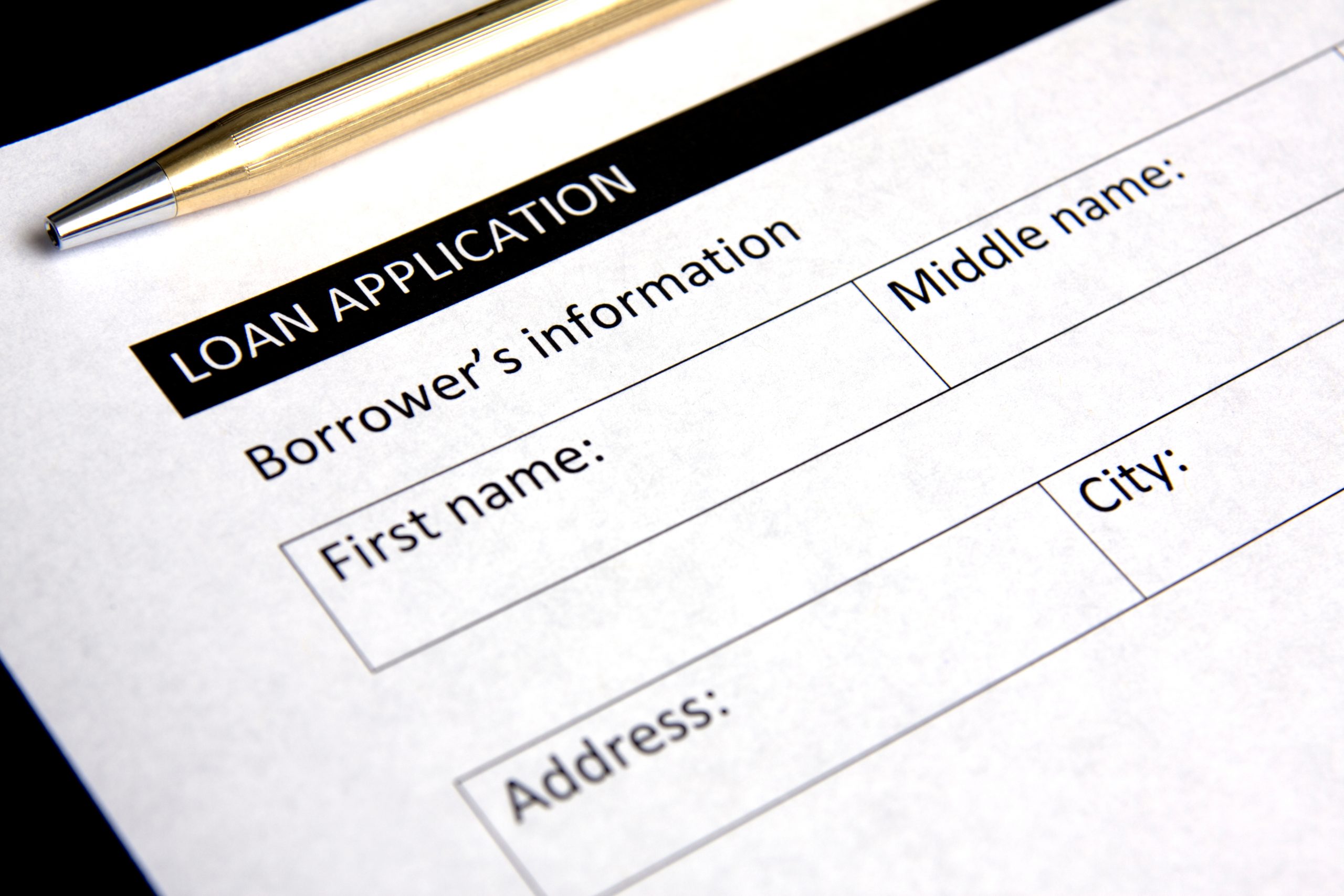 Applying takes just a few minutes, and you'll be contacted soon after submission.
Find the Right Boat
Before you do anything, you have to find a great boat! The best place to find your perfect boat is at your local dealership. They will have knowledgeable salespeople who can help you find the most that best fits your needs, whether it's a fishing boat, center console, or even a pontoon. 
Perhaps you can find a boat at an amazing local boat show! Arizona is home to the Arizona Dragon Boat Festival and the Lake Havasu Boat Show amongst many others. You can always expect to find a great boat to buy from any of the boat shows in Arizona!
More options to find your perfect boat if you don't have a dealership nearby include Boat Trader or BoatUS. Either of those will have thousands of listings from all over the country, making it easy for you to find the perfect boat at an affordable price. Additionally, BoatUS has various financing options for you once you find the vessel you're looking for.
Figure Out Your Budget
After you've found the boat that's calling your name, it's best to find a boat loan calculator. A loan calculator allows you to plug in different values and determine the best terms for your budget. Once you've determined your desired terms, you can compare different quotes from lenders once you apply.
Find the Right Financing Partner
Now you've found the boat you want; it's time to find financing. Boat loans are widely available in Arizona. You can always check to see if your local credit union has any options. These could include credit unions such as Arizona Financial, Desert Financial, or OneAZ among others. While these institutions will provide boat loans, it isn't typically their specialty. They likely don't have a dedicated recreational loan expert that knows all of the ins and outs, and you could end up with less favorable rates and terms. Several national banks have recreational loan programs that you can utilize to get a boat loan, as well. These include LightStream (a division of Truist), Bank of the West, US Bank, Aqua Finance, and Medallion Bank. 
While most of these national banks can provide you with decent terms, you don't have to take the time to apply to each one of these banks. First Approval Source works with several different lenders and credit unions, and we have access to and knowledge of all of their various programs. We evaluate your credit profile and match you with the best lenders that best fit your credit profile. We even work with several subprime lenders if you have less than stellar credit. 
Getting a boat loan in Arizona doesn't have to be complicated. You don't have to waste any time getting the funding you need. All you have to do is fill out our easy-to-use, secure credit application online, and we'll do the rest. First Approval Source thoroughly review your application and get back to you as soon as possible. We even offer same-day approvals for those with qualified credit. 
Our specialists are experts in their field, and they can help you make the best decision for you and your boat. They are passionate about not only boating, but about helping you and getting you out on the water so you can have fun. When you're ready, please feel free to visit our website at www.firstapprovalsource.com and fill out our credit application! Check out our blog to read more for other tips and tricks for boat loans.
Are you ready for a loan now?
Apply with our online credit application and receive same-day approval with qualified credit