Don't forget to sign up for your free one-on-one F&I Consultation!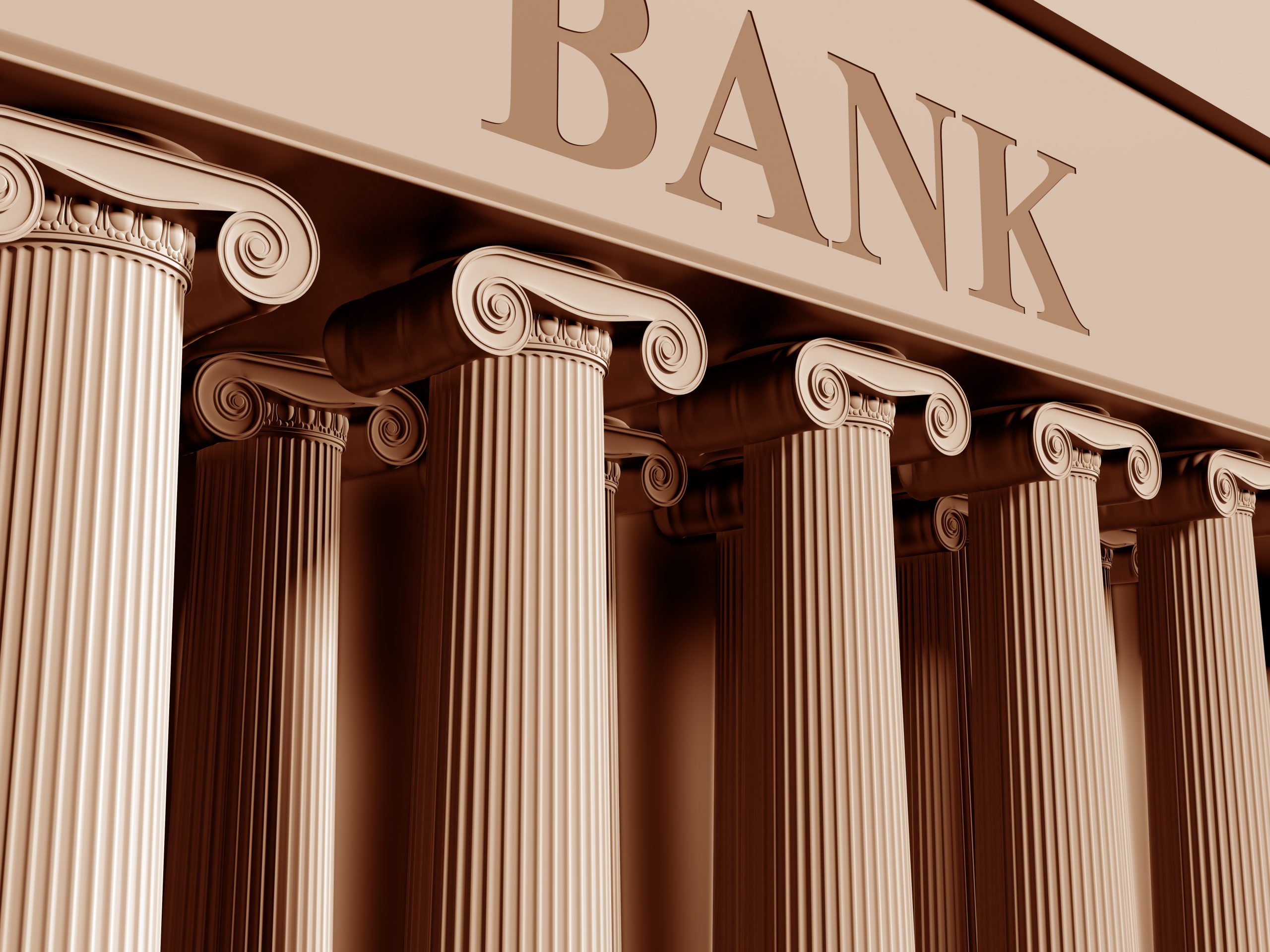 Have you ever used the wrong tool for a project?  Maybe you tried fixing those tiny screws in your sunglasses with a normal size screwdriver. By the time you're finished massaging your hand cramp out, you are probably ready to just go with a hat instead of the sunglasses. 
Not having the right banks in your tool box can be equally frustrating. You know that instance where you couldn't find financing for a customer and then a few weeks later you hear that they got a loan through another dealership and you're thinking how the heck is that possible? Or maybe you had a customer that came in that you just knew was going to get an approval and then bam…declined everywhere. 
Let's talk about the importance of having the right lenders at the right time, and how to make sure that you are not losing deals and not even knowing it. We have also included a link to our "Lender Audit Worksheet" that you can download to double check your dealership is prepared and ready for the busy season. 
There's a great story involving Albert Einstein and his assistant. This happened back when our understanding of physics and science was changing on a daily basis. Basically, what happened is his assistant noticed that Einstein was about to hand out a test that his students had taken earlier in the year. The assistant, noticing his mistake asked Einstein,  "Did you know that all of the questions are the same." Einstein's reply…I love it…was, "yes I know the questions are all the same. The answers have changed since the last time I gave the test." 
This example is perfect to use to relate how our understanding of our bank programs and even our relationship to these programs changes on a yearly, monthly and even sometimes daily basis. With all of the current economic uncertainty banks are changing their programs more often than ever before.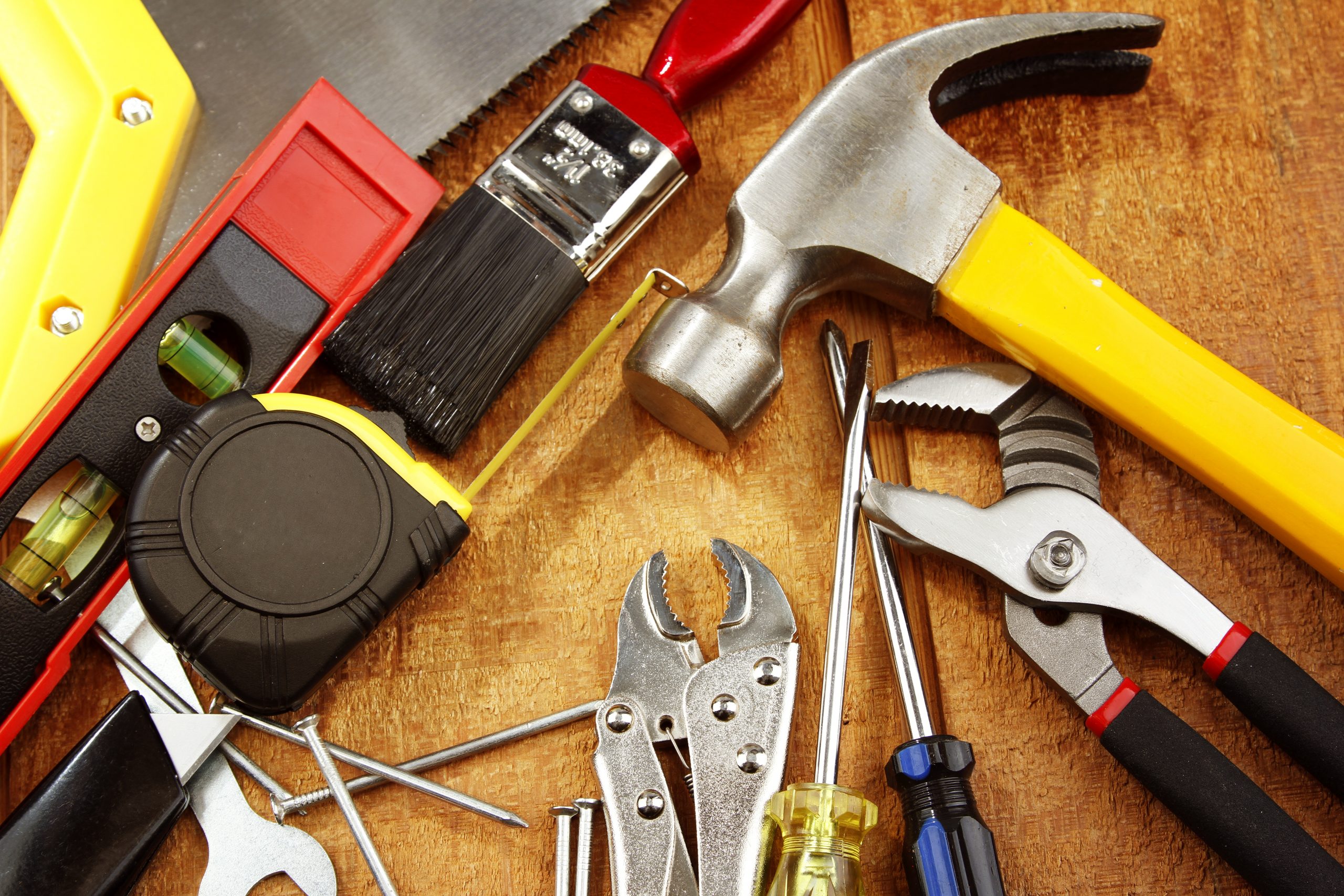 One bank might approve someone with the same credit at the beginning of the year and then at the end of the year it is an automatic decline. One bank might offer zero down for a period of time and then all of a sudden require 15% down on the same type deal. You might have rate specials, 90 day deferred payments, extra reserve and bank commissions that all change throughout the year. These programs are truly moving targets.
 In order to protect your dealership from these  minor or major changes throughout the year, you have to have enough banks to place each customer no matter what. Sometimes, finding an approval for a customer is almost surgical in that you have to know what each bank is looking for at that particular time of year. Banks are just like us in that their appetites change. If they place a bunch of loans at the beginning of the year in one particular segment of the market they might not be as hungry for deals later in the year. 
So before we talk about finding the right banks for your dealership let's think about some of the different things banks look for in a customer:
Min Credit Score

Max Debt to Income

Max Loan to Income

Max Payment to Income

Max Loan to Value
These are just a few examples We actually have another video that dives deeper into bank lending requirements that you can watch. 
But for now, let's get back to what type of banks you need at your dealership and look at different features of the lending programs themselves that you as a dealer might find important. 
First of all, this is an easy one, stipulations – will the bank require proof of income, surveys, proof of residence, coast guard docs etc, you name it. Too many stipulations will turn customers away.
Next is credit: Does your dealership have banks that lend to people with perfect credit, troubled credit, and everything in between? You have to make sure you have a lender for every type of customer walking through your door or you will be losing sales. Furthermore, you don't want to waste the lenders time sending in deals they don't want. Don't sell eskimos ice. 
Third: Do you have any banks that offer automatic approvals for fast turnaround times and spot deliveries. This one is pretty self explanatory. When you have a hot customer. You don't want anything slowing the process down. 
Fourth: Do the banks you have use different credit bureaus? This can be a big one. A customer might have a 650 on experian and have over a 700 on equifax and transunion or vice versa. If you have banks that look at both credit reports you have more of a chance of finding an approval.  
Fifth: Do you have banks that finance used boats and if so how old will they go? Just a heads up, we at First Approval Source have banks that will finance any age collateral for the right customer.  
Sixth: How do my banks handle boats that are new but non-current? This can be a huge one! If all of your banks consider a non current unit used, then you are going to be missing deals left and right on carry over inventory. And this is the inventory you're probably paying curtailments on, the ones that you need to move the most! 
Finally, how much money can I make from the banks I work with? And do they allow me to sell backend products? Just so you know some banks allow for as much as 8% commissions or reserves on the financed amount. So if you are selling a $50,000 unit you would make $4,000 just on bank commissions alone.   
So knowing all of this, we like to try and set our dealerships up with at least 3 prime lenders meaning lenders that look at credit scores of 680 or higher, at least 2 middle of the road lenders that look at 630-700 scores, and at least 3 non-prime lenders (550-650). And there can be some overlap here with banks that satisfy multiple lending tiers; this isn't an exact science. The main point to take away is that you need a mix of lenders. 
The more lenders you have, the better off you are if one of them changes their program for the worse during the year. Just make sure you are watching your look to book ratios to keep them all happy. We actually made a "Lender Audit Worksheet" that you can download to see if you have the right banks AND enough banks. Click on the link below this video to download it. 
If you are like most dealers you might want additional help with this. We actually offer free one on one finance growth consultations where we do a deep dive of your finance processes and numbers to see how your dealership stacks up against the most profitable dealers in the nation. 
Don't forget to follow us on Facebook, LinkedIn, Instagram, and check out our YouTube channel!