Don't forget to sign up for your free one-on-one F&I Consultation!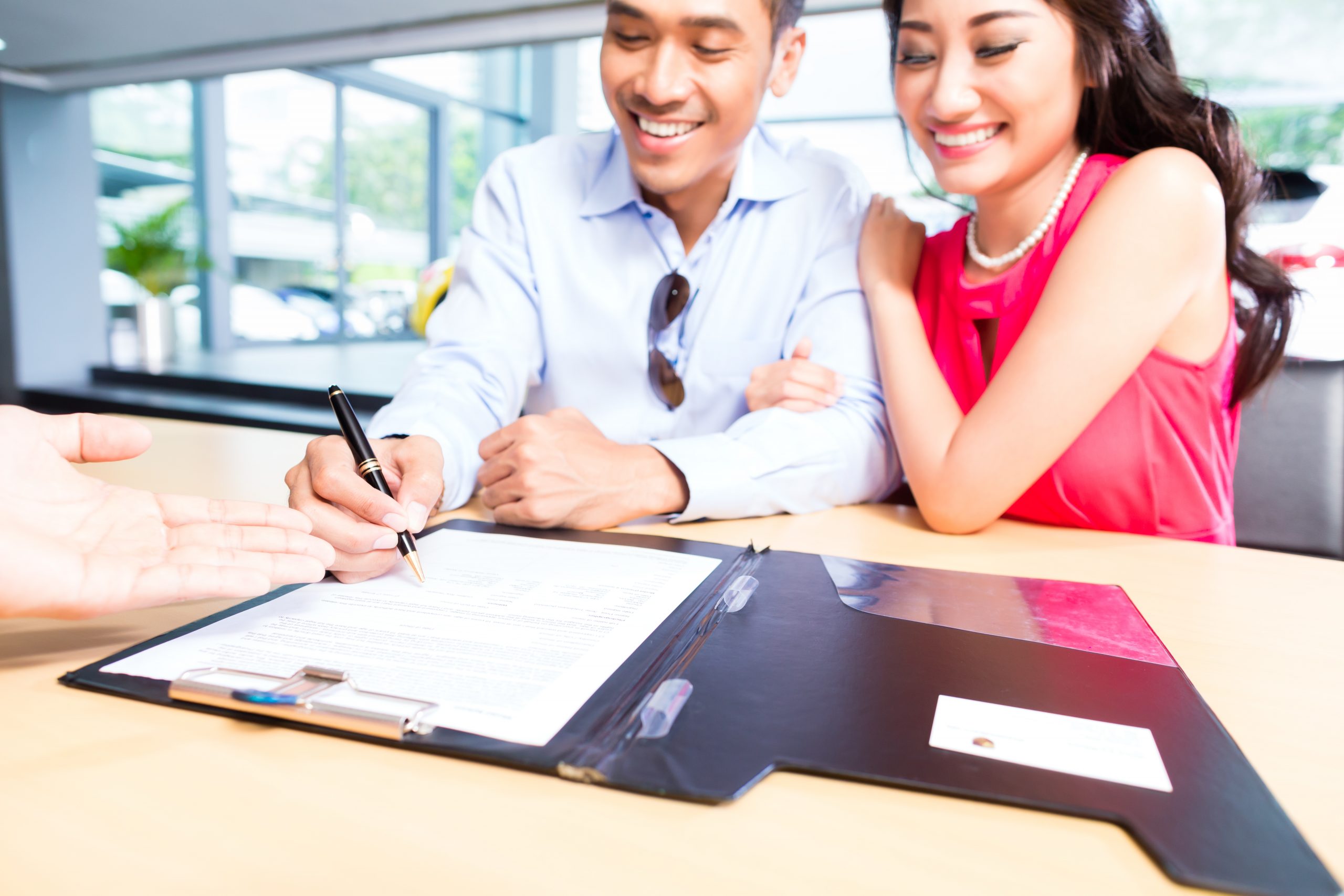 Do you ever have that uneasy feeling that more customers should be financing at your dealership? You are probably right. 80% of the recreational customers finance their purchase in some way, and they are going to try to find financing no matter where it comes from. Here's the kicker: 55% of customers that leave to find financing elsewhere never come back to purchase from your dealership. Nobody likes to lose a customer that they essentially had locked down.
One of the most common questions we get from dealers is, "How do we get more customers to finance?" For every dealership, the answer might be a bit different. It can depend on the brands you sell, your prices, and even your demographics. But one thing that is constant is that there are 4 core beliefs that every member of your team has to have if you are going to increase finance penetration. These beliefs start at the top. Dealer principals and managers have to instill these beliefs throughout the entire organization. 
Customers won't remember what you said or what you did, but they will remember the way you made them feel. If your dealership makes them feel like financing is an afterthought your numbers will never be as good as they could be.
Number one is  "financing is a benefit that truly helps my customer and creates a better buying experience." 
We've seen dealerships not buy into this. But let's think about it, in most cases, if your dealership is working with recreational lenders you ARE going to be able to offer your customers longer terms, lower interest rates, and smaller down payment requirements than just about any other option available to your customer.  Plus you're going to save them time. No one wants to apply for multiple loans, shop interest rates, relay deal structure information, and jump through the hoops that outside financing sources demand. You truly offer the most streamlined and easiest route to making their dreams a reality and it would be a disservice to not offer it to every customer.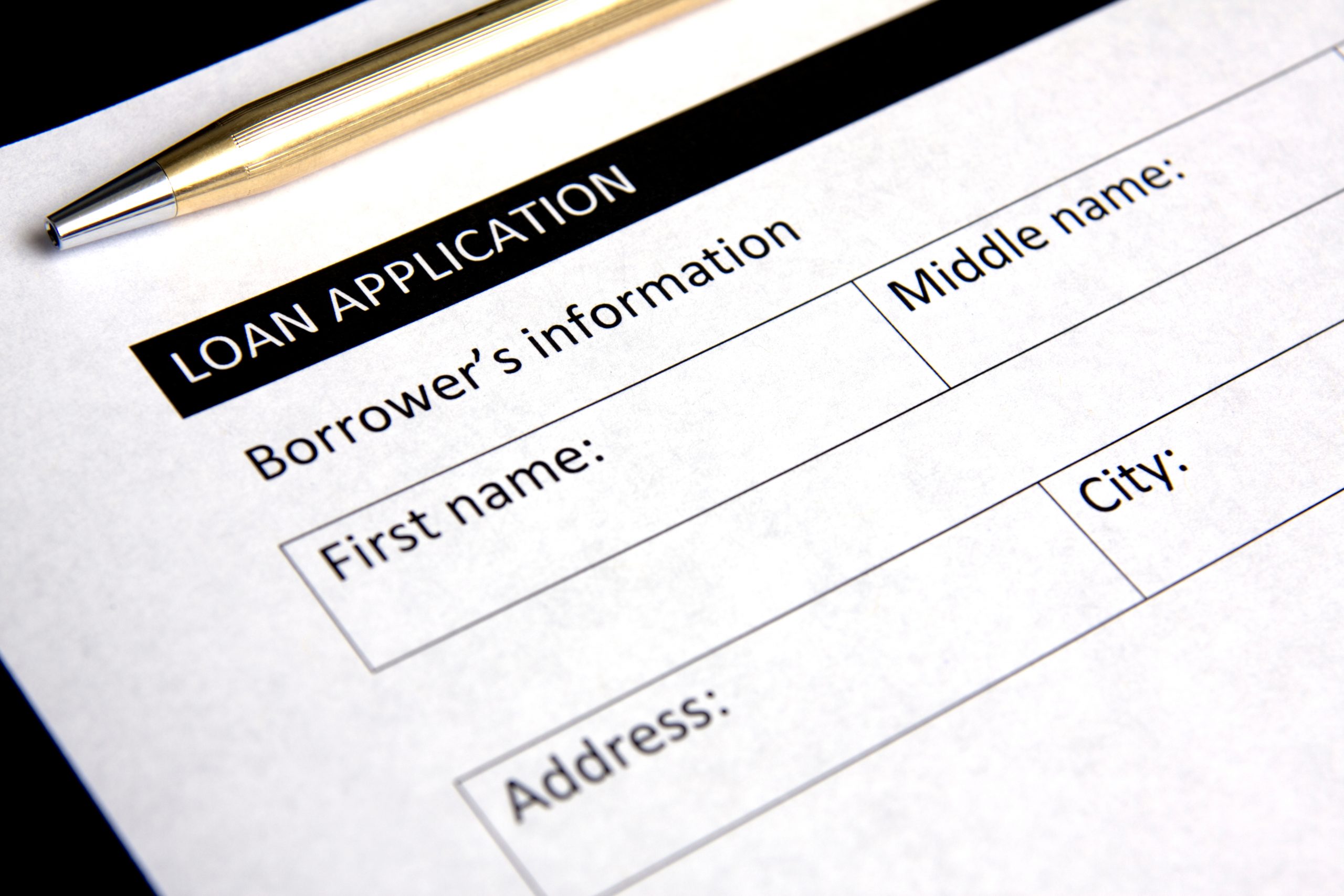 Next is, "financing itself is a product just like the boats or RV's you are selling, the options you add to those units, and the service you provide after the sale." 
This means that you should treat it like a product. The only way that a customer can purchase a product is if you and your sales team are attempting to sell it and explain its value by touting the features and benefits. Some dealers think that just because they have financing at their dealership the customer is magically going to be handing over a credit application. That is not the case. Treat financing as though it is one of the best offerings. Make sure you are presenting it to each and every one of your customers. Assume that EVERY customer is going to finance. Your sales team should be truly surprised when someone does not apply for a loan at your dealership. Make sure to let your customers know that you are surprised as well. Remember 70%-80% of recreational purchases are financed in some way. 
If it sounds like a customer is not going to be financing you can start your word track off something like this.
"Oh you are not wanting to finance with us? Sorry I am a little surprised. A majority of all customers purchasing boats or RV's finance their purchase. Most of our customers actually finance here at the dealership."
Now you can go directly into selling the features and benefits.
The next belief is, "Financing provides a complete buying experience, helps the salesperson, and highlights your dealership." 
Sometimes, salespeople are adverse to financing because they worry it will complicate their deal. There is no reason a credit qualified, ready-to-buy customer should ever have to leave your dealership during the sales process. If the customer is giving buying signs or asking about payments, rates, down requirements, or terms use the following word track to soft close.  Never quote a rate if you do not have to… but tell the customer that if he or she fills out a credit application you can give them accurate numbers to consider. 
"Mr. Customer, first and foremost, we have more banking relationships than any dealership in your area. We have banks that focus on recreational boat or RV lending exclusively and offer better terms than what you might find on your own. Our banks understand boat or RV lending whereas it is an afterthought everywhere else. If anyone can get you the best terms, it will be us! Give us a shot at your financing, you really have nothing to lose."
Your goal here is to make sure the customer at least gives you a shot at their financing. Remember you are selling a product so make sure to provide its features and benefits.
Finally, belief number 4 is  "Financing is an extremely helpful closing tool." 
Handing a customer a pen to fill out a credit application can oftentimes be your magic closing wand. This is one of the best ways you can move a customer from a "looking" to a "buying" mentality without actually pressuring. Several times, some of our dealers have just went ahead and asked the customer if they would like to fill out a credit app and they surprised all of us and said, "Yes."  Turn their finance questions into an opportunity to progress the deal to the next stage. 
"Mr. Customer, our rates and terms depend greatly on your credit report. There are many factors to consider such as your debt to income ratio, number of tradelines you have had, your current credit card usage, and high credit. The best thing to do in order to figure out exactly what your payment would be is to fill out this credit application. This will give us a better idea of what your terms might be." **Here, your goal is to make the customer understand how complicated determining the rate is and why it is necessary to go ahead and get a credit application. You don't want to make it sound like it is going to be difficult to get financing, you just need them to understand that you want to give them an accurate and correct quote. 
If you can change your team's mentality about financing and align their mindset around these 4 beliefs, your finance numbers will increase overnight. Many of our dealerships just implement the one belief that "every customer should finance at their dealership" and they see major improvements. Contact us if you would like to discuss this further.  We provide free one on one finance consultations that deep dive into your F&I numbers and compare them to the most profitable dealerships around the country to see where you might improve.