The Recreational Loan Experts
Expert RV Dealer Finance Training
Courses on Compliance, Lender Relationships, Rate Discussions, and more!
Experience the best RV dealer finance training in the industry
With over 50 years of combined industry knowledge, learn how to set your finance department up for success from the very best this industry has to offer.
Learn how to handle objections, handle interest rate questions, convert cash customers to finance, and more!
Covers expansive list of topics including LTV, Calculating Reserve, Debt-to-Income, and Down Payment Requirements
Become familiar with key metrics to track to ensure your finance department is meeting your goals. 
Learn best practices and helpful word tracks for protection product sales to see your dealership's profit soar.
Being safe and secure should be you first priority. Our compliance training ensures that you learn the best ways to stay updated on industry regulations and keep your customers and your dealership safe.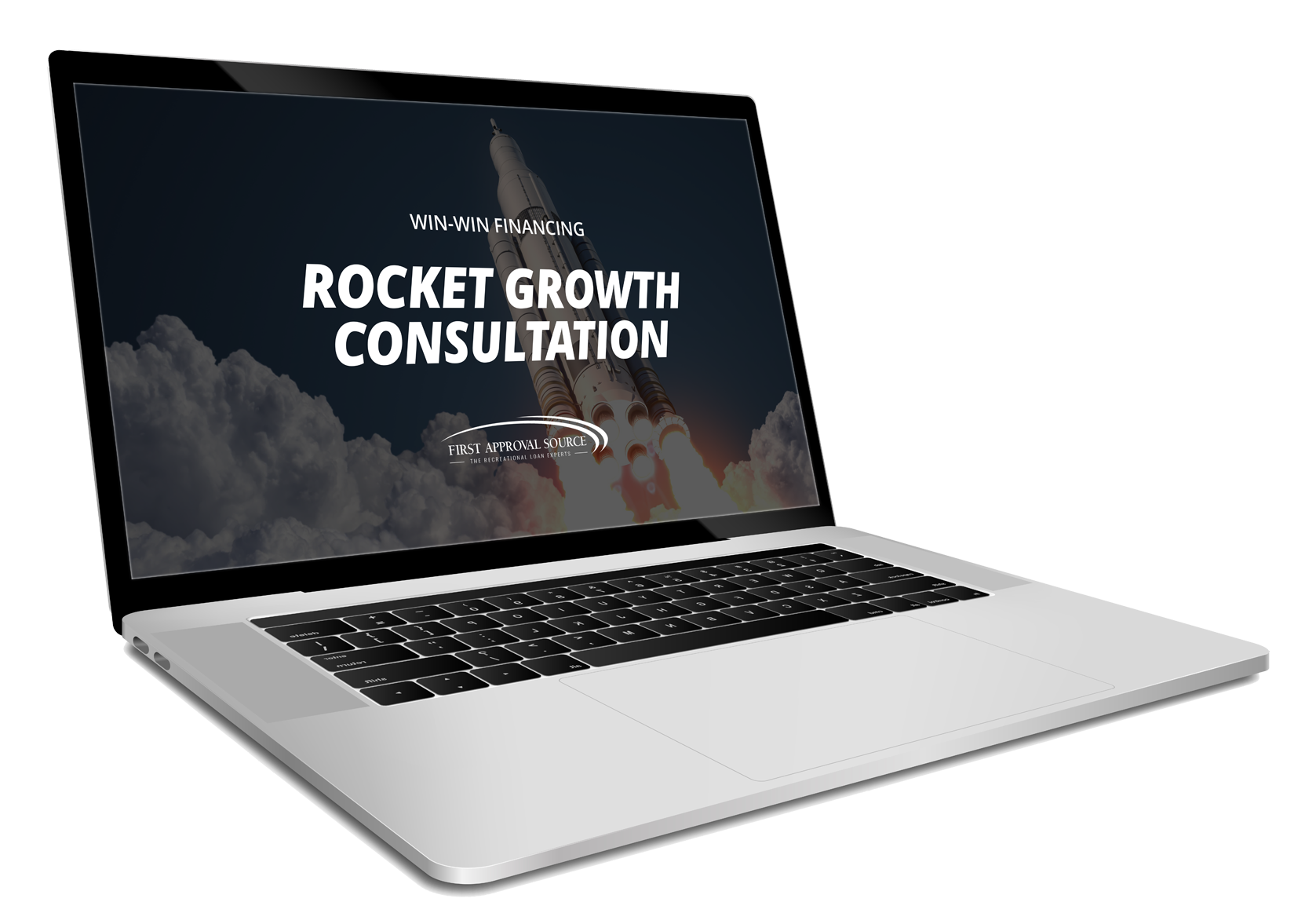 Book a free finance consultation
info@firstapprovalsource.com