Don't forget to sign up for your free one-on-one F&I Consultation!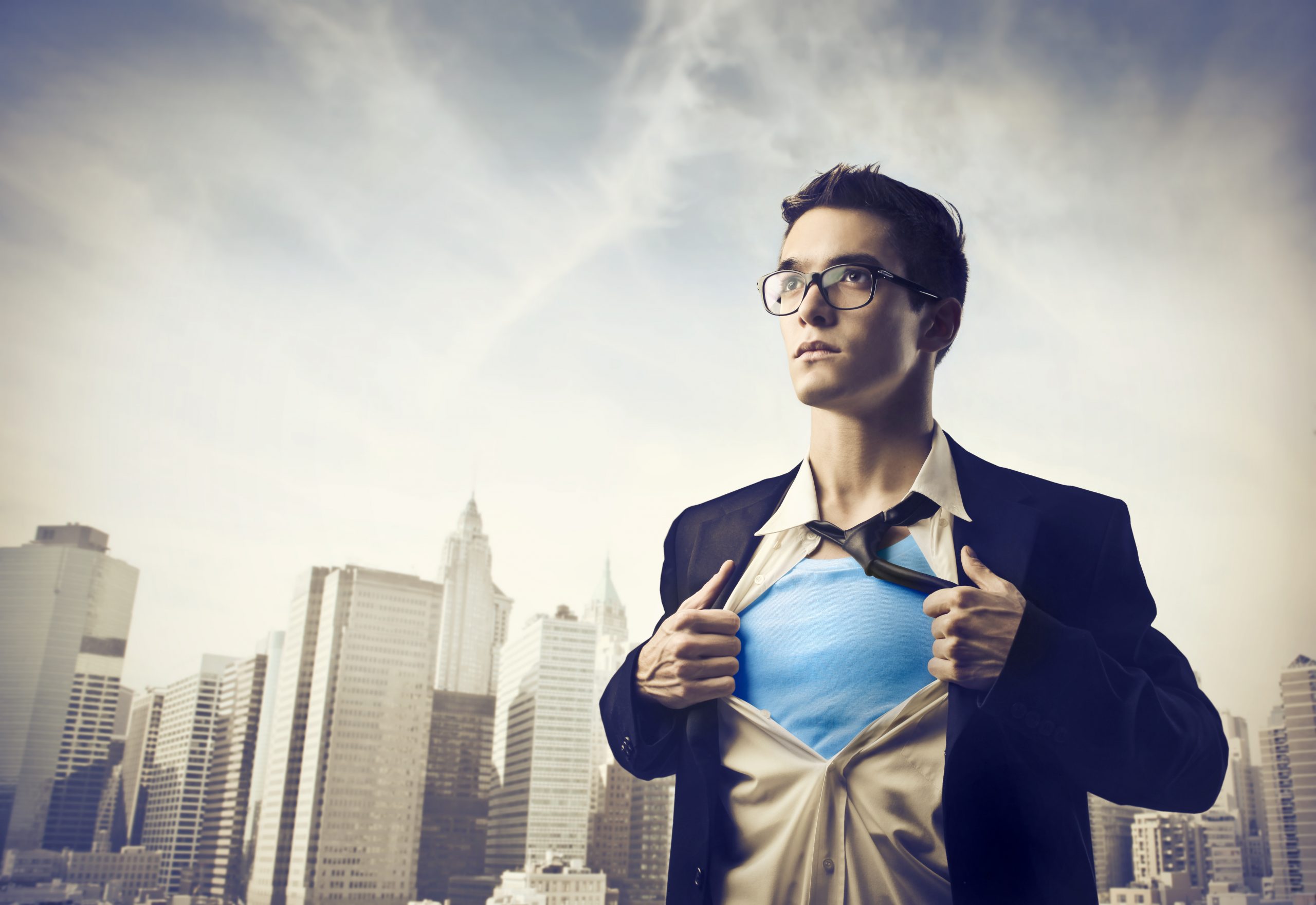 If you don't have the right word tracks for your backend products and interest rate discussions, you are going to be left out. 
That is why today, we are going to tackle backend product pitches and the best way to make sure you have the magic words that show value and explain the benefits. We always think educating the buyer is the best way to create happy repeat customers that end up purchasing the right products for their specific needs. 
Think of backend sales like a big trade in baseball. In most cases, the teams are making an even deal. One team gets a superstar player to help them win the World Series, while the other team gets a few exciting young prospects that can turn into stars themselves for years to come. This is how you should approach selling backend products to your customers. Because, in reality, this is a win-win scenario. Sure, you're earning more profit, but they're receiving protection products that they will genuinely benefit from. 
So let's discuss the overall process for backend sales and the steps that you can take to be more confident in delivering an excellent presentation to your customer. You can refer to our course on "Back-End Protection Products" for a deep dive into the highlights of each individual product if you would like as well.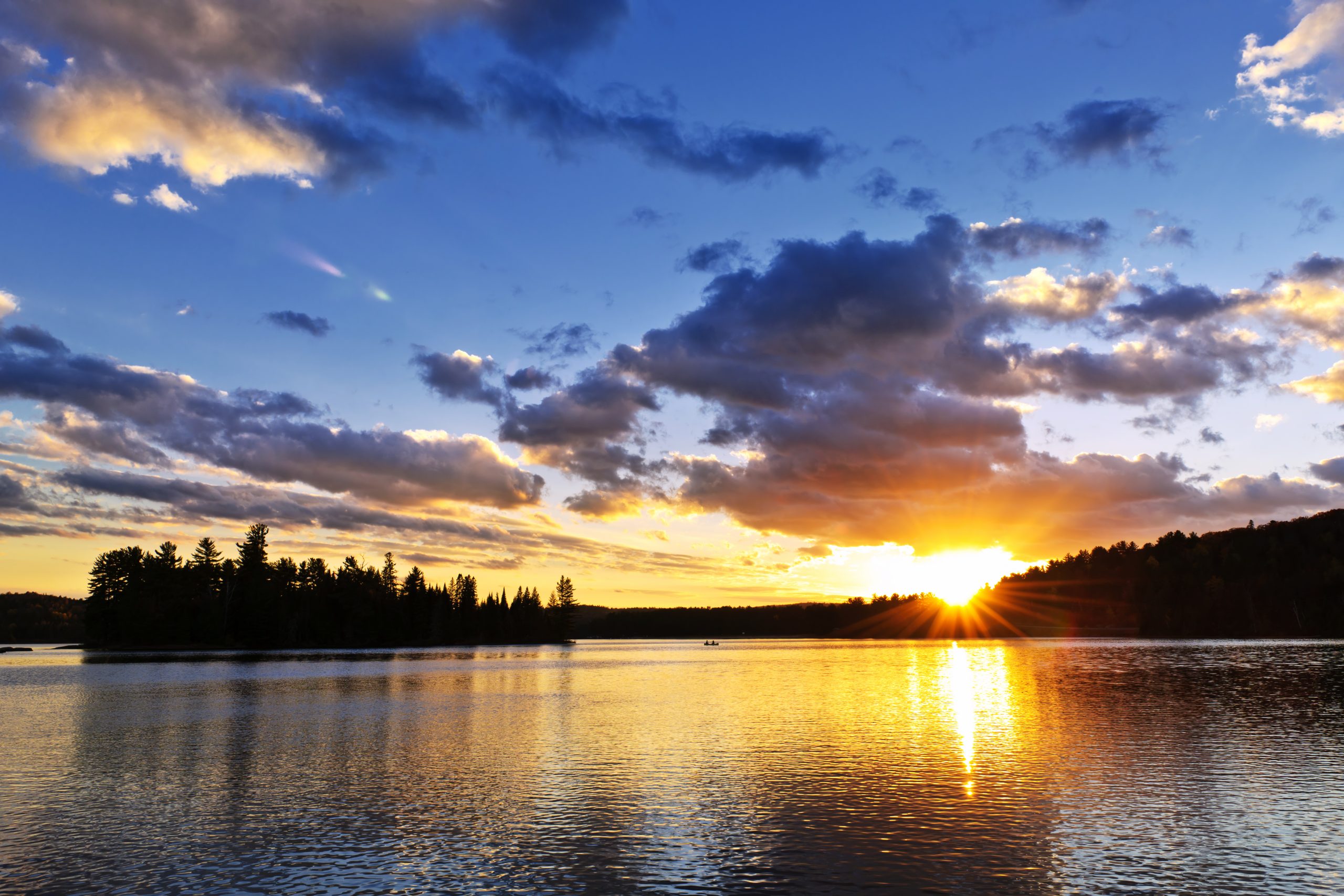 The most important part of the backend sales process is to build rapport with your customers. Get to know them and find out their specific needs. This not only builds trust in the relationship, but it also allows you to tailor your presentation so they don't feel like you're wasting too much time discussing something they don't need. Get to know your customer and figure out what they actually need first. Our specialists like to ask simple questions around how they will be using the boat or RV, how long they will be keeping it, how many hours or miles they intend to place on it a year, and how they will be storing it. These questions arm you with the necessary information to tailor your pitch around their specific needs. 
And let's face it, customers are going to have a few questions about these products. It's important that the finance manager spends time educating his or herself on each product and the benefits they provide. We also recommend having scheduled training meetings with the sales team as well throughout the year. The better your sales team knows the products being offered in the finance department the easier it is for them to weave backend into their sales process more seamlessly. We recommend mentioning extended protection plans naturally throughout the sales process before it even gets to the finance department. If it doesn't feel natural, the customer can start to feel that any backend product is just "extra fluff." As we know, that couldn't be further from the truth. 
If possible, your sales team should avoid discussing pricing with a customer and defer these types of questions to a finance team member. Your word track should sound something like this:
For engine and components:
"Mr. Customer, this boat comes with a 3 year warranty but with one of our dealership's extended protection plans we can protect you for as long as 10 years."
For paint, gelcoat and interiors:
"Mr. Customer, look at this high-quality vinyl, paint, and fabric. We actually even offer an environmental protection plan that can protect you from rips, tears, burns, and stains that lasts for 5 years and makes it where you do not even have to wax the boat or RV. Be sure to ask our finance team members about this. It is amazing! I will be sure to ask them to give you a coupon discount."
These simple word tracks should flow within the normal sales presentation. They don't take up any extra time, and they don't even require any extra knowledge base. These warmups can significantly change your backend sales penetration by the end of the year. You would be amazed at how much it helps the finance department by just adding 30 seconds to your sales team's pitch. If the customer asks for more information just refer them to the Finance department team member and they should be able to go over everything with the customer in more depth.
Contact us if you would like to discuss this further. We provide free one on one finance consultations that deep dive into your F&I numbers and processes comparing them to the most profitable dealerships around the country to see how yours stacks up. 
Don't forget to follow us on Facebook, LinkedIn, Instagram, and check out our YouTube channel!