Don't be intimidated by the myths you hear. 
Upon research, you may have heard a few different things about what recreational financing entails. Many things you read are likely true, but there are plenty of myths that we hear all the time. It's somewhat frustrating because some people give up hope for financing before they even get started. In reality, they were probably still in a position to obtain a loan. So, we compiled a list of the top 5 myths about boat and RV loans that you need to look out for.
Buying a boat or an RV might be a new experience for you, and therefore, so is looking for a boat or RV loan.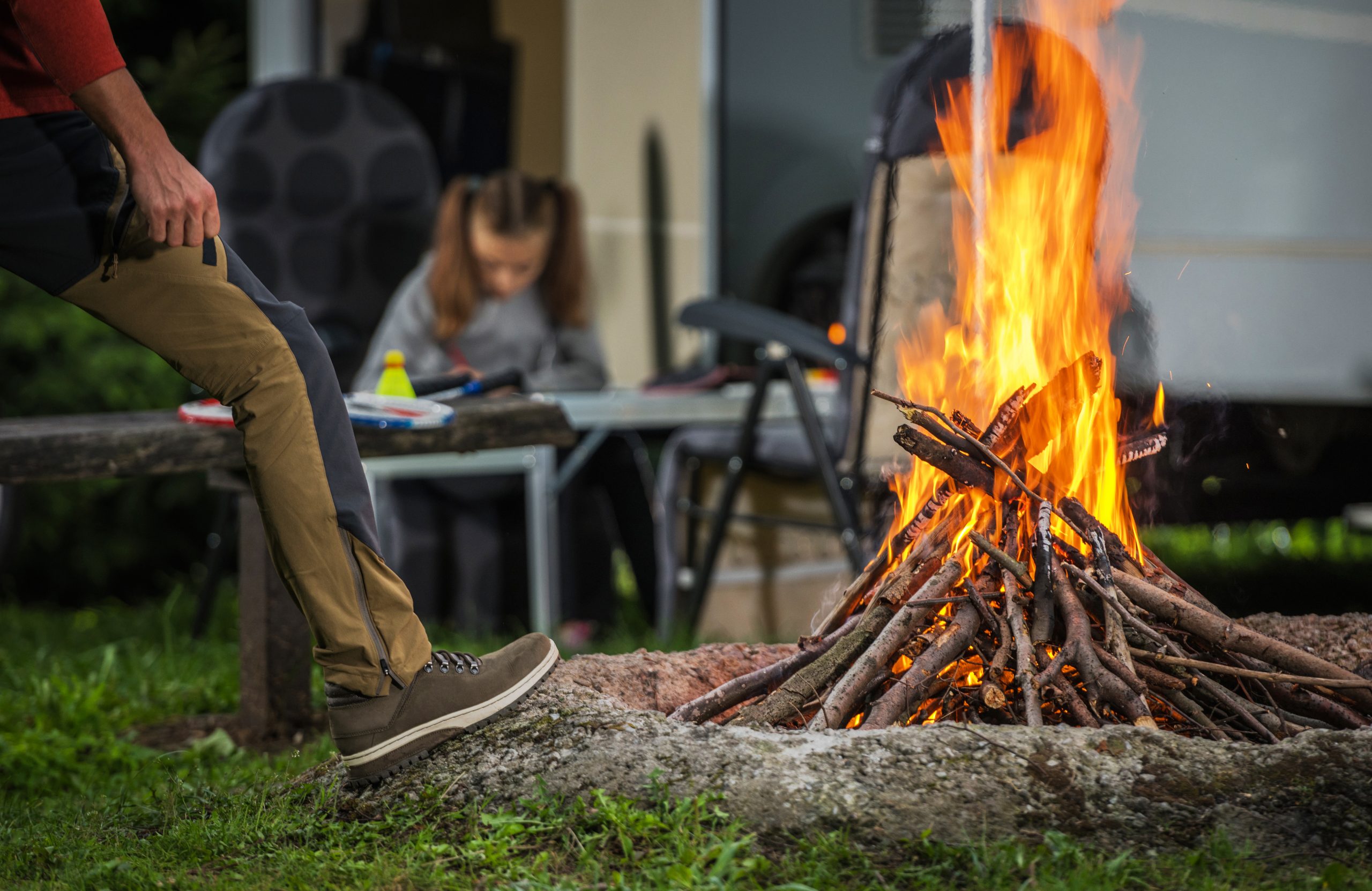 Interest rates for boats and RV are incredibly high
This is something you have probably heard frequently as a "warning." You may have even thought it yourself when you started shopping around. Now, it is true that rates for recreational loans are typically higher than those for a car or a home. But ultimately, the reason for this is that boat loans and RV loans pose a little bit higher risk for banks than a car or a home. There's also no real reason to worry. First Approval Source works with customers all the time on lowering their interest rates and getting them the best terms possible.
"My credit is bad, I can't get financing."
If I had a nickel for every time First Approval Source had a customer who was concerned that they wouldn't get approved because of credit issues, I would have a whole lot of nickels.
Obviously, with higher credit, approvals come by more easily. But just because you have some credit issues doesn't mean you can't still obtain a loan. Every day, the specialists at First Approval Source find ways to get customers with troubled credit the loans they need. We are so great at this because we work with multiple different banks, so we can place you with the program that can best fit your needs. All it takes is identifying what has caused the credit issues, providing any stipulations the banks might require, or possibly adding on a co-applicant.
Recreational loans take too much work.
If you've heard this before, you probably heard it from someone who was trying to do it on their own, or they were just working with the wrong people. Boat loans and RV loans do not have to be difficult, and they don't have to require so much work. When you work with the right specialists, it should almost be a breeze. First Approval Source often obtains same-day approvals for customers and gets them into their dream boat or RV as soon as possible. We handle all the paperwork and communicate with you every step of the way to let you know the status of your loan. One of the mottos we live by is "We do the work, you have the fun."
Don't let yourself be scared away from purchasing that boat or RV you always wanted. It's not impossible, even in the seemingly worst of circumstances. For more tips regarding recreational loans, click here. When you're ready, you can visit us at www.firstapprovalsource.com and fill out a credit application!
Are you ready for a loan now?
Apply with our online credit application and receive same-day approval with qualified credit