Boat Loans and RV Loans: Tips to Ensure the Loan Process Is Smooth
Buying a new boat or RV is an exciting time in your life. You've worked hard, and you deserve to have a little bit of fun. Whether it was for a car or your home, you've likely been through a loan process at some point. What you might not know is how different recreational loans can be. Is it hard to finance a boat or RV? Absolutely not! Below is the ultimate guide to common questions regarding recreational loans and how you can ensure the process remains as simple as it can be.
Check Out The Blog
Why do people finance a boat or RV?
The first question we hear a lot is why customers choose to finance their boats or RVs in the first place. Well, just like with cars and homes, the average customer probably doesn't have enough cash to buy a boat straight-up. But even ones who do have that level of disposable income choose to finance sometimes because there are reasons why financing your boat or rv is better than paying cash. The biggest advantage is that you don't have to burn through all of those savings right away. You can keep that "rainy-day fund".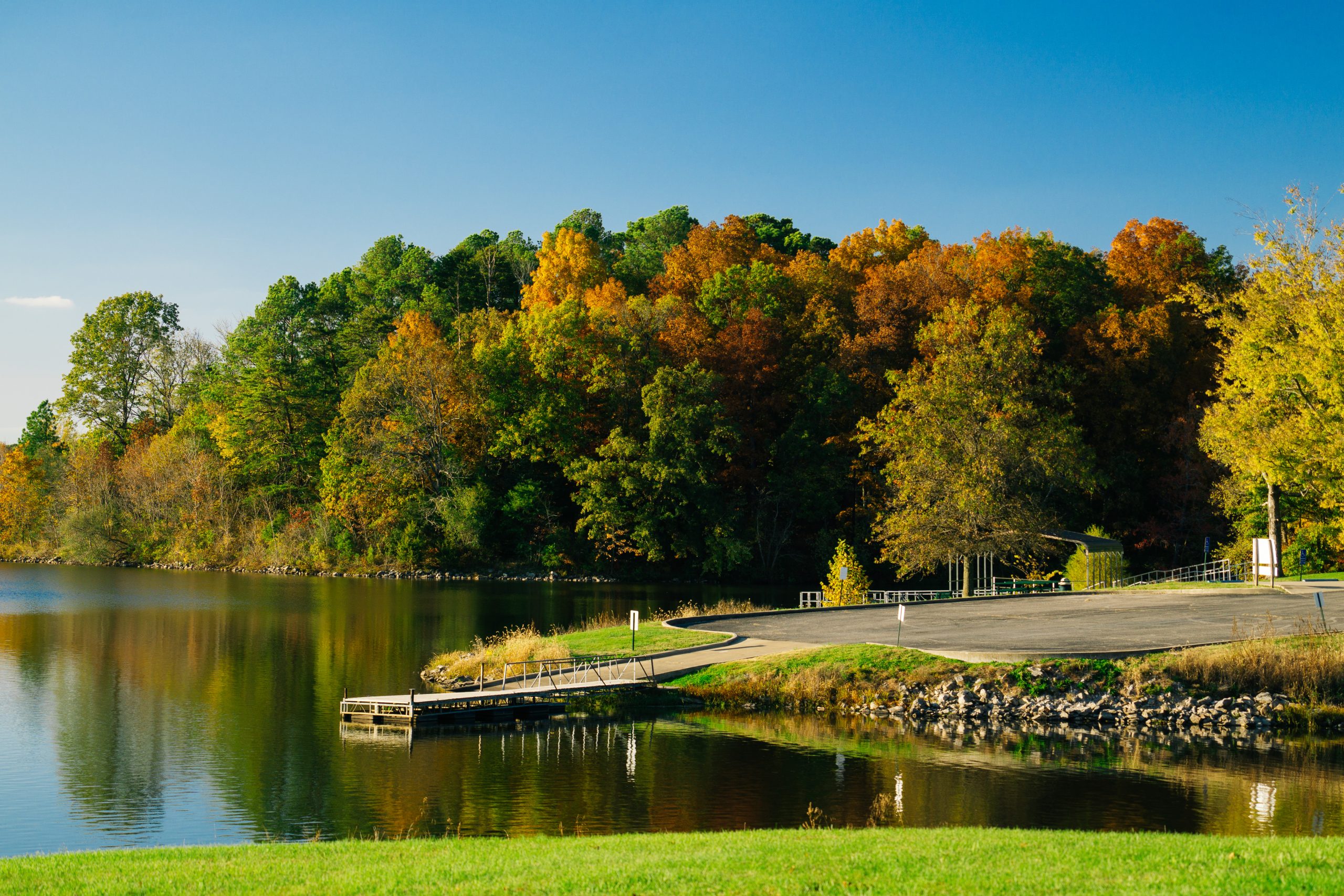 Consider all of your costs
Before you proceed with anything, you need to consider all of the costs associated with purchasing a boat or RV. Have you thought about where you're going to store your vehicle? Are you going to use a marina or garage? If not, you'll probably need a cover of some sort.
And have you thought about maintenance? Whether it's winterization, environmental protection, or engine maintenance, general maintenance is a consistent expense.
The best way to start planning out your budget is to use a boat loan calculator. Just simply enter the price of the vessel, your down payment, and your desired interest rate, and it'll tell you what you can expect your monthly payment to be. Once you have a good idea of your payment and have considered all of the auxiliary costs, you should be far more prepared to shop and negotiate for the terms for which you're looking.
What are lenders evaluating on my loan application?
If you're familiar with the loan process in general, boat loans and RV loans are similar in many ways. You're likely familiar with credit score requirements, down payment amount, and debt-to-income ratio. Lenders will also look at your trade-lines to see how many you have, how long you've had them, and what your highest line of credit is. Boat loans and RV loans are a higher risk for lenders, so they like to be thorough when evaluating your credit report. 
Is it hard to finance a boat or RV?
The short answer is: No! It doesn't have to be. There are many lenders out there who will finance a boat or RV. You can likely find a local bank or credit union that can help you, but they aren't exclusive to the recreational industry. They may not have the expertise to make it a seamless process. If you're working with recreational loan specialists, the process can be over quicker than you thought. And if you have excellent credit, you can even receive same day approvals, and the loan would be sourced in the blink of an eye.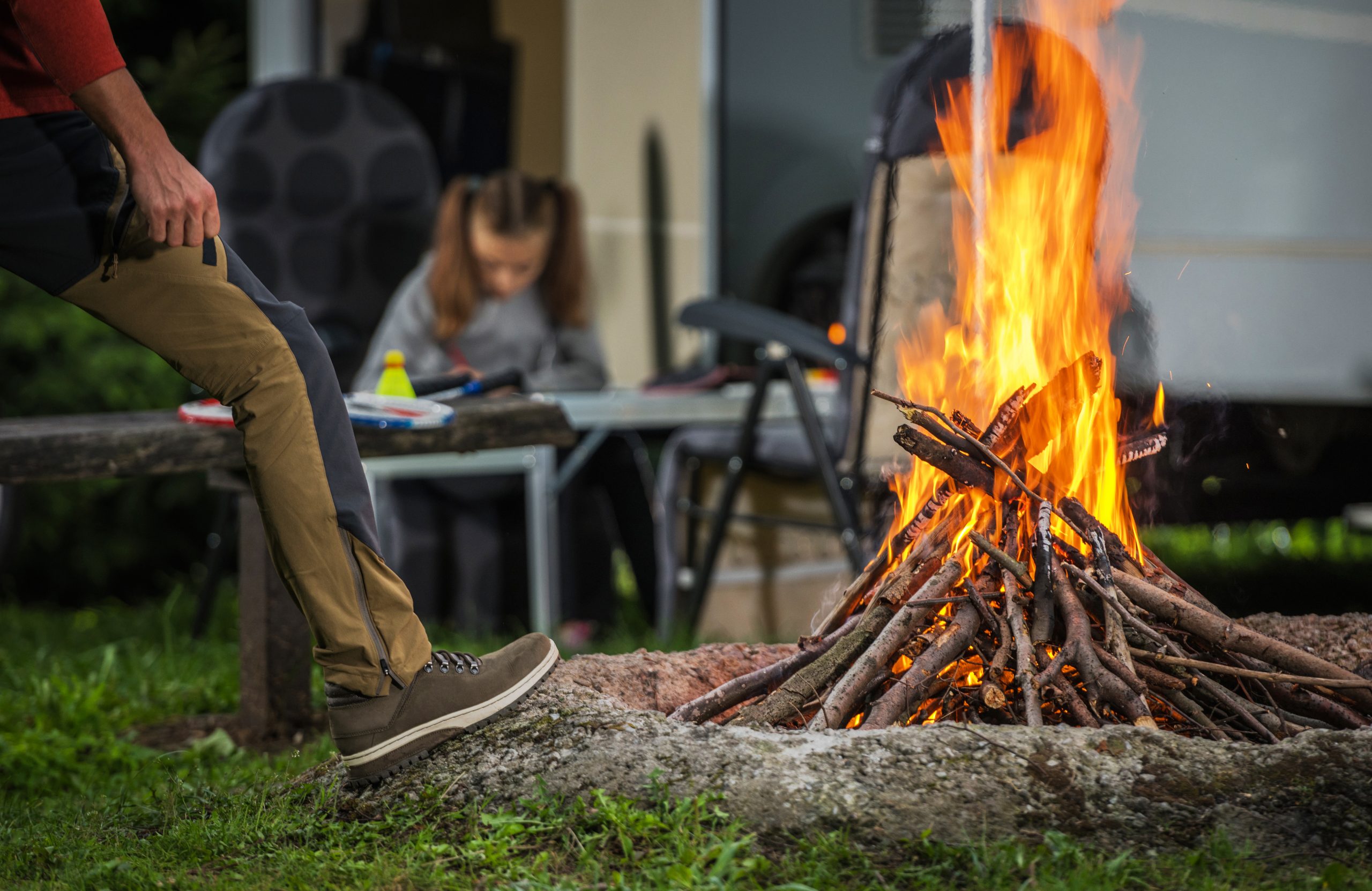 But what if my credit is bad? Can I still get a boat loan or RV loan?
Even if you have credit issues, you can still obtain a recreational loan. It is a very common myth that your credit has to be stellar in order to get one. First Approval Source has seen several different credit profiles come through and seen many of them get approved. What it comes down to is being able to meet more stipulations set forth by the bank or being able to solve any credit issues you may have. There are many ways to obtain a loan with subpar credit ranging from paying down some of your debt to increasing your down payment. This is all the more reason to be working with specialists so that you can successfully navigate and provide everything you need in order to get approved. Being able to find a source that will work with less than amazing credit is also key. Some lenders simply don't bother.
One thing to be aware of if you don't have superb credit is that your interest rate will likely be a little higher than you'd prefer. Lenders see lower credit as a higher risk, therefore they require a higher interest rate. You may have to go back to that loan calculator and play with some numbers.
Why are rates higher for RV and boat loans than my home and car?
You may have noticed while shopping for a loan that the rates you're seeing are a little bit higher than the ones you received for your car or your home. Some customers have favorable rates for their home and mortgage, and they are surprised at how high their rate is for their boat or RV. But why are recreational rates higher?
What it boils down to is recreational loans are a much higher risk for the banks. You probably have no issues ever paying your bills on time, but that's not the case for everybody. Think about it: when economic hardship hits (not unlike the hardships caused by a certain pandemic), some people simply can't afford to make payments on some of their loans. 
When borrowers are faced with these unforeseen difficulties, paying on their boat or RV is going to be among the last of their worries. Food, water, cars, and mortgages are going to take precedent. When it comes down to it, a boat or an RV is a luxury not needed to survive or work. This is what makes them a higher risk for lenders. And when there's a higher risk, the banks divert some of that risk in the form of a higher rate for the customer. 
Understandably, you may not be thrilled when your terms come back and the interest rate is higher than expected. You likely know from experience how much money you pay just in interest over the course of a loan, so you want it as low as possible.
Just like there are ways to get approved with even the toughest credit, there are options for you to lower your interest rate. For example, putting more money down lowers the amount being borrowed. With less money being borrowed, there's less risk for the bank. You could also choose a shorter pay period or even just shop around for more lenders!
Basically, anything that you can do that will create less risk for the bank or incentivize them to lower your rate is something worth investigating. You don't have to settle for the first approval that you come across. It's okay to shop around and put in a little elbow grease!
Why are recreational loan terms so long?
Another quirk you may have noticed on your quest to find a loan is that some of these repayment terms seem very long. Your car loan was probably for just a few years, so why are you looking at potentially 12-15 years for RV and boat loans?
There are many factors that contribute to the repayment terms, such as the age and make of the vehicle or the amount being borrowed. And as you know, boats and RVs will usually cost more than a car (with a few exceptions). You're likely borrowing more money, so the repayment term will be longer so as to make your monthly payments relatively manageable.
Of course, you can try to ask for a shorter repayment term if you're okay with paying more every month. Sometimes this is actually favorable because interest rates typically decrease with a shorter term loan. Deciding which loan terms are best for you is a bit of a balancing act. It's best to assess the amount gained with a lower interest rate vs. your higher monthly payments. If your monthly budget allows for you to make higher payments, then taking the shorter repayment terms is probably the best option; otherwise, the longer terms are also available to you.
Why should I work with First Approval Source?
Simply put, First Approval Source makes it easy to find RV and boat loans. Buying a boat or RV should be one of the most exciting times in your life. You shouldn't have to add unnecessary stress to your life. First Approval Source has the fastest and most knowledgable experts in the industry and will work diligently to make sure you can climb into your new boat or RV and start having fun as quickly as possible. Applying for a loan shouldn't feel like a marathon. It should be the final step before the finish line. Read our top 5 reasons to work with First Approval Source. 
Read our blog to learn more tips and tricks to ensure your loan process is as smooth as possible. And when you're ready to apply for a loan, visit www.firstapprovalsource.com and fill out the secure online credit application. Best of luck and happy adventures ahead!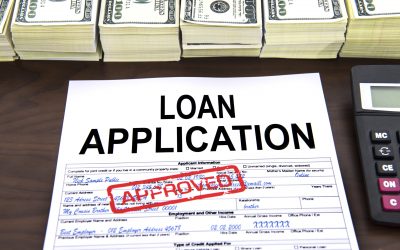 Find the Lender that best fits your needsOnce you've picked out the perfect boat and you've calculated your budget, it's time to find a boat loan that can fit your needs. It's important to shop around for the best boat loan rates and terms. Different lenders will have...
Are you ready for a loan now?
Apply with our online credit application and receive same-day approval with qualified credit