Fall is a wonderful time to visit many different places in America. Whether you're looking for a place to spend the day at a state park, enjoy a festival, or take a road trip, there are plenty of great destinations. These are 5 of the best fall RV destinations for you to visit this season!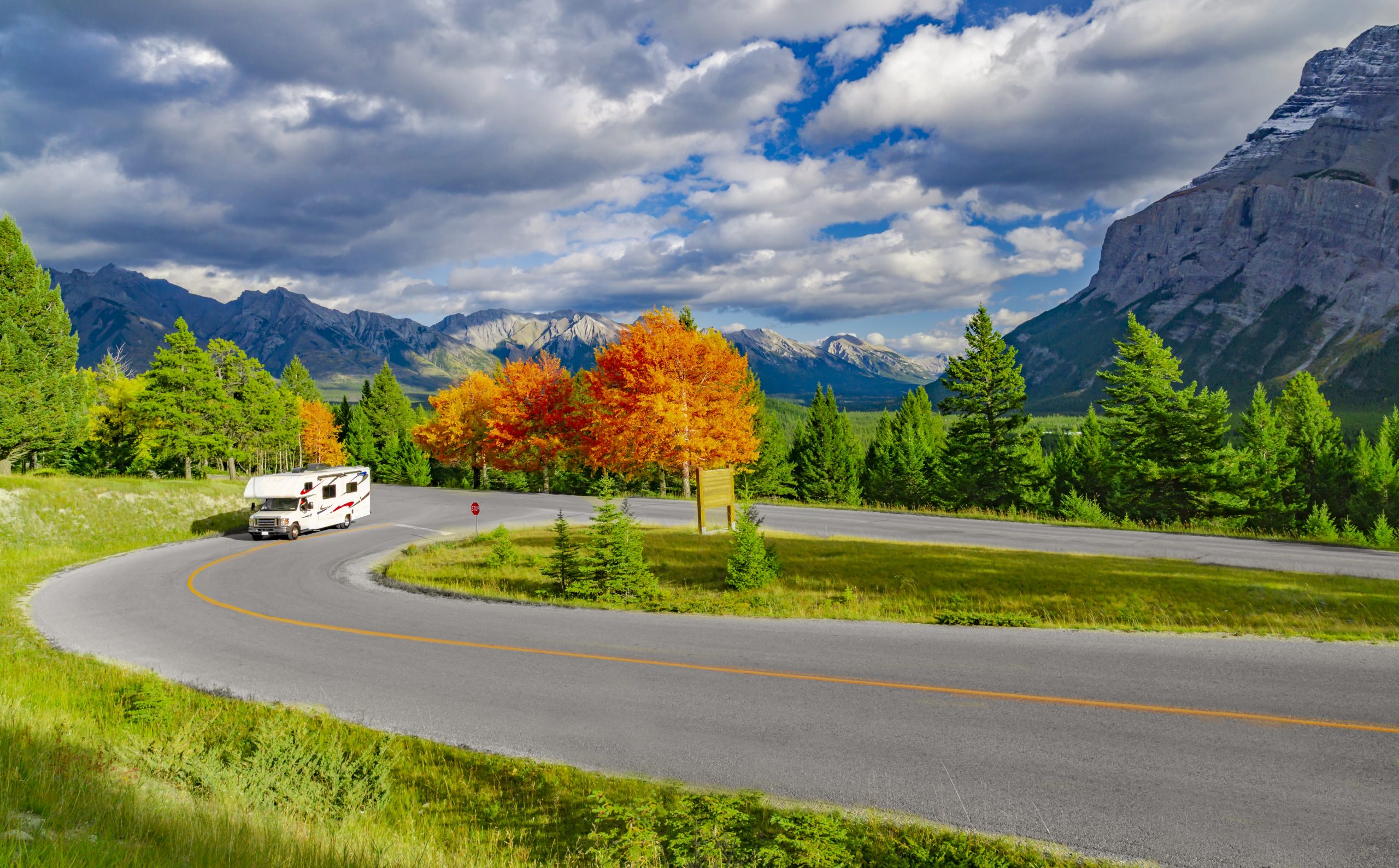 The Smoky Mountains
The Smokies are an amazing fall RV destination for families. There are so many things to do here, from hiking, fishing, camping, and horseback riding to visiting museums, shopping, and eating delicious food. The mountain range is full of wonderful camping sites and terrain fit for your RV.
Woodstock, New York
The first thing that comes to mind when thinking of Woodstock, NY is the famous music festival held every August. However, Woodstock is much more than just a concert venue. There are many things to see and do in Woodstock during the fall months. In addition to being home to the famous Woodstock Music Festival, Woodstock is also known for its beautiful scenery – ripe for a great trip in the RV. This small town has everything you need for a relaxing vacation. You can go hiking, biking, fishing, swimming, boating, and more.
The Ozarks
The Ozark Mountains are located in Arkansas, Missouri, and Oklahoma. Their rugged beauty makes them a perfect RV destination. What better way to explore the beautiful landscape than in your RV? You can travel down to the Lake of the Ozarks to take a dip, or ride up to the highest point in the Boston Mountains and just take in the beautiful scenery. The Ozarks are the most extensive highland region between the Appalachians and the Rockies, so there is so much room to branch out and explore.
Yosemite National Park
Yosemite National Park is located in California and has been designated a World Heritage Site. It is home to beautiful waterfalls, giant sequoia trees, and amazing views. This park is also known for its vibrant wildlife that you can enjoy observing.
The beauty of visiting Yosemite National Park during the fall months is that the weather is still gorgeous, and the crowds are minimal. You won't find yourself fighting for parking spaces or trying to get into popular attractions. In fact, you'll be able to see some amazing sights without having to worry about finding the perfect spot!
Tailgating
If you love football, then tailgating is an absolutely perfect RV destination. If you've ever been a game in the fall, you've likely seen countless RV's out and about preparing for festivities. So many teams and colleges across the country have huge spaces for rabid fans to come down in their RVs to take part of the gameday fun. It's always a great time to spend with friends and family. Awesome food and great fall weather – what could be better?
You've worked hard to get to this point in your life, and you deserve a beautiful and relaxing place to travel. There are so many fall RV destinations that you can escape to to deliver those endorphins everyone is chasing.
If you're buying an RV soon and need help with a loan, you can apply here.
If you want to read more, check out our blog!
Are you ready for a loan now?
Apply with our online credit application and receive same-day approval with qualified credit