Boat and RV Loans: tips and tricks
Blogs meant to educate consumers on the recreational loan process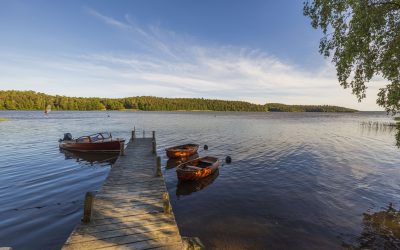 Buying a boat is an exciting experience, but it's also one that requires careful planning. 1. Understand Your Credit You need to check your credit rating before applying for a boat loan. For boat loans, most lenders require at least a 700 score or higher. Fortunately,...
READY FOR YOUR NEXT
ADVENTURE?
Apply using our secure, online credit application, and one of
our experts will be in contact with you shortly!