Boat and RV Loans: tips and tricks
Blogs meant to educate consumers on RV and boat loans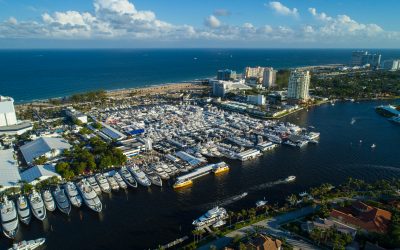 The boat show season is one filled with all kinds of fun! Whether you're looking for a new fishing boat, cruising yacht, or just a weekend escape, there's no better place to start than at a boat show. Here is your boat show guide so that you can make the most out of...
READY FOR YOUR NEXT
ADVENTURE?
Apply using our secure, online credit application, and one of
our experts will be in contact with you shortly!