Great news! You just found that perfect boat or RV!
But before financing, there are costs you need to consider. Recreational loans can be more extensive than what you're used to experiencing. You don't want to be surprised in the end. There are some pretty straightforward costs, but there are also some things you might not be thinking of right away. Either way, it's essential to take the time to consider the total cost of your vessel and decide on what your budget will be. 
Immediately you're probably already considering what your ideal down payment would be. Most lenders require at least 10% down, with some exceptions. First Approval Source has been able to work with customers to be able to put 0 down. But, it still would be best to be prepared to put at least that much down (possibly more depending on your credit or desired terms). 
You can already visualize taking it out on the water or taking a big road trip. Now it's time to buy it, and you need to finance it.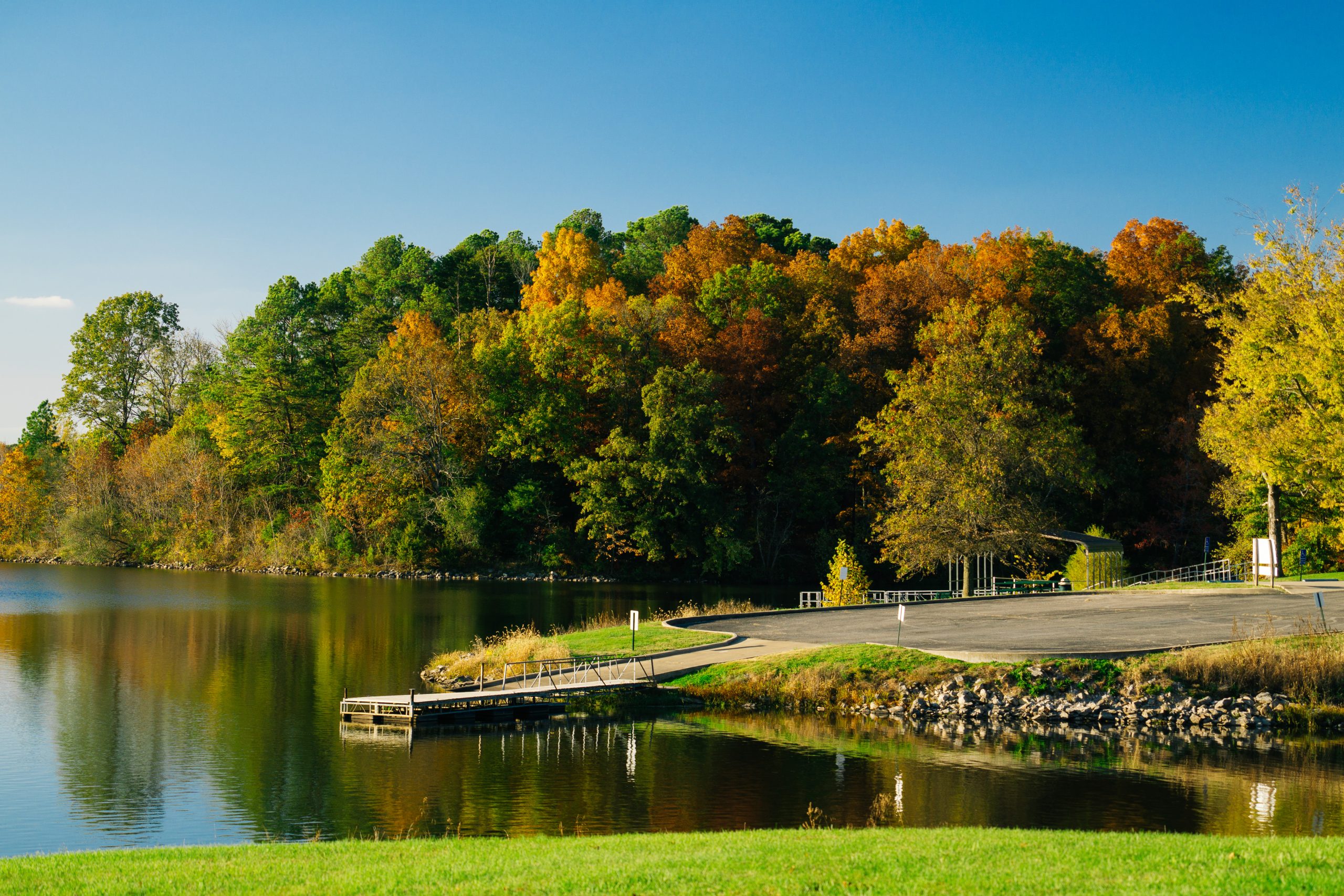 How do i determine what my monthly payment is?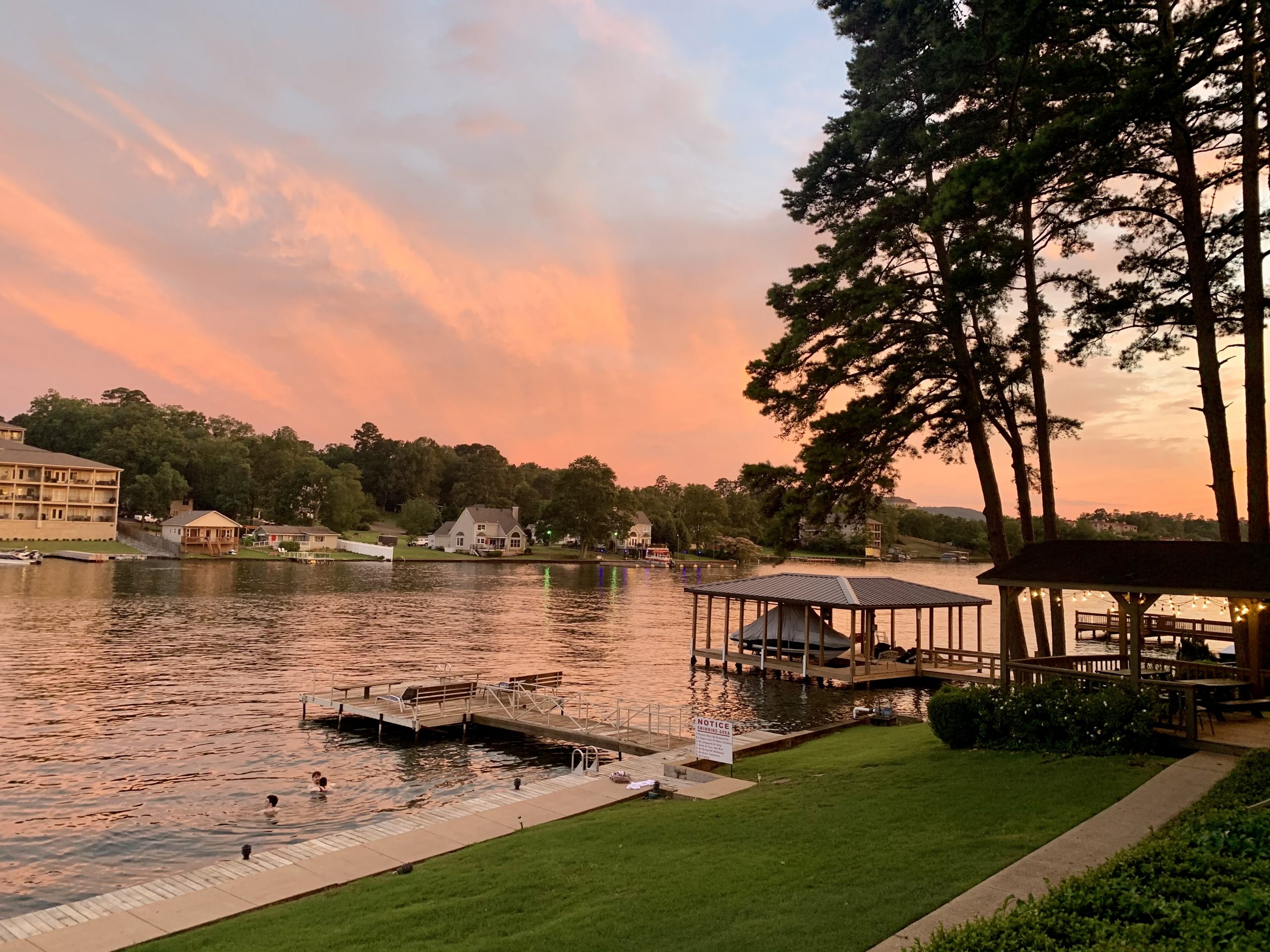 Circumstances may change rather quickly during the loan process (fixing an undesirable rate, shortening the length of the loan, etc.), so you may not get the EXACT monthly payment you were looking for. But, by having a solid acceptable range, you can more effectively adjust your terms as needed and still walk away paying approximately what you had planned on. And of course, you must consider what your desired interest rate will be. The rate you receive can depend on many things: your credit history, the length of the loan, the price of the boat, the down payment amount, and much more. You won't always get the exact rate you wanted, but there are ways to improve your interest rate to get closer to your goal. Whether it's by putting more money down or perhaps paying off some of your prior debt, your rate can be improved. You can read about that in more depth here.
So, those are things about which you might already have an idea. But, there might be some costs to boat ownership or RV ownership that some new prospective owners may not think of right away. These costs include storage, cleaning, maintenance, warranties, protection products, and insurance. These are all costs that experienced boat owners and RV owners will tell you are important. While it may seem like a lot to keep up with at first glance, with the proper help, it all can be a breeze. First Approval Source not only helps you find a loan that can work with whatever your target budget is, but we also help you find a protection package that best suits your needs.
Finding a loan should be easy! If you want more tips for your next loan, click here. You can also visit www.firstapprovalsource.com and apply through our online credit application.
Are you ready for a loan now?
Apply with our online credit application and receive same-day approval with qualified credit