Recreational Loans: Expectations vs. Reality
Consumers enter the loan process with certain expectations, whether it comes from their experience with other loans or word of mouth. Let's take a closer look at the expectations vs. the realities of the recreational loan process. 
Expectation: Recreational loans are so much more complicated than auto or mortgage loans.
Reality: While they are different and require different steps, recreational loans don't have to be more difficult! In fact, when you're working with the right resource, it can be pretty straightforward. A resource like First Approval Source can help guide you throughout the process to ensure that your loan is processed correctly and you can obtain favorable terms. We even offer same-day approvals for qualified credit, so you can rest assured that the process will move along quickly and smoothly. 
Since the pandemic, the demand for boats and RVs has grown substantially.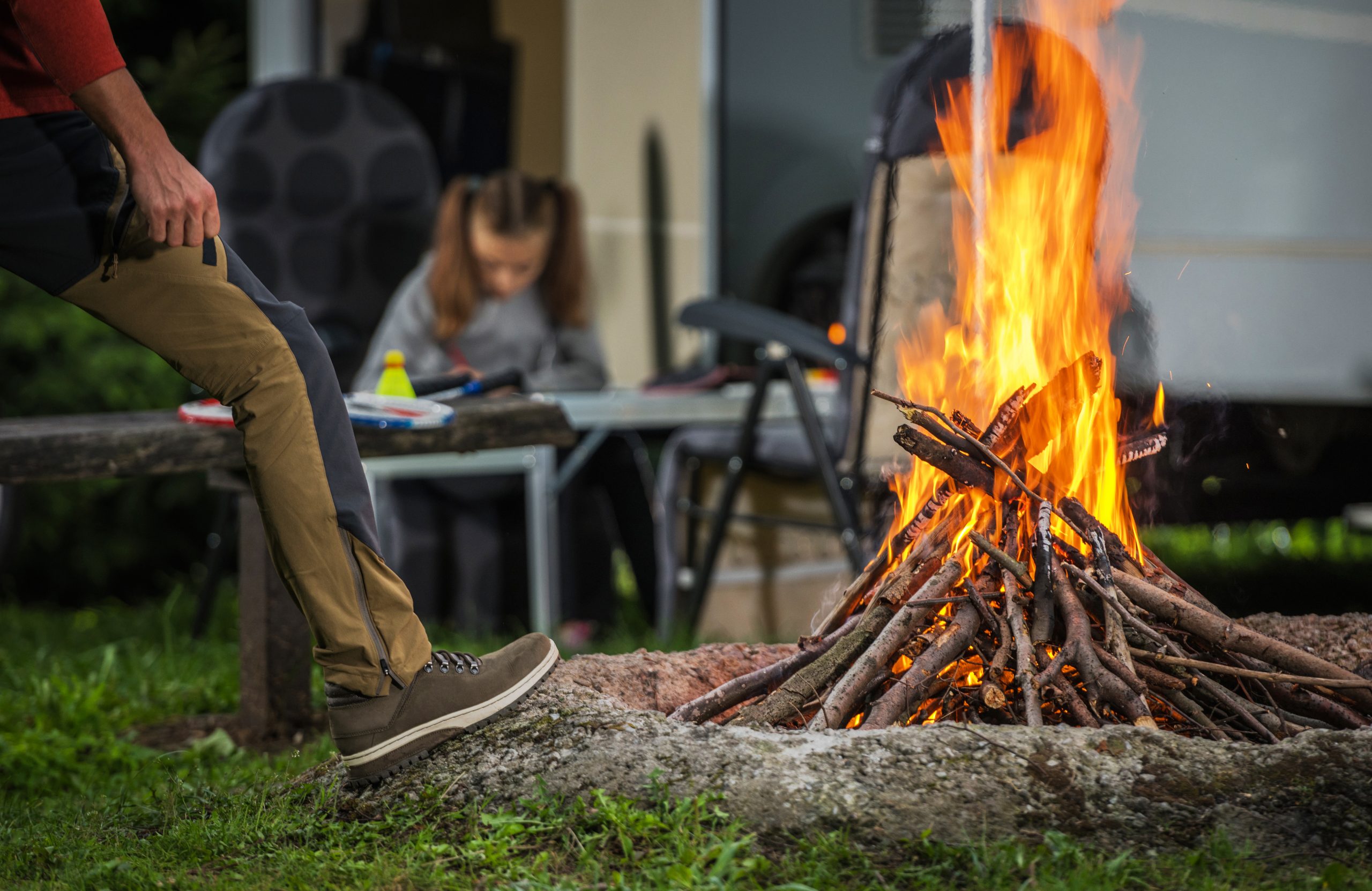 Expectation: My down payment is going to be really high.
Reality: This also isn't necessarily true! Most lenders will require at least 10% down, but we've seen some customers get approved with zero down! You may have to adjust the amount you put down based on your desired rate or term length, but generally speaking, you shouldn't have to expect to pay much more than 10%. 
Expectation: My credit needs to be stellar in order to finance a boat or RV.
Reality: It is true that some lenders have a higher credit score required for approval. But, there are many different lenders that work with recreational loans, and they all have different guidelines and requirements when it comes to a customer's credit history. That's why it's a great idea to apply to more than just one lender. An even better option would be to work with a resource like First Approval Source, which has access to many different lenders and can evaluate which lender would be the best fit for your needs. There might be a few more steps and stipulations to provide, but obtaining a loan with less than stellar credit is certainly possible. 
Expectation: My interest rate is going to be really high.
Reality: Recreational rates indeed tend to be higher than rates for auto or mortgage loans. Mainly, this is because recreational loans are a little higher risk than auto or mortgage loans. This doesn't mean your rate will necessarily be extremely high. It all depends on your credit history, of course. But, even if the rate you receive is higher than you're comfortable with, there are ways that you can work to get it lowered. As long as you work with a reliable source, you can better mitigate any issues you have with your interest rate and help receive more favorable terms. 
When you're ready, please feel free to visit our website at www.firstapprovalsource.com and fill out our credit application! For more tips and tricks for your next loan, click here.