After the pandemic, consumers had a desire to get outside more. More and more people are buying RVs – The industry projects 2022 to be about the second or third best year ever for RV shipments. So if you're like thousands of others this year, you've perhaps found that perfect RV to take on adventures. Since RVs are a luxury item, they may require a loan in order to purchase. So what are typical RV loan terms?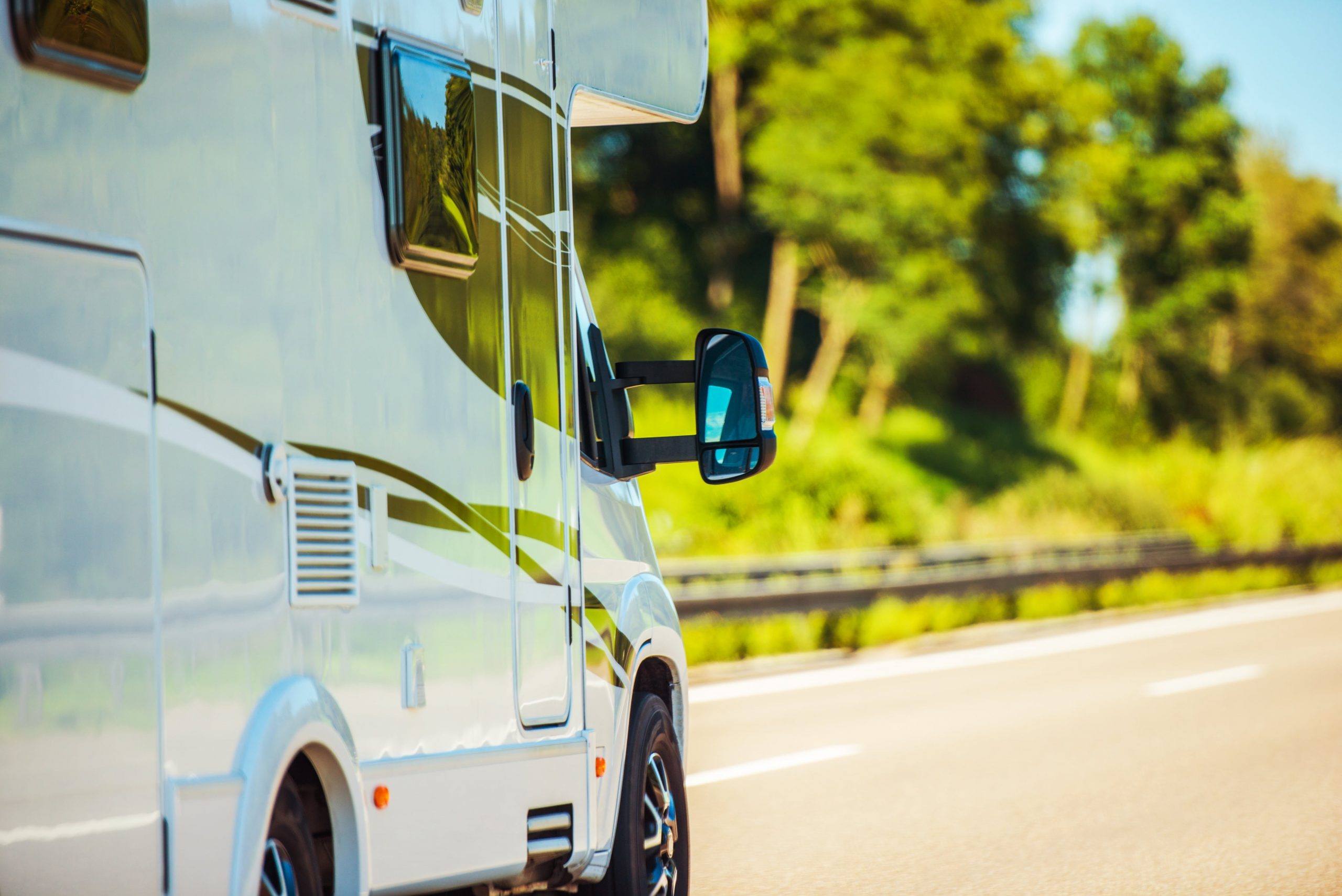 Down Payment Requirements
A down payment is sometimes required to qualify for financing, but not always. So what kind of payment will lenders be asking for in a typical RV loan? Some lenders will require about 10% to 20% of the total purchase price as a down payment. However, some lenders offer special programs that allow buyers to use other forms of collateral to secure a loan. First Approval Source has seen customers obtain a loan without a down payment before. 
Term Length
On average, typical RV loan terms will be about 10-15 years. But, the term length can depend on your credit profile and your down payment. The loan term can also depend on how old or new the RV is! Some lenders even offer terms for up to 20 years. One way you can decrease the amount of years on your loan is to pay more money up front, thus decreasing the amount borrowed. You can also pay above your minimum payment each month, or even pay it off early. Just check to see if there is a pre-payment penalty first. 
Interest Rates
For typical RV loan terms, you can usually expect your rate to be higher than it was for your home or car. The reason for this is that an RV is considered a luxury item, so it comes at a higher risk to the lender.
With today's current rate environment, telling you an exact number for typical RV loan terms can be a bit tricky. Rates change a lot based on market factors.
Ultimately, the rate you receive mostly depends on your credit profile. If you have a higher credit score, then you can expect a lower rate than you would receive if you have poor credit.
Having poor credit isn't the end of the world, though. First Approval Source works with multiple lenders that specialize in sub-prime loans. Even though you can expect your rate to be higher than it would be with excellent credit, there are ways in which you can improve your rate. One way to improve your rate is to save up more money so you can pay a higher down payment. Decreasing the amount you borrow will lead to a better rate, because it means less risk for the lender.
If you're buying an RV soon and need help with a loan, you can apply here.
If you want to read more, check out our blog!
Are you ready for a loan now?
Apply with our online credit application and receive same-day approval with qualified credit