Buying a boat is an exciting experience, but it's also one that requires careful planning.
1. Understand Your Credit
You need to check your credit rating before applying for a boat loan. For boat loans, most lenders require at least a 700 score or higher. Fortunately, there are lenders who specialize in subprime loans if your credit score isn't where you'd like it to be. First Approval Source works with lenders that fit all different credit profiles, so our customers are able to find lenders that can fit their needs – even if they have bad credit.
Before you submit a credit application, take a look at the top 10 things you should do before getting a boat loan. These tips should not just save you money, but they should also make the process a lot more smooth so that you can enjoy your boat as fast as possible.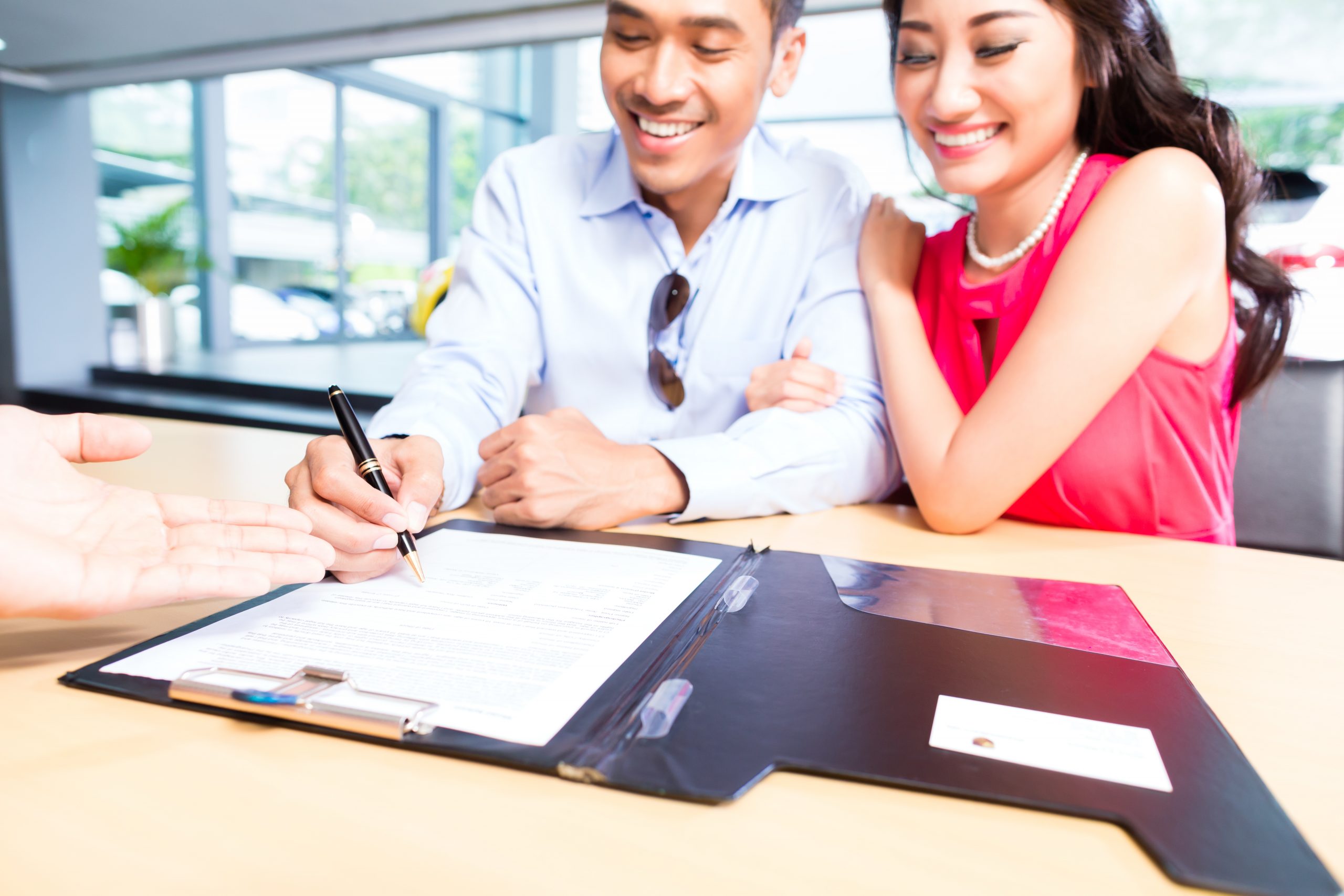 2. Know Your Budget
Perhaps nobody knows what you can afford better than you do. It's important to have a planned budget when you enter the boat loan process. You need to know how much you're willing to put down and what your desired monthly payment will be. These are big deciding factors for what terms you are willing to accept. A great way to plan your budget out is to use a loan calculator. You can figure out what terms work best for your desired monthly budget before you try to get a boat loan. You can just use our  boat loan calculator.
3. Find the Boat That Best Fits Your Needs
There are plenty of different boats out there, and honestly, you can't go wrong! But now that you know your budget, you can choose the boat that best fits your needs. From a cool fishing boat to a chill pontoon, you'll have plenty of options based on the activities you want to do!
4. Fix Any Credit Issues

If you do have bad credit, it's probably a good idea to address and fix any issues that arise on your credit report. While it is possible to get a subprime boat loan, your chances of getting approved increase substantially if you can improve your credit. One way to do this is to pay off any debt that you can. Your debt-to-income ratio is a big factor that lenders look at, so improving it could go a long way in getting you approved for a boat loan. 
5. Have the Right Documents
In order to get a boat loan, you must be able to provide a copy of your driver's license. You might also be asked to provide proof of income or tax information. So, it's a good idea to be prepared with your W2's or 1099's just in case!
6. Get an Estimate for Insurance
It is always a good idea to make sure that your boat is insured. Check your state requirements for boat insurance, as some states' regulations may differ slightly. If you're wanting to store your boat in a port or marina, we highly recommend getting insurance. Most ports or marinas will require your boat to have insurance in order for you to use their facilities. 
7. Ask About Warranties
Making sure your investment is protected is always a good idea. If you're buying a boat from a dealership, make sure to ask what protection plans and warranties are available for you to protect your boat. If you're buying from a private seller, contact the manufacturer to see if your boat qualifies for their warranty plans. 
8. Find the Right Banks
Not all bank programs are the same. Applying to just one lender could lead you to being declined or receiving unfavorable terms. Different lenders will have different qualifications for approving a loan. Luckily, First Approval Source has relationships with over 17 different lenders and credit unions, so our experts can match you with the lender that will best fit your needs and desired terms for a boat loan. 
9. Make Sure You Have What You Need to Register Your Boat
States have slightly different processes for registering and titling, but generally speaking you will need at least a valid ID and proof of ownership of the vessel. Depending on the state, there may be other requirements, as well. Check with your state boating department to see regulations and instructions on how to complete a registration.
10. Find the Best Financing Resource
Finding the right partner to help you find a boat loan will make the process much faster and smoother. When searching for the right provider, you need to find a resource with access to a full spectrum of lenders including: prime, near-prime, and sub-prime lenders. The experts at First Approval Source keep you in the loop every step of the way, and they will match you with the best lender at the most competitive rates. Let us do the work for you!
11. (Bonus) Have Fun!
Buying a boat should be an easy and even fun experience, so let it be fun! It may seem like a lot of work at first, but as long as you're working with a service provider like First Approval Source, the process will be simple and as smooth as the waters you plan to tread. 
When you're ready, visit www.firstapprovalsource.com and apply using our secure, online credit application. We look forward to helping you find the terms you need and getting you out on the water having fun!
Are you ready for a loan now?
Apply with our online credit application and receive same-day approval with qualified credit