Fishing is a huge part of the boating lifestyle in Florida. The state is known for its diverse and abundant fish species, making it a popular destination for fishing enthusiasts. With so many popular fishing destinations like Lake Okeechobee and Lake George, word has gotten out about the great times you can have by fishing across Florida's beautiful environment. So, what kind of fish can you expect to catch on your voyage? Here are the top 10 species of fish to catch in Florida: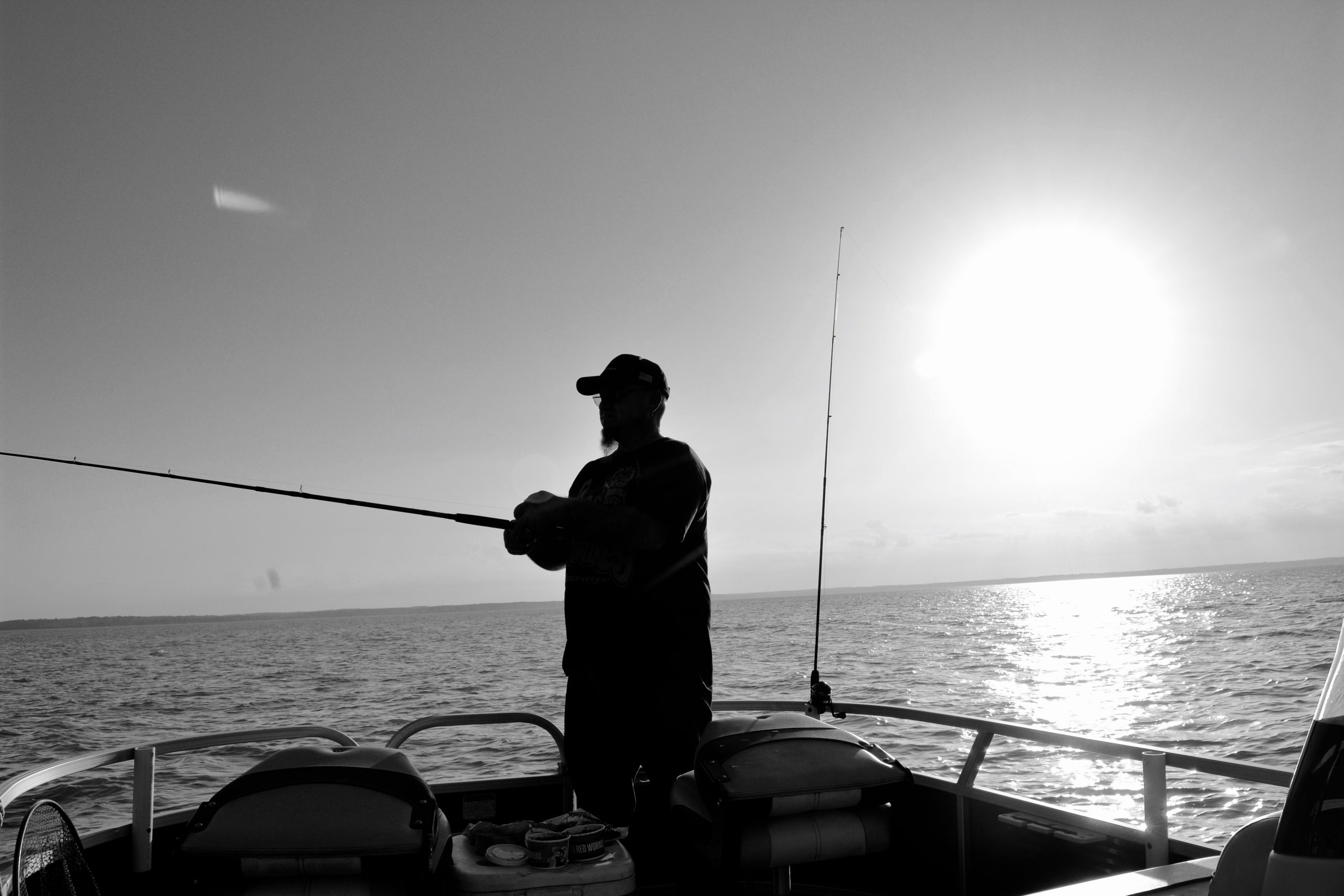 1. Snook – A popular game fish in Florida known for its strength and agility, snooks are very common and can usually be found in warmer waters. You should look out for them along the southern Gulf Coast Waters. Although they are known to be quite delicious, many anglers practice catch and release for snook. Be sure to check local regulations for keeping snook, as keeping them may be prohibited at certain times of the year. 
2. Redfish – A highly sought-after species that is known for its delicious taste and fighting ability, redfish can be found in waterways along both coasts of Florida. The best areas to catch them are in shallower waters, since redfish are bottom feeders. If you want to be almost guaranteed to catch some redfish, visit the Indian River Lagoon System. It is dubbed the redfish capital of the world!
3. Tarpon – Known as the "Silver King," the tarpon is a powerful game fish that is a favorite among saltwater anglers. They can grow as large as 8 feet long and 280 pounds. The best places to go to catch them are on the southern coast of Florida, such as Miami, The Everglades, and the Florida Keys. Be aware, Tarpon are catch and release ONLY in Florida. 
4. Largemouth Bass – One of the most popular freshwater game fish in Florida that is known for its size and aggressive behavior, the largemouth bass is the Florida state freshwater fish. You can find bass throughout the rivers and lakes of Florida. In particular, Lake Okeechobe is one of the best lakes for bass fishing in the entire country. 
5. Speckled Trout – Usually found in more shallow water in bays, speckled trout, or spotted sea trout as some call them, are one of the most popular sportfish in the state of Florida. These trout can grow up to 17 pounds and are great for a nice meal. 
6. Grouper – A popular saltwater game fish that is known for its size and delicious taste, groupers can be found mostly on the Atlantic coast. There are several different species of grouper that you can find, most commonly red grouper and gag grouper. You can typically find them in shallow water. 
7. Sailfish – Highly elusive but stunningly beautiful, sailfish are one of the most priced species to catch for many fishing enthusiasts. They are the offical state saltwater fish of Florida. You can typically find them best closer to the southern tip in Florida: Key West, Ft. Lauderdale, and Palm Beach. In Palm Beach, you should consider visiting Sailfish Alley, where you can find some of the best trophy fish in Florida and the entire country. 
8. Snapper – A mostly offshore species, snappers, in particular red snappers, are some of the most sought after food fish in Florida. They have a delicious, sweet flavor. You need to go out to deeper waters to catch them, as they are usually found between 60 and 400 feet deep. 
9. Mackerel – a fast-swimming fish that is a popular target for tournament fishermen, Mackerel can usually be found on the Atlantic coast side, but they also make their way to the Gulf Coast. 
10. Cobia – A plentiful and delicious fish, cobia are found basically anywhere in Florida since they are warm water fish. In the Gulf, you can typically find them year round! Cobia are great for beginners because they are relatively easy to catch.