The boat show season is one filled with all kinds of fun! 
Whether you're looking for a new fishing boat, cruising yacht, or just a weekend escape, there's no better place to start than at a boat show. Here is your boat show guide so that you can make the most out of your experience!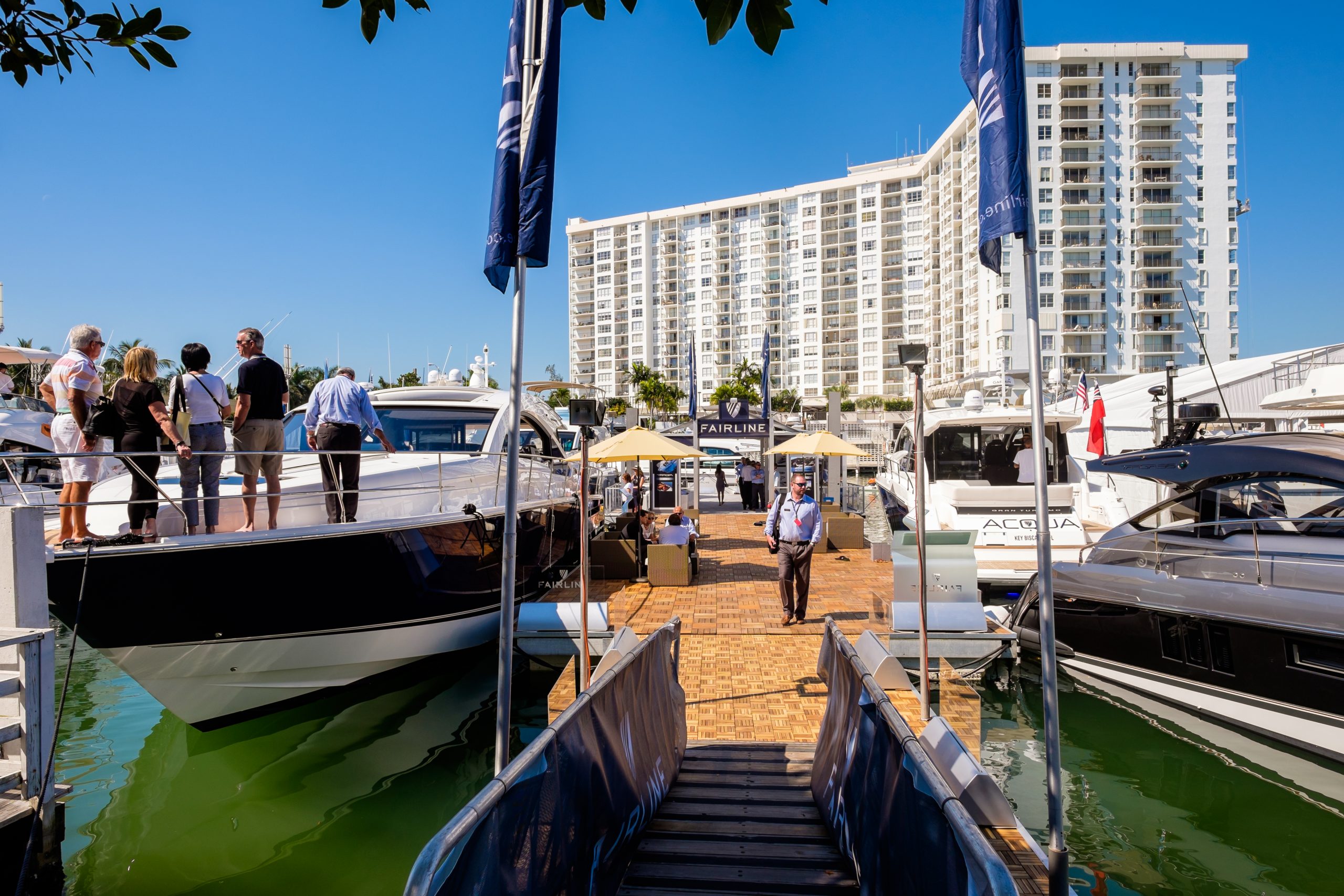 Research the boat show before you go. 
We list this first because it's perhaps the most important part of our boat show guide. Before you head off to the boat show, make sure you do some research first. See which dealerships are going to be there, and what kinds of boats they offer. You'll need to find out what type of boat you're interested in and how much it might cost. Depending on what you want to use the boat for, you might want to buy a pontoon, a ski boat, wakeboard, or whatever is going to be the best choice for you. Make sure that the boat show is going to have the kinds of boats you prefer!
Boating Accessories
Be on the lookout for boating accessories that vendors will be selling! If you're purchasing a new boat, you're definitely going to need new electronics, lifejackets, or other fun or safe accessories! Plus, you'll have someone there to give you recommendations so that you know you're making the right choices. It's always nice to hear from an expert instead of being left to figure things out on your own!
Boating Education
Some boat shows will have seminars that you can take advantage of! You could learn about boating safety, new technology, or just general operating tips! This is yet another reason to research about the show beforehand to see if they have any seminars to attend.
Even if the show doesn't have any seminars available, there are plenty of boating experts all around that can answer any questions you have and teach you the basics of owning a boat. If you are a first time boater, make sure that the salespeople you talk to are aware of that! They will be glad to educate you on boating and ensure you make a smart decision.
Finding Financing
When purchasing a new boat, financing might be your best option. Luckily, it's not difficult to find a boat loan when you're at a boat show!
You can expect to see financing representatives for some of the dealers at the show. However, it might be a better option for you to get pre-approved beforehand. This way you have a better idea of what your budget should look like. Either way, it's easy to find someone who can help you get the loan process started!
Before you attend the show, it's a good idea to have an understanding of your credit. Your credit score, debt-to-income, and number of tradelines are all factors in determining your eligibility for a boat loan. And be sure to have your license ready! You should also read the Top 10 Things to Do Before Getting a Boat Loan so you can be fully prepared for the boat loan process! 
Once you're ready, a representative at the show can take your information and get you pre-approved.
For more tips, visit our blog! If you need a boat loan, visit www.firstapprovalsource.com and apply using our secure, online credit application. We look forward to helping you find the terms you need and getting you out on the water having fun!
Are you ready for a loan now?
Apply with our online credit application and receive same-day approval with qualified credit