Lake Michigan is one of the most stunning natural features in the United States. With its crystal-clear waters, stunning beaches, and beautiful sunsets, it's no wonder that this Great Lake is a popular tourist destination. From sandy beaches and crystal-clear waters to charming waterfront towns and cultural landmarks, there is something for everyone on Lake Michigan. In this blog post, we'll take a look at some of the best activities you can do on Lake Michigan.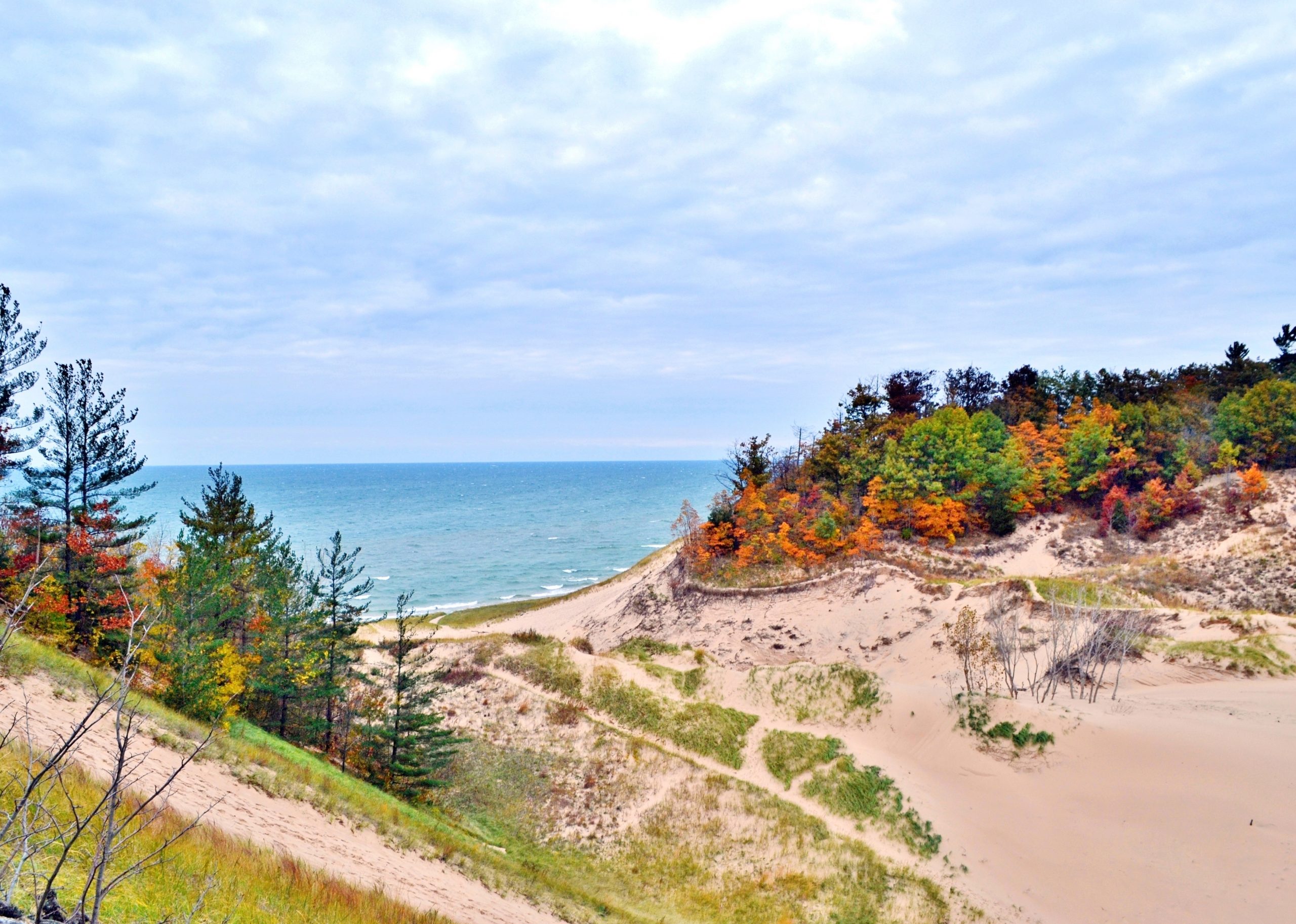 Visit the Indiana Dunes National Park
The Indiana Dunes National Park is a beautiful stretch of sandy beaches and dunes that runs along the southern shore of Lake Michigan. With over 15 miles of beaches and hiking trails, this national park is the perfect destination for nature lovers and outdoor enthusiasts. You can swim, kayak, hike, and bike while taking in the breathtaking views of the lake.
Relax on the beaches
With miles of sandy beaches along the shoreline, Lake Michigan is the ideal destination for sunbathing, swimming, and relaxing. From the secluded beaches of Sleeping Bear Dunes in Michigan to the bustling beaches of Chicago, there is a beach to suit every taste. You can bring a picnic and enjoy a day in the sun or watch the sunset over the water in the evening.
Go fishing
Lake Michigan is renowned for its excellent fishing opportunities. Lake Michigan is one of the best places in the country to catch salmon! You can catch a variety of other fish, including trout, bass, and walleye. Many charter fishing boats are available for hire, and experienced guides can take you to the best fishing spots on the lake.
Enjoy water sports
Lake Michigan is the perfect destination for water sports enthusiasts. With its crystal-clear waters and sandy beaches, the lake offers a variety of water sports, including kayaking, paddleboarding, jet skiing, , wakeboarding, and parasailing. You can rent equipment and take lessons from experienced instructors to make the most of your time on the water.
Explore the charming towns along the lake
Lake Michigan is home to some of the most charming waterfront towns in the Midwest. From Saugatuck and South Haven in Michigan to Door County in Wisconsin, these towns offer visitors a taste of small-town America with plenty of shops, restaurants, and cultural landmarks to explore. You can take a stroll through the quaint streets, visit local galleries, and enjoy some delicious local cuisine.
Visit the museums and cultural landmarks
Lake Michigan is home to several museums and cultural landmarks that offer visitors a glimpse into the history and culture of the region. The Milwaukee Art Museum, the Grand Rapids Art Museum, and the Art Institute of Chicago are just a few of the top-rated museums in the area. 
In conclusion, Lake Michigan offers visitors a wide range of activities and attractions, making it the perfect destination for a summer vacation. Whether you want to explore nature, visit cultural landmarks, or relax on the beach, Lake Michigan has something to offer everyone. So pack your bags, grab your sunscreen, and head to Lake Michigan for an unforgettable summer experience.
If you're looking for a new boat to join the fun, you may be considering a boat loan. Boat loans actually aren't hard to come by, especially when you work with First Approval Source. All you have to do is apply using our online boat loan application, and one of our specialists will reach out to you and work to find you the best boat loan available.
Are you ready for a loan now?
Apply with our online credit application and receive same-day approval with qualified credit