Start by getting preapproved for a boat loan.
When you get preapproved, it allows you to give your lender or service provider your basic information before officially applying. This will give you an idea of how much you can borrow and how much interest you'll pay. 
This can help determine the likelihood of you being approved for a loan at your current credit standing, and it will alert you to any missing requirements for a boat loan.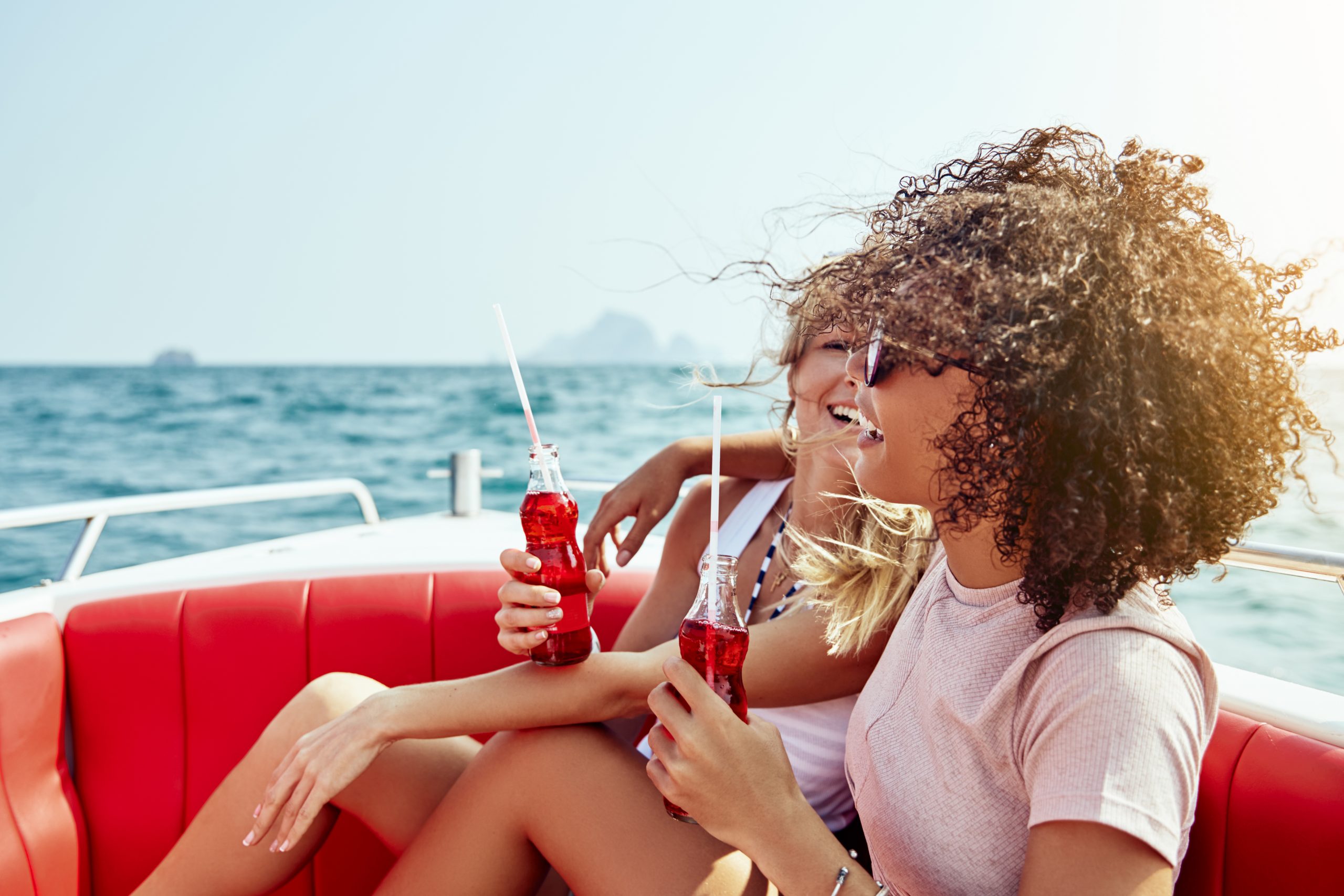 Determine how much money you need to borrow and what your repayment plan will be.
There's no hard and fast rule for determining how much money you need, but there are some guidelines to follow. First, make sure you have enough money saved up to cover a down payment. Most lenders will require at least 10-20% down for a boat loan. However, First Approval Source has access to lenders that will approve a boat loan with zero down for a customer with qualified credit. 
Next, use a boat loan calculator to determine what would be an ideal repayment plan. A boat loan calculator will show you an estimate of what your monthly payment will be depending on the amount borrowed, your desired rate, and your ideal term length.  
Meet the lender's qualification requirements.
Applying for preapproval will allow you to see which qualification requirements you're missing in order to be approved for a boat loan. Some of the common factors that lenders are analyzing include: Having a qualified credit score, debt-to-income ratio, and identifiers such as your driver's license and your Social Security Number. 
While some lenders have a higher threshold for credit scores, there are lenders that work with First Approval Source that offer subprime financing to customers who fall just short of the requirements for credit score. 
Talk to multiple lenders to find the best rates and terms.
If you're looking for a boat loan, there are several different options available. You don't always have to take the first offer that comes along. 
It's best to talk with multiple lenders. That way, you can compare terms and move forward with what best fits your budget for a boat loan. For instance, First Approval Source has relationships with several different lenders, and we can match you up with the lender that will best fit your needs for a boat loan. 
Work with a reliable source to help you get approved.
The easiest way to get approved for a boat loan is to work with a financial service provider who specializes in boat loans and can help you get everything you need to obtain approval. A provider like First Approval Source can match you with the best lender and assist you with providing the necessary documents or stipulations needed by the bank. 
Buying a boat is a universally exciting experience, so getting approved for a boat loan shouldn't hinder your fun! When you're ready, you can apply at www.firstapprovalsource.com using our encrypted online application. If you want more tips on the boat loan process, check out our blog!
Are you ready for a loan now?
Apply with our online credit application and receive same-day approval with qualified credit