Roughly 80% of customers ultimately choose to finance a boat purchase. But finding a boat loan can be a little different than a car or home.
Lenders have different requirements for marine lending, so it's important to know what to expect when it comes to the boat loan process. So, how much does it cost to finance a boat?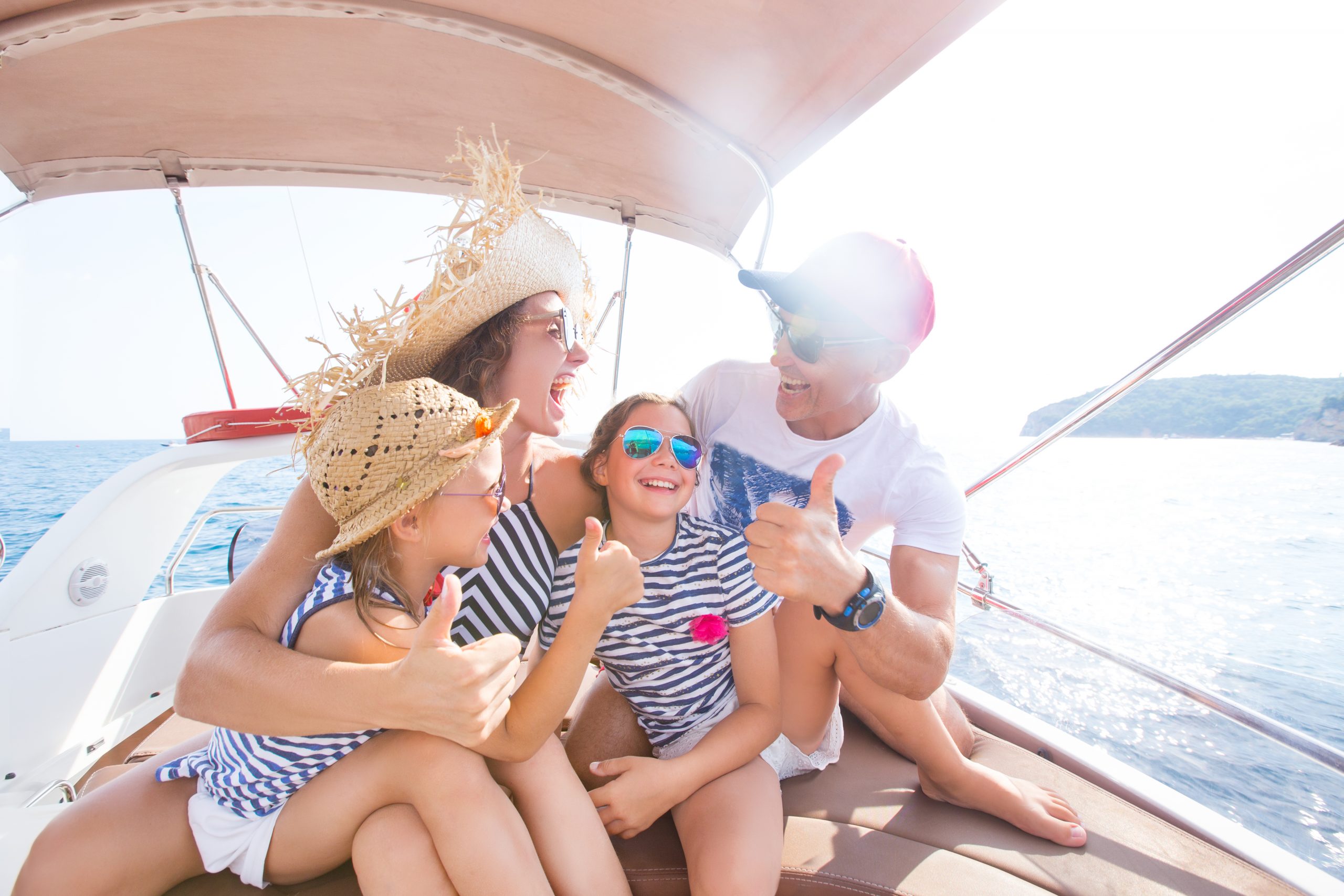 The Down Payment
To finance a boat, most lenders will typically require anywhere from 10% to 20% down. If you buy a $100,000 boat, then you would need to put down at least $10,000 – $20,000.
If you want to finance a boat without putting down a big chunk of cash upfront, there are some lenders that can work with you. First Approval Source has even seen loan approvals for zero down. These loans will typically have a little higher interest rates or could have longer repayment terms. 
Interest Rate
Interest rates for boat loans are hard to predict. At the time of this blog post and depending on your credit, your interest rate could be anywhere from 4.99% to 17.99%. Your rate will also depend on several other factors, such as the amount being borrowed, when you plan to repay the loan, and the year/make/model of the unit you're purchasing. 
It might go without saying, but a better credit history typically means a lower interest rate when you decide to finance a boat. That being said, even if you receive a higher interest rate than you're comfortable with initially, there are many ways that you can bring it down when negotiating your terms. This includes putting more money down, taking steps to improve your debt-to-income ratio, or even taking a shorter term loan. You can also mitigate your overall interest expense after accepting terms by making higher payments than the minimum or even paying off the loan early in its entirety. Just make sure that your lender does not have any pre-payment penalties. 
Loan Term
Usually, repayment terms for boat loans will range anywhere from about 15 – 20 years. However, some people may choose to finance their boats for even longer periods of time. It really depends on your interest rate, how much money you put down, and what your desired monthly payment is. It's best to calculate your desired monthly payment using a loan calculator. 
If you're looking for a shorter term loan, consider taking steps to ensure a lower interest rate. Like we mentioned before, you can also pay the loan off earlier if the lender allows you to do so.
Preparation is key when you decide to finance a boat. But, the process can be very easy when you work with a recreational loan expert like First Approval Source. We've helped thousands of boat buyers finance their dream boats and begin their new lifestyles. When you're ready, you can apply at www.firstapprovalsource.com. For more tips and tricks for your next boat loan, check out our blog!
Are you ready for a loan now?
Apply with our online credit application and receive same-day approval with qualified credit