Find the Lender that best fits your needs
Once you've picked out the perfect boat and you've calculated your budget, it's time to find a boat loan that can fit your needs. It's important to shop around for the best boat loan rates and terms. Different lenders will have different guidelines for approving boat loans. One lender may require between 10%-20% down payment, while another may offer programs with zero down payment. Or perhaps one lender requires excellent credit, while another specializes in subprime lending. You want to make sure you find the best fit. So where should you go?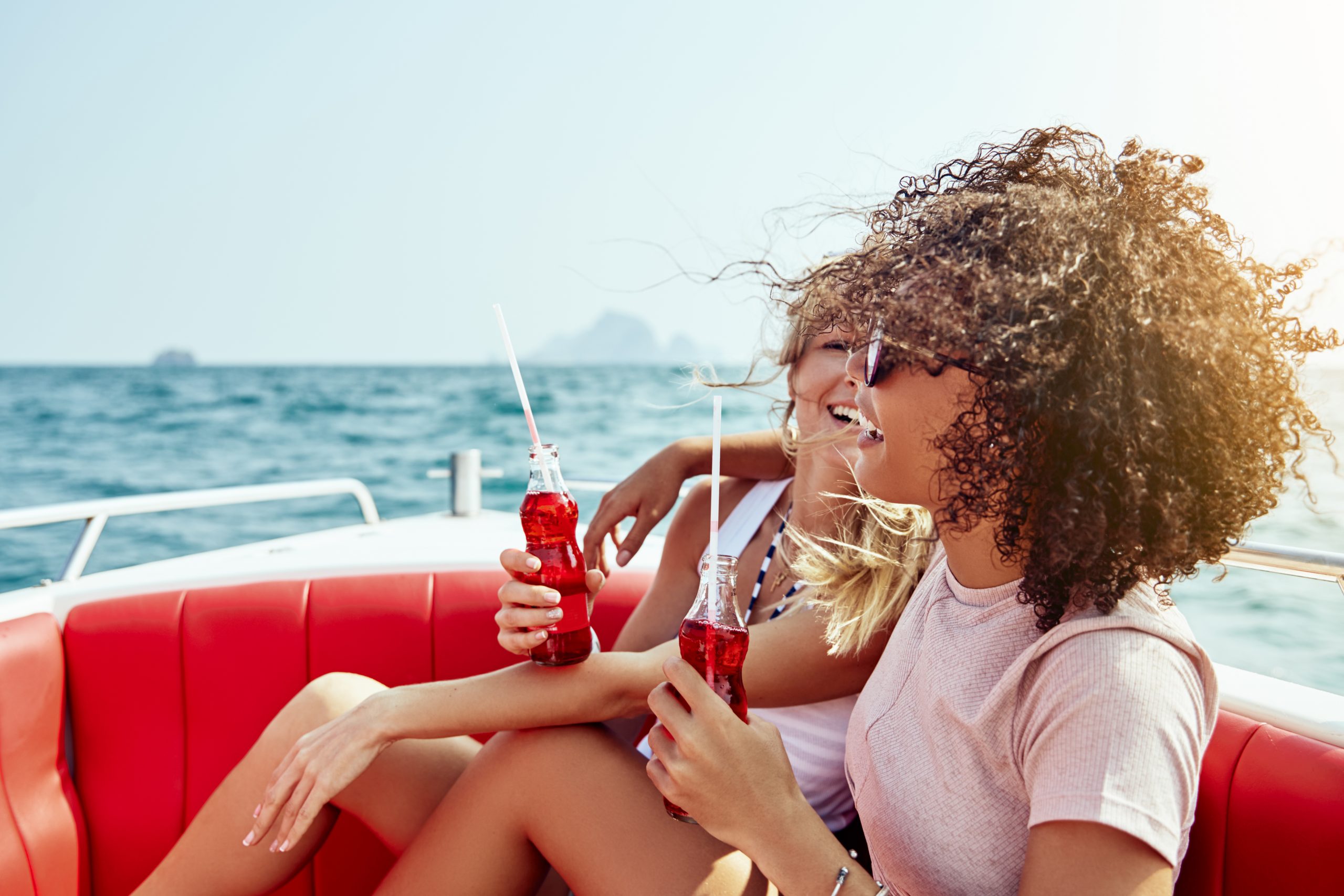 Local Banks and Credit Unions
Check with your local banks and credit unions. Many of these will offer boat loans as part of their programs. Unfortunately, even if a credit union does offer boat loans, it does not mean that it's their specialty. Usually, it's quite the opposite. Most of them don't have a dedicated recreational loan expert that understands the industry's best practices. This could lead to you not receiving the most favorable rates and terms that you could. 
National Lenders
Several national banks have recreational loan programs that you can utilize to get a boat loan. These include Bank of the West, US Bank, Aqua Finance, and Medallion Bank, among many others. 
While most of these national banks can provide you with decent terms, it can be time consuming to research which banks to which you should submit an application. For instance, some lenders have a higher threshold for acceptable credit scores. If you know your credit isn't the best, you also want to make sure you're only applying to lenders that can specialize in subprime lending.
Boat Loan Specialists
Anothe option many boat buyers utilize is going through a boat loan specialist. In most instances, this is the best option. A boat loan specialist has seen just about everything, so they know the ins and outs of the process and how to get you the best terms available. You can save time and not be bogged down by any paperwork. They can do the heavy lifting. 
First Approval Source works with several different lenders and credit unions, and we have access to and knowledge of all of their various programs. We evaluate your credit profile and match you with the best lenders that best fit your credit profile. We even work with several subprime lenders, so we can even help you find a boat loan with bad credit. 
If you're ready for a simple boat loan experience, you can apply at www.firstapprovalsource.com using our secure online boat loan application. If you want more tips on the boat loan process, check out our blog!
Are you ready for a loan now?
Apply with our online credit application and receive same-day approval with qualified credit