Find that perfect Malibu and get pre-approved.
We have the best and most responsive marine lending specialists in the industry. Simply apply using our secure online credit application and a First Approval Source team member will be reaching out to you shortly to discuss financing your Malibu boat.

Review terms and decide how you will protect your new boat
Your Loan Specialist will review terms of the deal for your approval. You will also be presented with options for protecting your new boat with extended service contracts, GAP, and even environmental protection.

Sign final contracts and start having fun!
Once terms are accepted, we will send you the contracts to sign. Then you can take your new Malibu boat and start having some fun!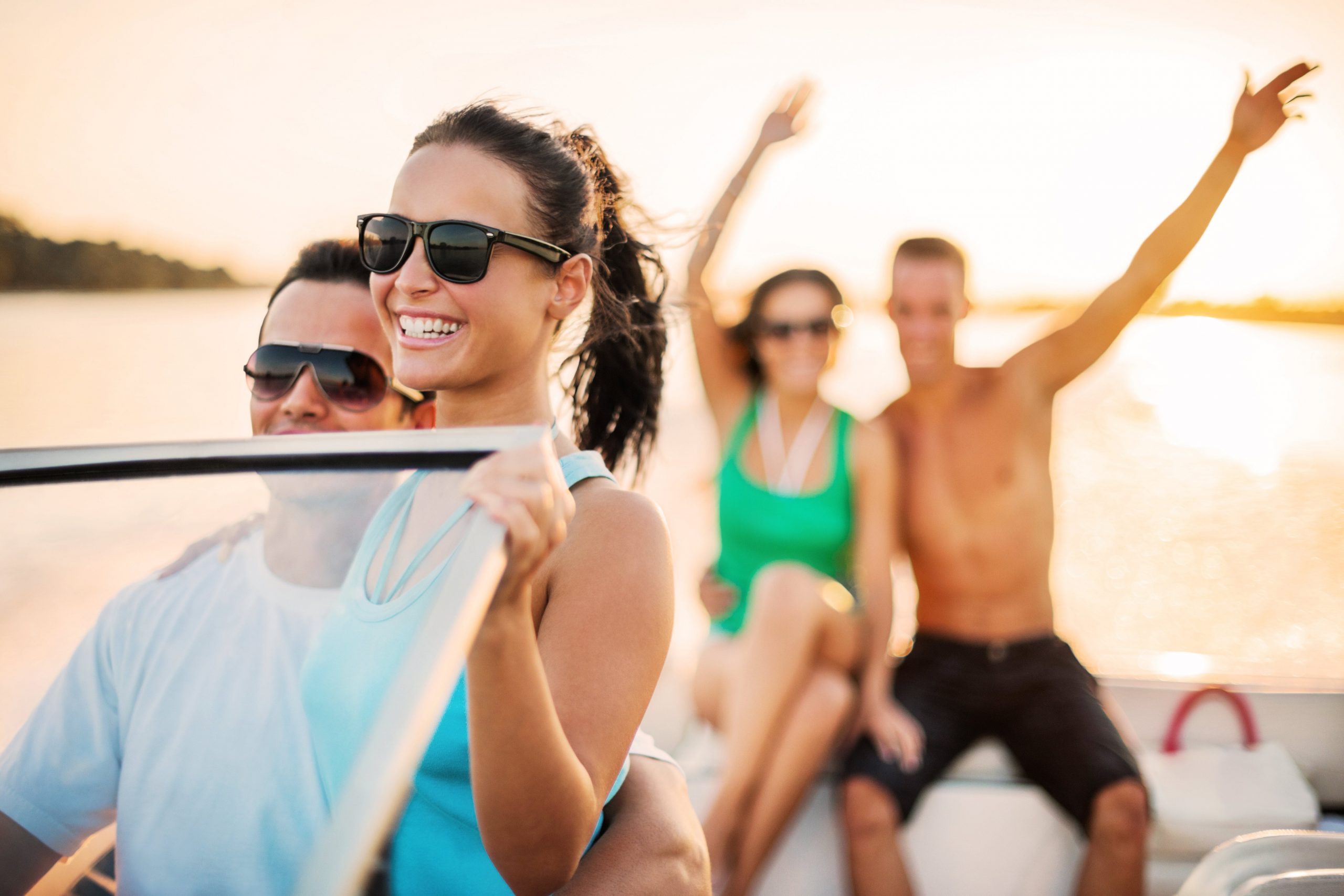 Why First Approval Source?
First Approval Source's online credit application is encrypted and secure. You can rest assured that your information is protected!
First Approval Source offers same-day approvals for qualified credit, and applying takes just minutes. You'll be on your way to having your Malibu Boat Financed in moments.
First Approval Source works with multiple different lenders, so they can find the best terms available for Malibu Boat financing – even if you have bad credit.
What do others say about First Approval Source?
Top 10 Things to Do Before Applying for a Boat Loan
If you're new to the boat loan process, we recommend reading our "Top 10 Things to Do Before Applying for a Boat Loan." Just fill out the form to the left and we will deliver it to your inbox. For more tips and tricks for boat loans, check out our blog!
Are you ready for a loan now?
Apply with our online credit application and receive same-day approval with qualified credit