Don't forget to sign up for your free one-on-one F&I Consultation!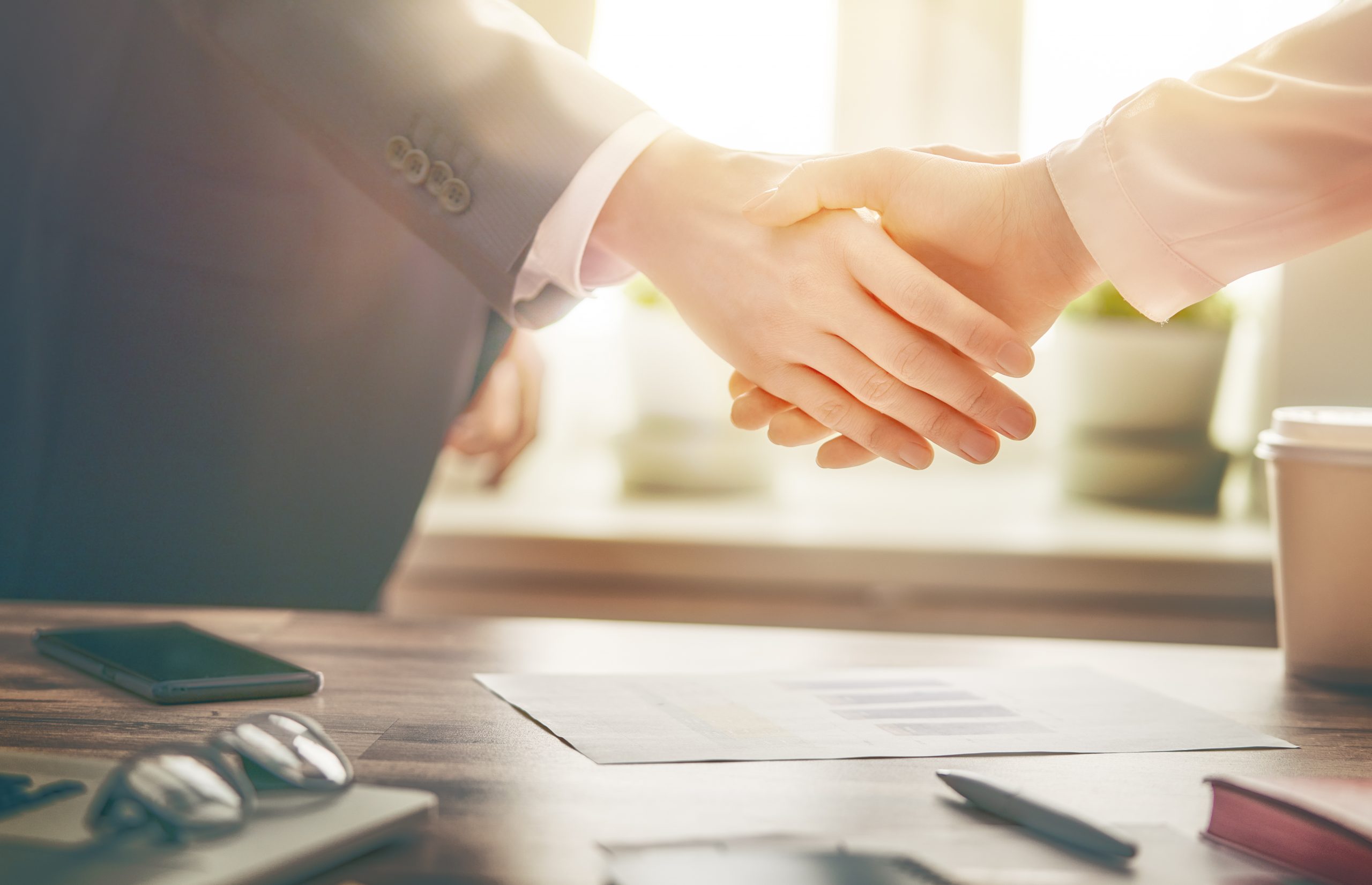 "Where do I pass the baton?"
"When should you involve financing?"
"How involved should my sales team be in the finance process?"
This is by far one of the most popular topics dealers come to me with.
"Where do you draw the line in the sand between the finance department and sales?"
"Where should the F&I handoff take place in the whole sales process?"
And while there is a lot of debate out there on this subject, we'd like to pass along the 3 most important things your dealership needs to be doing when it comes to the F&I handshake. And notice we called it the handshake and not the handoff. We hate the term handoff. A salesperson just worked extremely hard building rapport with the customer, probably showing multiple units, and in many cases giving test drives, sea trials, you name it. 
If your dealership's F&I process feels like a handoff… you're doing your customer a disservice and creating a divide between your sales and finance teams. 
Remember, 70% of customers are financing in some way whether it is through another bank, home equity line, or not paying another loan off that they would have otherwise. As a salesperson, it is easy to think a cash buyer is a more simple transaction, the problem is that he or she doesn't see the deals lost due to a cash buyer never coming back. To a salesperson it just seems like the customer got cold feet. If you can link the customer to your dealership through finance, they become more sticky to your dealership. Most customers don't like having their credit run at multiple places. Imagine if your dealership is the first one to pull his or her credit. You are exponentially more likely to earn this customer's business. 
So let's briefly look at the 3 different things you can implement at your dealership to ensure your process feels like a handshake and not handoff. In our full F&I training course we dive into these topics in more detail.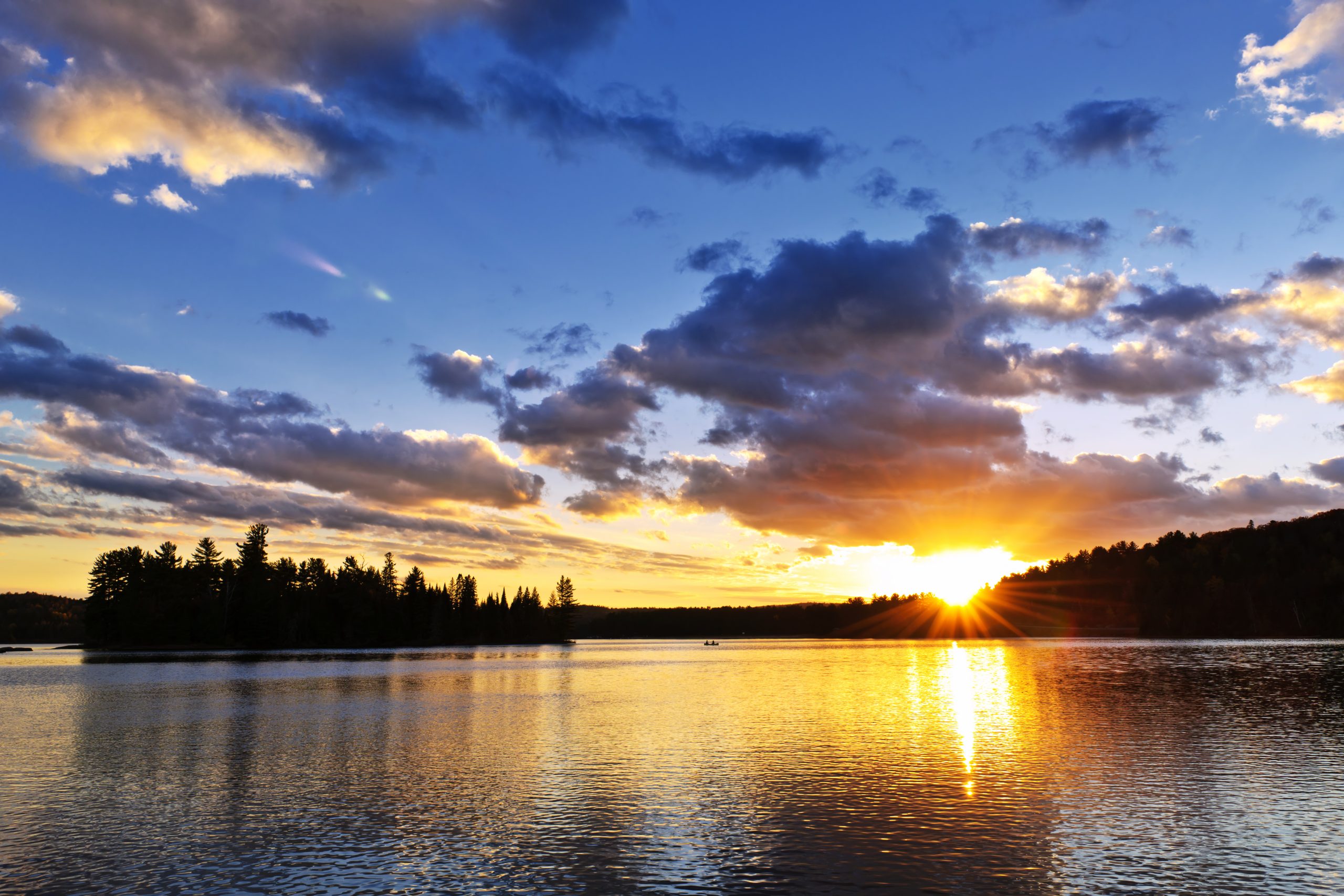 Number 1: Your sales and finance teams are intertwined and rely on each other! Obviously, finance doesn't have a job if they aren't getting a steady supply of customers looking to purchase. Your sales team loses customers if they don't have help from your finance department to find low payments and great terms.. This means that the sales team should be mentioning your F&I department and how amazing they are from the very beginning of the sales process. It should be a distinguishing factor about your dealership, and the sales team should want to brag about how amazing your finance offerings are! 
Number 2: Your sales team must prime the customer to the finance process. In one of our other videos, we talk about making sure your entire organization believes in financing. Your sales team must truly believe in the financing offerings and protection products your dealership provides. And we recommend even spending some time educating them about these products, in particular, their features and benefits. We can't tell you how many dealerships we interact with where the sales team has no idea what products the finance department is offering and this disconnect can hurt the entire process. Furthermore, even the best salesperson can't sell something he or she knows nothing about.
Number 3: TRUST. This is a big one. This comes from the top too. Your sales team has to be able to trust that your finance department isn't losing deals by being too aggressive. Your finance department has to be able to trust that your sales team isn't quoting low rates or hurting the finance process from the beginning. They both have to be able to trust the dealership's management team to back one another up, when either is out of line. Again, this is a relationship that can change on a weekly basis. It is up to the dealer principle to establish clear goals, metrics, rules, and enforce them. 
The biggest take away from this video is that there should not be a defined line in the sand where sales ends and finance begins. Customers are too experienced and have too many options to choose from these days to make them feel like they are getting passed around like a hot potato. Sales should think of finance as one more "tool" to brag about the dealership. Just like you might mention your state of the art showroom or service department a salesperson should list the unique finance advantages the dealership offers. 
The sales team should talk about how great their banking relationships are, how amazing the protection products they have selected actually protect the customer and how their dealership is better suited to find the perfect loan package for him or her. By the time the salesperson is finished giving their normal sales pitch the customer should naturally ask for more information on this amazing finance department. 
If you would like to dive deeper into crafting the right process that works for your dealership contact us and we can schedule a one on one finance consultation.
Don't forget to follow us on Facebook, LinkedIn, Instagram, and check out our YouTube channel.