Is Obtaining a Boat or RV Loan Difficult?
Adventure is calling your name. The excitement is overwhelming. You've finally decided to buy that boat that you've always wanted, and now you need a loan. At first glance, getting a recreational loan seems like a complex, strenuous process. You need Barry Allen to come speeding through that door so that you can be having fun as fast as possible. But, hold the phone one second. There are a lot of other costs to consider other than just the terms of your loan, such as a trailer, storage, and countless other variables. Possible hurdles exist along the way if you don't know how to navigate the path. But, when you're working with a resource like First Approval Source, you can get all the help you need to ensure that this process ends up being relatively painless!
One of the first steps you should take is to use an online loan calculator and get an idea of your monthly payment. It's always a good idea to begin your search for a loan with an acceptable range of terms in mind.
After you've determined what your budget will be, it's time to start shopping for loans! With excellent credit history, the process can be simple! First Approval Source even offers same-day approvals with approved credit. We could process your loan in a "flash," and you'll be out exploring in no time!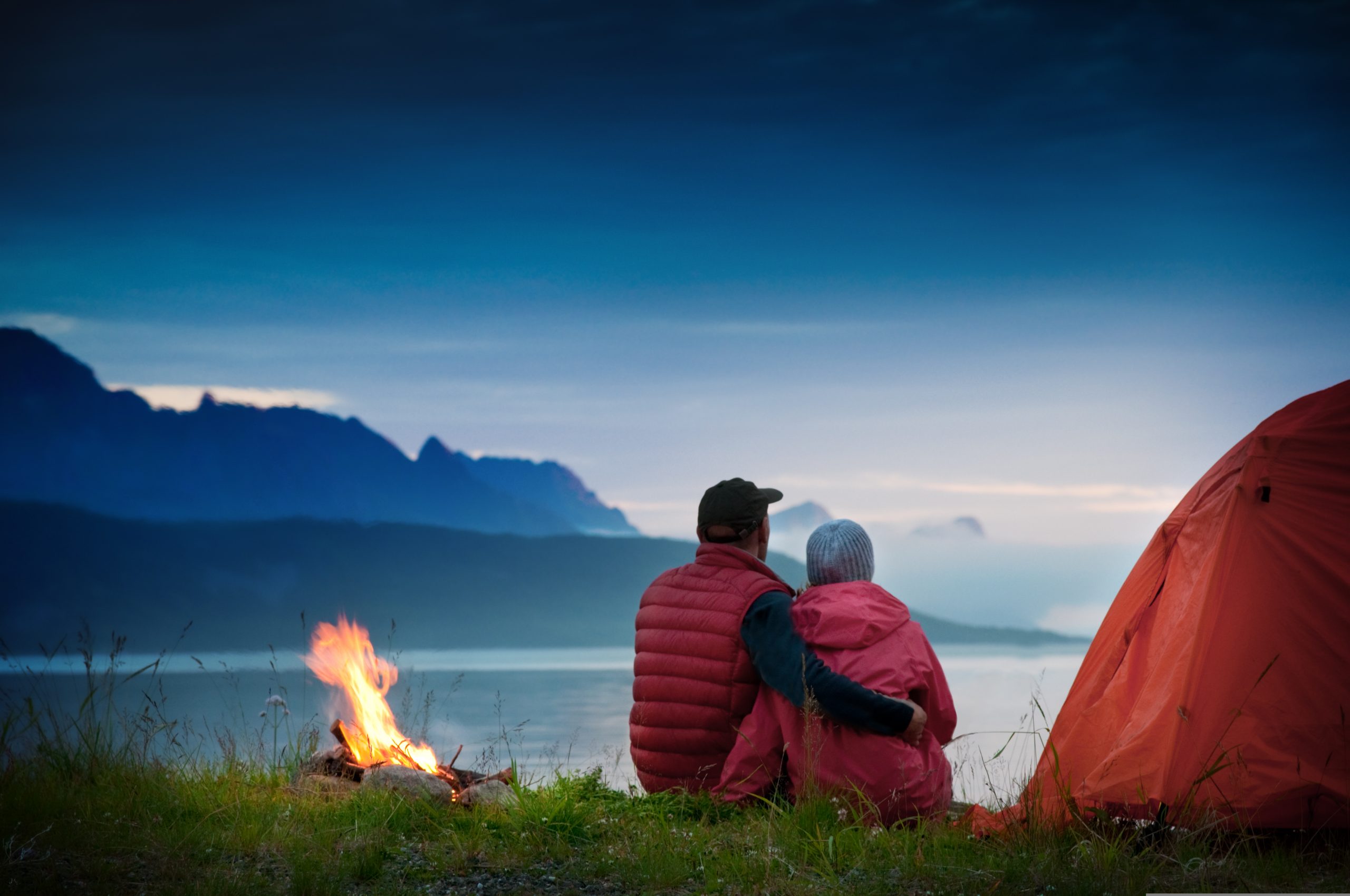 "But what if my credit isn't the best?"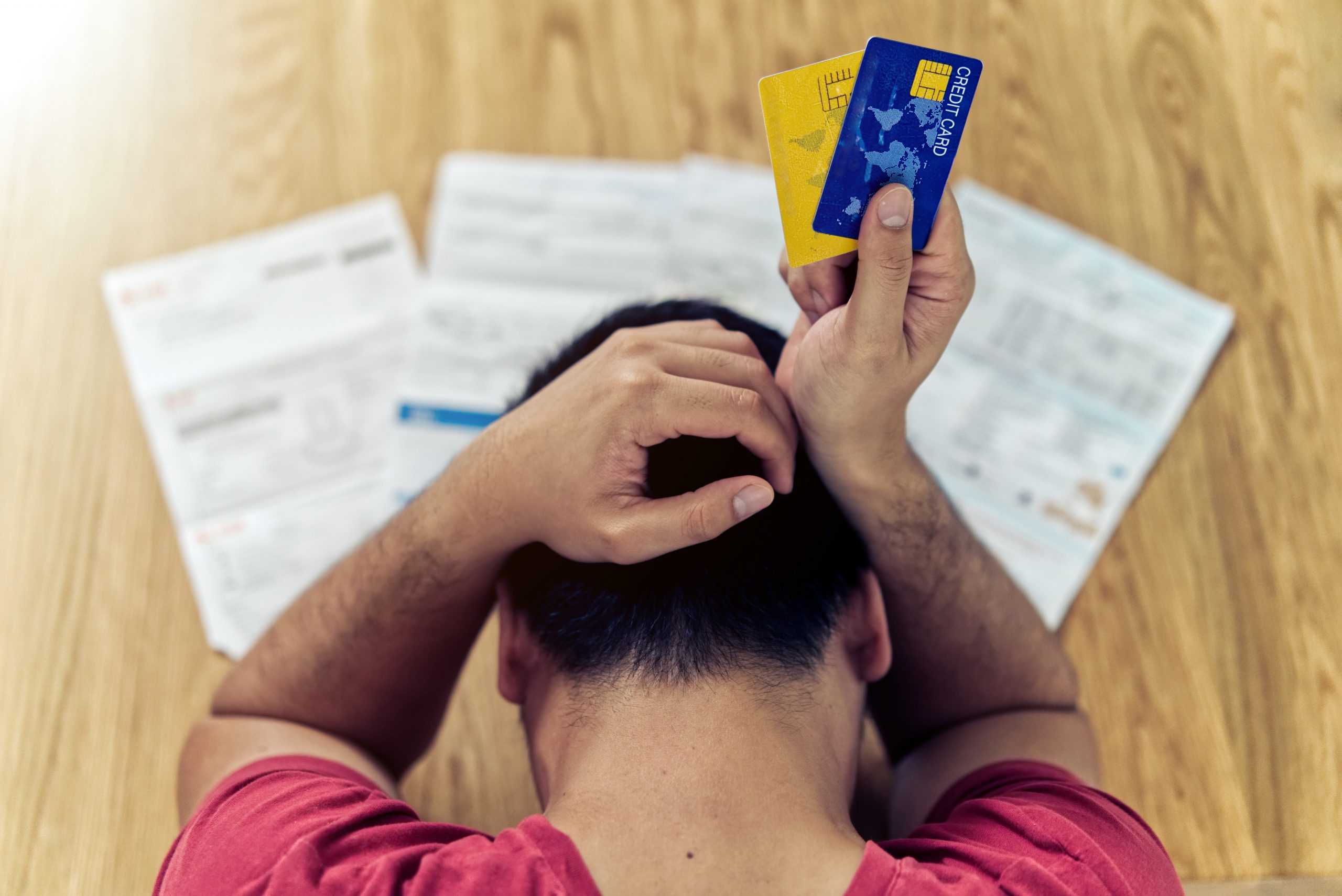 That is not the first time nor the last time we'll ever hear that, but there's no need to fear! More obstacles may exist on the journey, for sure. There's a little extra work to be done, but it still can be quick and easy, even with troubled credit! (if you work with the right people). Luckily for you, the specialists at First Approval Source are the experts at these subprime loans. Read a little further to understand why we are the best in the industry at obtaining approvals for customers with credit issues.
So maybe you don't get approved right away. The solution could be as simple as putting a little more money down upfront. If you put more down, that's less that's being borrowed. If you borrow less, the bank sees less risk and is more likely to approve a loan quickly.
Now obviously, you might not be prepared for this. You may have had a specific budget for your down payment, and you aren't prepared to throw some more down. Let's be honest, not everyone has an extra couple thousand dollars they're ready to part ways with right off the bat.
It seems like all hope is lost, but we promise it's not. Putting more money down isn't your only option in this situation. Sometimes all it takes is simply adding a co-applicant. Having a co-applicant can enhance your application and make it more attractive. It's another source of income and another source of credit that makes the bank feel a little bit safer in giving you a loan. Depending on the strength of your co-applicant's credit history,  it can improve the odds of a lender approving a loan. You might even be able to receive better terms this way, as well.
You still might be thinking, "Geez, that still sounds like a lot of hoops to jump through!" At first, yes, these obstacles can seem like a lot to handle. Luckily, there are a lot of resources out there that can guide you through the process of acquiring a boat or RV loan. If you aren't sure about the process or don't think you'll have the time, it's essential to find a service provider that best suits your needs. For example, having seen over 10,000 deals, First Approval Source has the industry's best and most experienced loan specialists. We consistently deliver approvals for customers, even those with credit hiccups. Our online portal is built to be easy to use. It is a place where information is secure and processed quickly and efficiently to ensure your loan application can be approved faster than the Scarlet Speedster himself!
Just rest assured that getting a boat or RV loan can truly feel seamless. There are resources available to help you, and there are ways to combat stubborn lenders. If you want more tips, click here. For more resources, visit www.firstapprovalsource.com. Secure that loan and have fun on your next adventure!
Are you ready for a loan now?
Apply with our online credit application and receive same-day approval with qualified credit