Easiest Way to Get a Boat Loan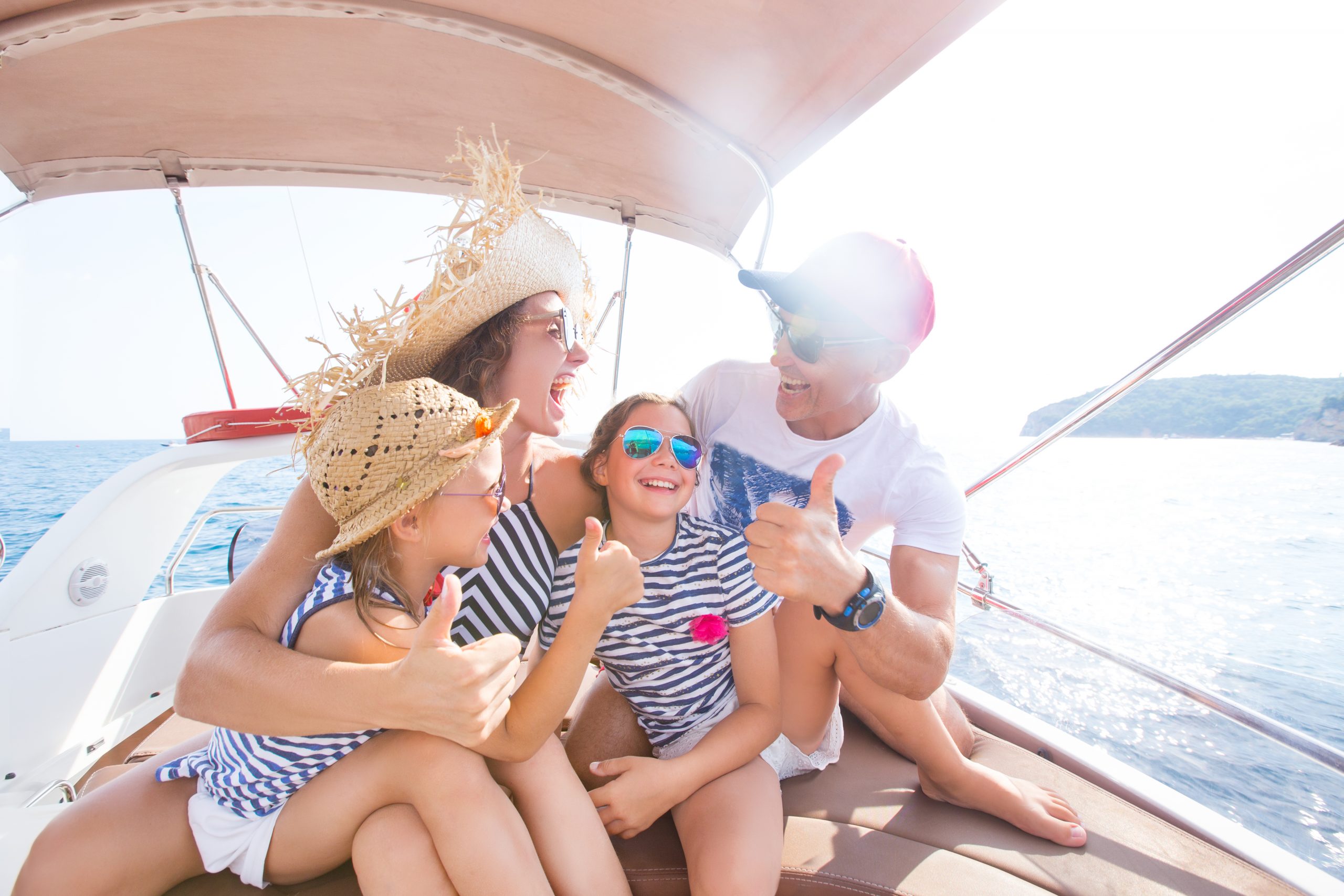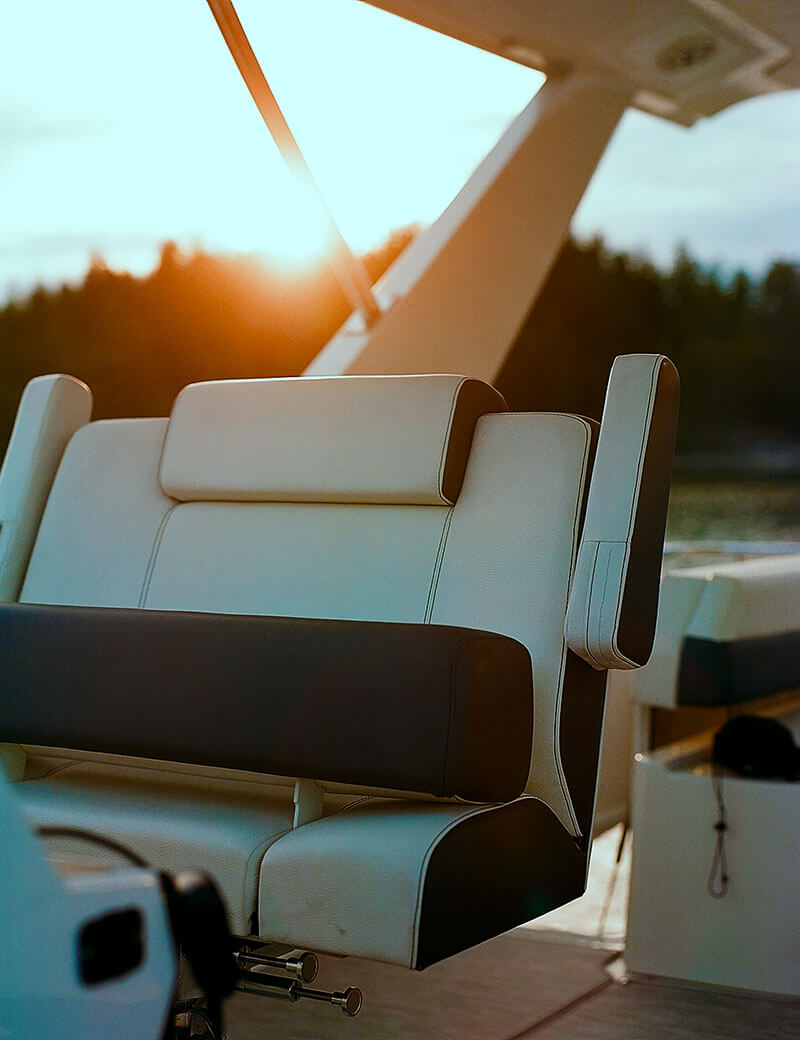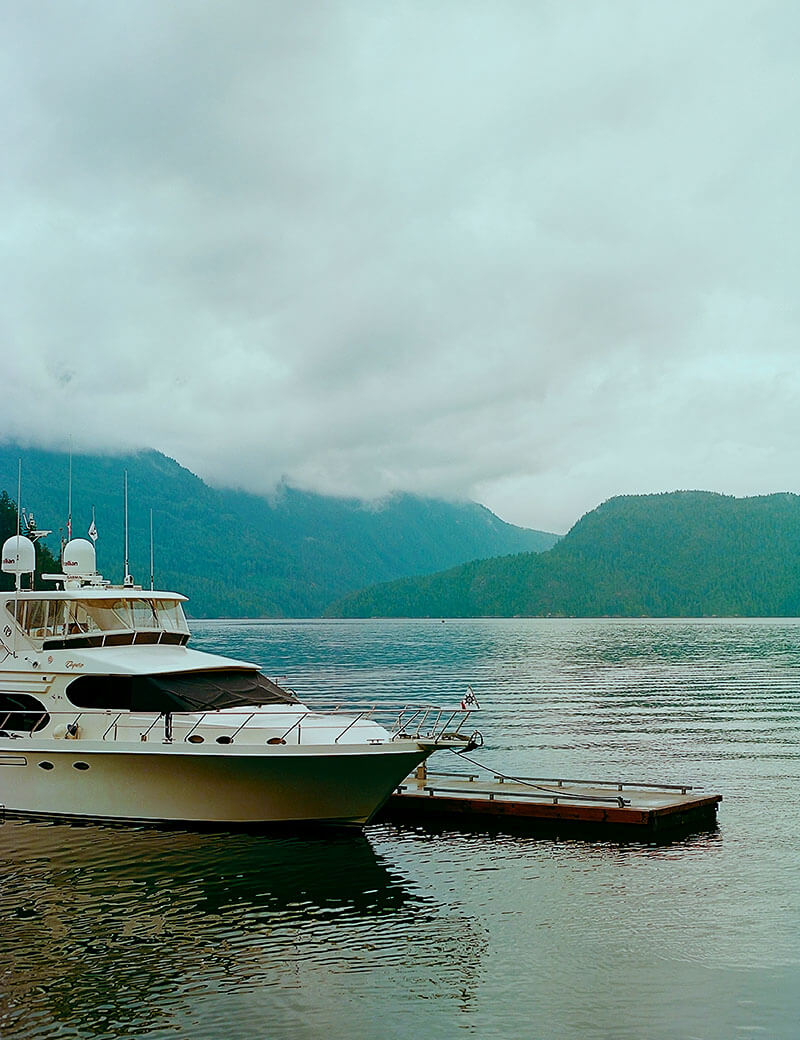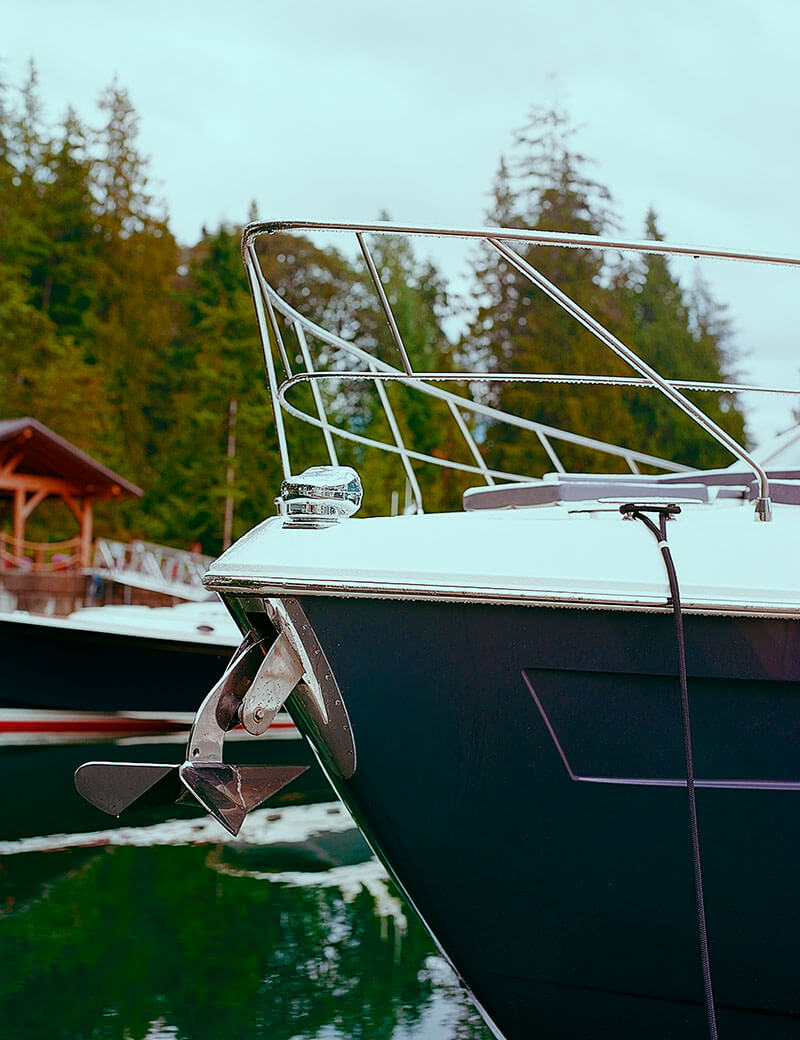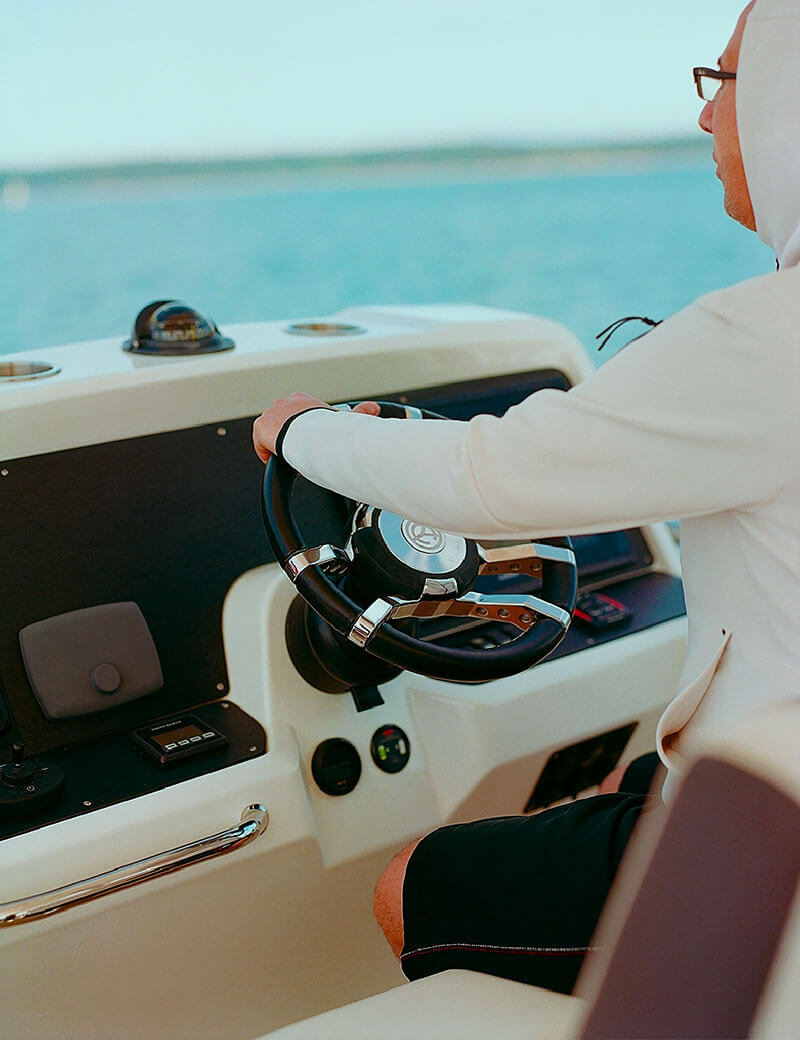 The Lonestar State has some of the most diverse bodies of water in the country; offering amazing spots for fishing, watersports, and more. This makes boating in Texas live up to the phrase, "Everything is Bigger in Texas!" Purchasing a boat should feel like a dream. That's why First Approval Source makes the boat loan process as simple as it could possibly be. When working with First Approval Source, you can expect:

Fast Approvals
We have the fastest loan specialists in the industry, delivering same-day approvals with approved credit. E-Signature closings with participating banks.

Security and Privacy
HTTPS secure and encrypted so you do not
have to worry about your
privacy. Rest easy
knowing that we will
protect your personal
information every step of the way.

Amazing Offers
Applying is easy and our team members keep you informed every step of the way! We have access to the best rates and terms for boat loans in Texas. We will design a loan package just for you, so you can get out on the water as fast as possible!
Applying takes just a few minutes, and you'll be contacted soon after submission.
Where do you go to find a boat loan in Texas?
Texas is known for cowboys, football, and some of the best barbecue you can find. Some might also know Texas for a mostly desert-like ecosystem; however, the Lonestar State has acres of beaches, lakes, and rivers that Texans and outside visitors enjoy almost year round. With places like Lake Travis and the Colorado River, boating in Texas has become incredibly popular with so many options for fishing, skiing, wakeboarding, or even just a relaxing cruise. If you're like many others, you may be wanting to buy a boat of your own so you can join in on all the fun. Luckily, getting a boat loan in Texas is a great way to help you get started. But, where do you go to find a boat loan in Texas?
Boat loans are widely available in Texas. You just have to choose the best option for your needs!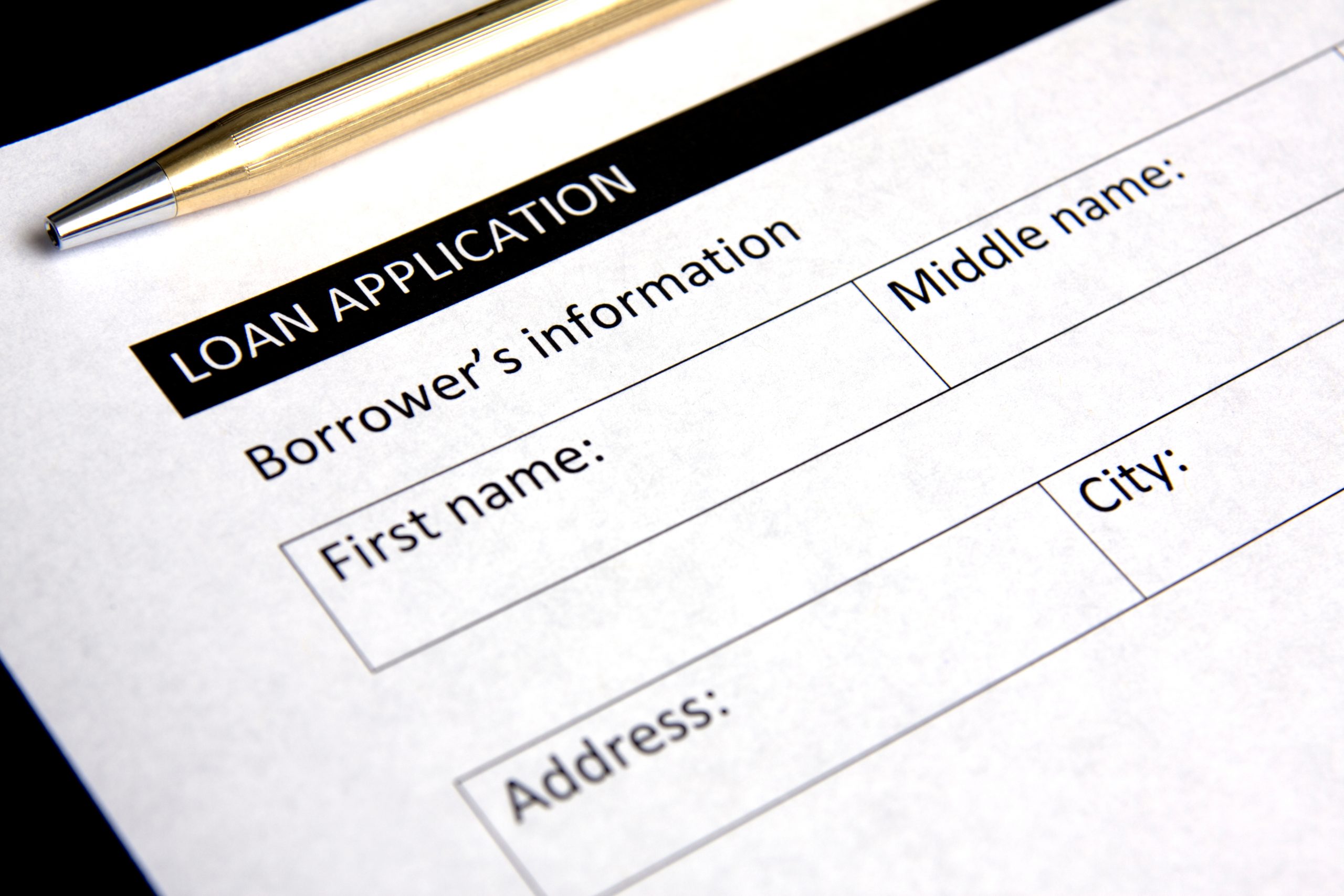 Before you do anything, you have to find a great boat! But where do you go to buy a great boat? Luckily, Texas offers a plethora of options to fulfill your boating dreams.
Your local dealership is always a great option, welcoming you with knowledgeable salespeople who are dedicated to helping you find the boat that perfectly suits your needs and desires. Whether you envision leisurely cruising on a luxurious pontoon, thrilling adventures on a high-speed wakeboarding boat, or immersing yourself in the art of angling with a state-of-the-art fishing vessel, the local dealership is your gateway to a world of boating splendor. With their expertise and guidance, you can navigate through an impressive selection of boat brands and models to find the one that ignites your passion and aligns with your unique boating aspirations.
Another option is attending a boat show. Boat shows in Texas create an atmosphere of excitement and discovery. Events such as the Houston Boat Show and the Fort Worth Boat Expo gather an impressive lineup of dealerships, showcasing an array of stunning boats that will fuel your excitement. Immerse yourself in the vibrant ambiance as you explore the latest innovations, admire exquisite craftsmanship, and engage with fellow boating enthusiasts. Amidst this captivating spectacle, you are sure to discover the boat that calls to your heart, beckoning you towards unforgettable adventures on the water.
It's the age of online shopping, and boats are not excluded! Sites like Boat Trader and BoatUS present an expansive landscape of boat listings that transcends geographical boundaries. These platforms bring together a wealth of options from across the country, offering convenience and accessibility in your search for the perfect boat. With a few clicks, you can browse through thousands of listings, narrowing down your choices until you find the vessel that perfectly fits your preferences and budget. BoatUS goes a step further by providing financing options tailored to suit your needs, ensuring a seamless and straightforward process to make your boating dreams a reality.
After you've found the boat that's calling your name, it's best to find a boat loan calculator. A loan calculator allows you to plug in different values and determine the best terms for your budget. Once you've determined your desired terms, you can compare different quotes from lenders once you apply. 
Armed with a clear idea of the loan terms you want, you can confidently explore different lenders by requesting quotes. This important step allows you to gather offers from various financial institutions, so you can compare things like interest ratesand repayment terms. By reviewing multiple quotes, you gain the knowledge and power to make an informed decision. You can choose the loan package that suits your needs best and paves the way for a smooth and easy journey toward owning your dream boat. So, with your sights set on making smart choices, you navigate the loan selection process and set sail towards fulfilling your boating dreams.
Who Has the Best Boat Loans Available?
Everything is indeed bigger in Texas, and that includes the amount of fun you can have boating! Texas is home to so many beautiful bodies of water, and so many people dream of taking out a boat of their own and enjoying every mile of water you can. And now that you've found the boat of your dreams; it's time to find financing. Fortunately, it isn't too difficult to find a boat loan in Texas. However, it's important that you know how to find the right provider. You can always check to see if your local credit union has any options. These could include credit unions such as Greater Texas Federal Credit Union and the Credit Union of Texas, among several others. You can also try out several national banks or an online provider, preferably one that is a boat loan specialist like First Approval Source. 
Getting a boat loan in Texas is hassle-free when you work with First Approval Source. All you have to do is fill out our easy-to-use, secure credit application online, and we'll do the rest. First Approval Source will thoroughly review your application and get back to you as soon as possible. We even offer same-day approvals for those with qualified credit.
Our specialists are experts in their field, and they can help you make the best decision for you and your boat. They are passionate about not only boating, but about helping you and getting you out on the water so you can have fun. When you're ready, please feel free to visit our website at www.firstapprovalsource.com and fill out our credit application! Check out our blog to read more for other tips and tricks for boat loans.
Are you ready for a loan now?
Apply with our online credit application and receive same-day approval with qualified credit
What do others say about First Approval Source?