Boating Lifestyle in Missouri
Missouri offers some of the best opportunities to have fun on the water, with hundreds of lakes that offer activities like wakeboarding, fishing, swimming, and anything you can think of! You can explore over 90 beautiful state parks and visit all of the historical landmarks that the "Show-Me" state has to offer. This can all be made possible by living the boating lifestyle in Missouri. The boating industry attracts thousands of people each and every year to explore the wondrous landscape and discover all the fun that is to be had in the state. Whether you're a resident or a new visitor, read on to discover the hidden gem that is the boating lifestyle of Missouri!
There is no shortage of places to enjoy boating in Missouri. The state's various bodies of water provide an excellent setting for some of Missouri's most fun activities.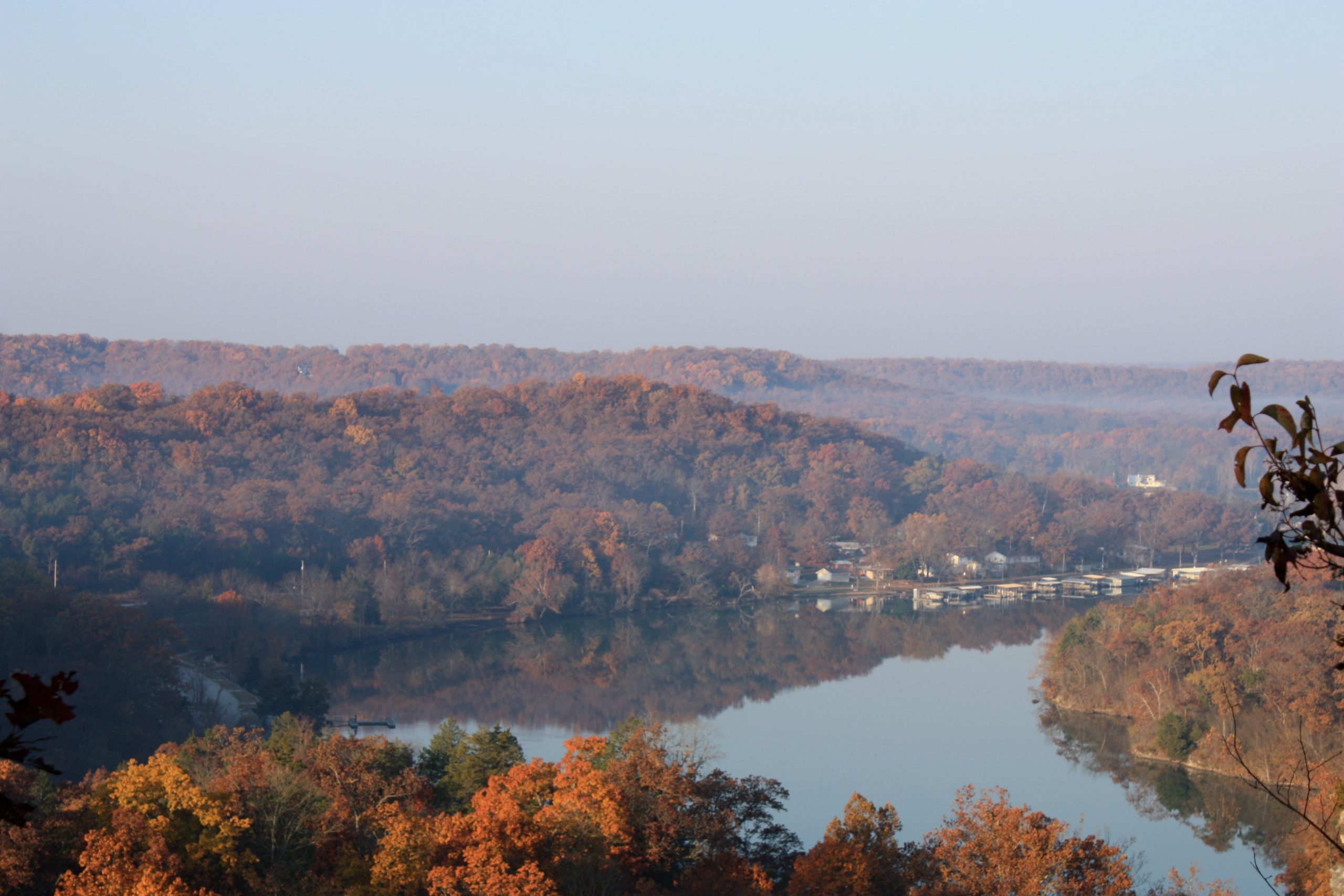 Discover the Beauty of Missouri's Lakes and Rivers!
Missouri is home to dozens of beautiful lakes and rivers that span miles and miles of land. You have the famous Lake of the Ozarks (made even more famous by the hit Netflix show, Ozark), and the scenic Table Rock Lake. 
You also have the notable Missouri River and Mississippi River running across the state and bordering the state, respectively. All of these spots are fit for some of your most exciting adventures you can have on the water – from competitive watersports to a leisurely day fishing.
Applying takes just a few minutes, and you'll be contacted soon after submission. 
Going boating in Missouri on its many lakes and rivers may be the main attraction, but the state is full of historic landmarks and state parks that everyone in the country should see.
These sights and attractions offer beautiful views and great chances to enjoy the culture the state contains.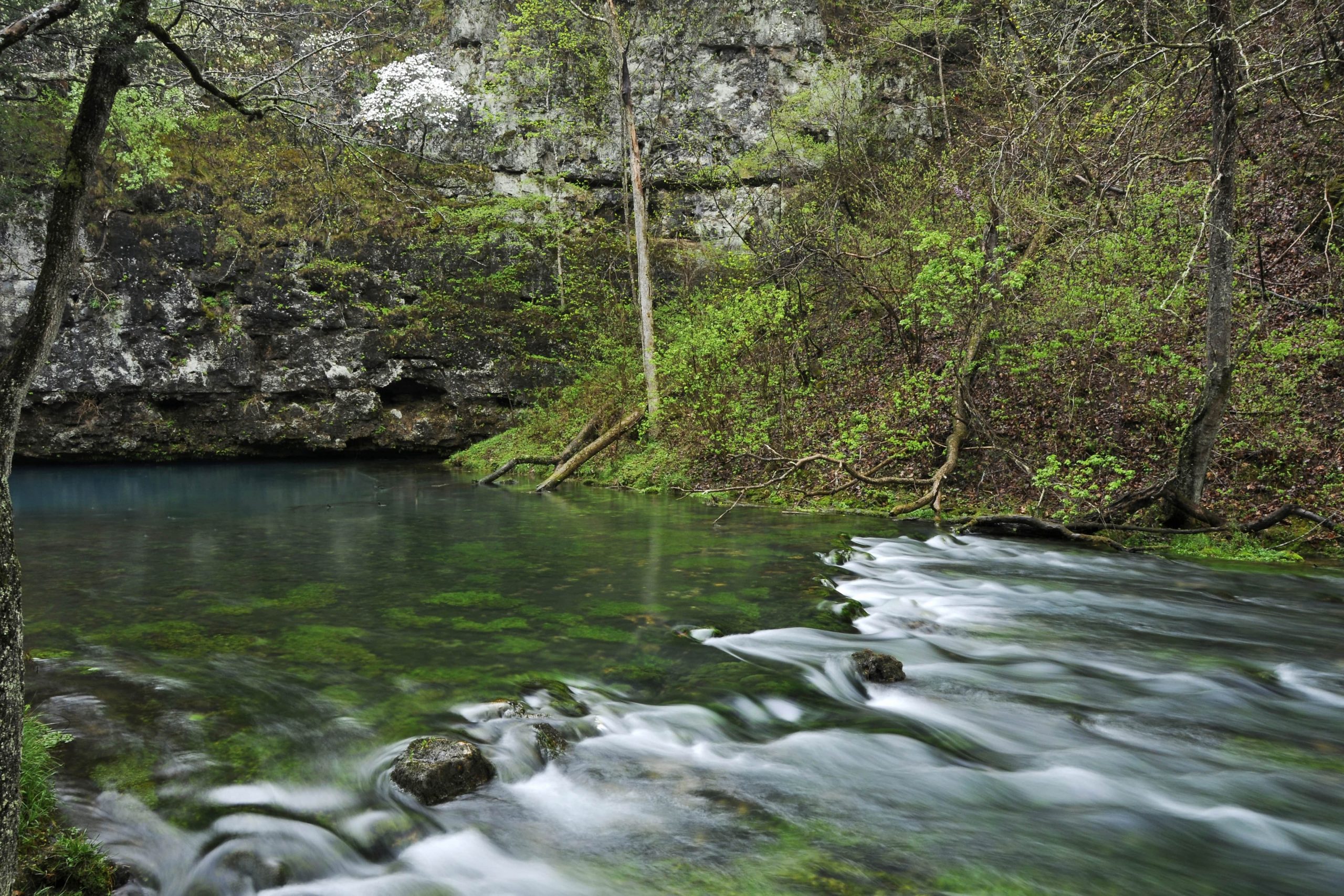 Among the sights worth visiting are the Ulysses S. Grant Historic Site and the Fort Osage National Historic Landmark. These are great places to learn about the history of the United States, and especially the history of the land that Missouri occupies. 
Additionally, near the Lake of the Ozarks, you have Busiek State Forest which offers a pleasant, scenic walk along with lively creeks fit for some splashing!
And for any thrillseekers out there, one thing you have to try is Parakeet Pete's Waterfront Zipline in Branson, Missouri. You can take flight from Lake Taneycomo to the top of Mount Branson to take in all the beautiful scenery. Then you can take a thrilling ride back down!
You can always bet on having a great time no matter where you go in Missouri!
What Types of Fish Can I Catch?
Fishing in Missouri is an activity that just about anyone can enjoy. Missouri has some of the best fishing spots in the country, including the Lake of the Ozarks, Truman Lake, Stockton Lake, and more!
Some of the best fish in Missouri to look out for are multiple species of bass, catfish, and crappies. Bassfishing in particular is very popular in Missouri, with some spots being named in top 100 bassfishing spots lists. No matter where you decide to go, you can expect to come across a lot of great game that are just waiting to take the bait!
Tantalize Your Taste Buds with Missouri's Finest Waterfront Restaurants!
There are not many things better than dining right on the water. Eating great tasting food while peering at the divine landscape scratches and itch that can't be satisfied otherwise. Missouri has a ton of great waterfront restaurants that every visitor and resident needs to check out. 
For instance, you have fancy spots like Osage Restaurant, which sits right on the Lake of the Ozarks with a gorgeous view of the Ozark Mountains. There you can find a more upscale experience with amazing fresh steak or seafood options. 
You also have tasty options like the White River Fish House, located directly on the White River. The White River Fish House was once voted the best restaurant in Branson, offering delicious seafood and a breathtaking view of Lake Taneycoma.
You really can't go wrong wherever you decide to go. But, choosing where to eat is always a huge decision, so you might as well take advantage of one of Missouri's many beautiful waterfront restaurants!
Are you ready for a Boat loan now?
Apply now and receive competive rates and terms fit for your budget.
Where to Buy a Boat in Missouri
With all of this water to explore, you definitely need a boat of your own; that is, if you don't have one already. Luckily, it isn't hard to find a great place to buy a boat of your own!
Buying from your local boat dealership: There is no shortage of great boat dealerships in Missouri. These dealerships will have a large selection of boats and a wide variety of boat brands. You'll have your choice between many locally owned dealerships like White's Marine Center and Smithville Marine. You will be able to find a knowledgeable salesperson to answer any questions you may have to make sure get the perfect boat. Some dealerships will even have boat loan options available to you. 
Buying from a private seller: Perhaps you know someone personally who is selling their boat, or maybe you went on an online marketplace and found a great boat to buy. Either way, you can likely easily find a boat to buy in Missouri from one of your neighbors.
Buying a boat at a boat show: Boat shows are a great option to buy your boat from, especially if you aren't sure what kind of boat you want to buy! Boat shows in Missouri bring in many local dealerships that will have their boats on display for you to compare and eventually buy.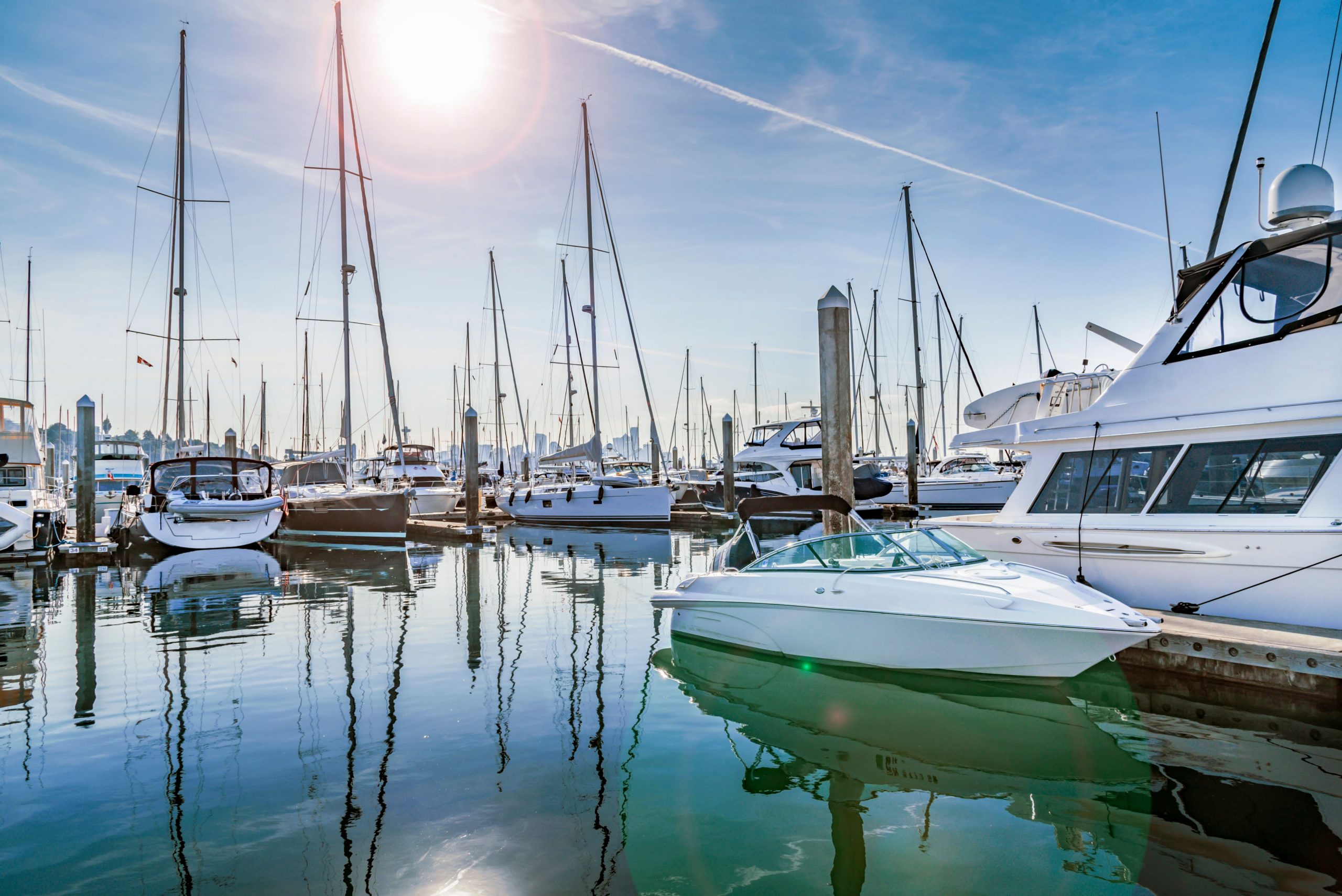 One of the best places to go to buy a boat, especially if you aren't quite sure what you want, is a boat show! Missouri hosts plenty of boat shows throughout the year where you can gain knowledge on a wide variety of boats and buy something that it perfect for your needs!
You can usually find so many boats at shows like the Kansas City Boat Show or the St. Charles Boat Show!
Many boat shows are hosted in Missouri throughout the year featuring various types of boats from different manufacturers. Whether you are looking for a fishing boat, pontoon, sailboat, or any other craft, you're sure to find something that fits your needs. Not only will you learn more about different boats and manufacturers, but you can also negotiate and purchase a boat right at the show.
Most dealerships will have awesome deals, and you can even find financing and decide to purchase a boat at the show! If you're new to boat shows, check out our Boat Show Guide so you can have all the tips and tricks you need to have a great experience the next time you attend a boat show in Missouri.
Missouri is a state full of opportunities to go boating. Whether you're looking to get out on the lake or take a  cruise down the Missouri, you'll probably want to be having fun as soon as you possibly can. If you're like some people, you may need to find financing in order to start your new adventure.
You might want to consider applying for a boat loan in Missouri. Commercial lenders and boat loan providers offer various loan products to suit people's needs and different boat types. To find the best boat loan option, seek advice from experienced lenders and compare costs.
Buying a boat requires determining your budget and securing financing. Luckily, there are a few easy ways to do this.
Using an online boat loan calculator, you can find your desired terms by plugging in the purchase price, down payment, and target interest rate, giving you an idea of the terms that will fit your budget. 
You can submit a credit application when you've found your ideal boat. You can opt to finance through a dealership or try using a local bank or credit union to see if you can get a better deal. Whichever route you choose, you'll be ready to hit the water and start having some fun.
To have the best financing experience, it is best to choose an experienced lending service with expertise in boat loans in Missouri. Working with a financial service provider like First Approval Source is your best bet for getting the most competitive rates and terms. You would get to work with true experts in boat loans who have access to over 20 different national marine lenders and credit unions, so you'll be placed in the best program to fit your budget.
Storage Solutions for Boaters in Tennessee: Finding the Right Space for Your Boat!
One of the first things to consider when purchasing a boat is to know where you want to store your vessel. From St. Louis to Branson, there's a place for you to store your boat no matter where in Missouri you're located.
Marinas:  A marina provides a safe and convenient place to store your boat in the water. Luckily, Missouro has plenty to choose from! Many marinas offer amenities such as fueling stations, electrical and water hookups, and repair services. Most of the time, you'll also have convenient locations for picking up quick snacks or extra safety equipment for your trip out. 
Dry Storage Facilities: A dry storage facility is a good option if you prefer to store your boat out of the water. This way, you can benefit by keeping your boat safe from weather elements. These facilities often offer secure storage, launch and retrieval services, and maintenance services. 
Private Docks: If you happen to own waterfront property and plan on using your boat frequently, storing your boat at your own private dock would be your best option. This way, your boat is always within reach for you, and you can take it out at your leisure. 
Boatyards: A boatyard is a good option if you need to store your boat for an extended period of time. These facilities often offer maintenance and repair services, as well as storage options.
Self-Storage Facilities: A self-storage facility is an affordable option for storing smaller boats and personal watercraft. These facilities may have outdoor or indoor storage options, and they have additional amenities such as security and access controls.
From economical and luxurious options to heated and climate-controlled facilities, Missouri offers plenty of great places to store and maintain your vessel. When choosing a storage option, consider factors such as cost, location, security, and accessibility to find the best fit for your needs.
Missouri has it all: beautiful lakes, serene rivers, and delicious restaurants to top it all off. It isn't hard to find fun times in the "Show-Me" state. 
Take a cruise down the Missouri River or catch some top-of-the-line bass in the Ozarks, so you can go brag to your friends and family. These dreams become reality when you purchase a boat, and the easiest way to start that process is to start thinking about a boat loan. 
With First Approval Source, you can use our flexible loan options to ensure you get the boat of your dreams. Get started now and find the loan that fits your needs. As soon as you secure your loan, you can leave everything else behind and start having some fun!
Are you ready for a loan now?
Apply with our online credit application and receive same-day approval with qualified credit